13 super easy and classy bachelorette party ideas
You don't NEED to go to vVgas and inflate 69 dick-shaped balloons to have a pre-wedding party! Here are some easy and budget-friendly ways to throw the best bachelorette party.
Decorations
1. This idea looks cool and won't cost you more than a few bucks: Blow up a cluster of balloons in one color family and write bachelorette-esque quotes/words/images on them.
2. Or, just get one big statement balloon. You can get this one from Etsy seller XoAS for $10.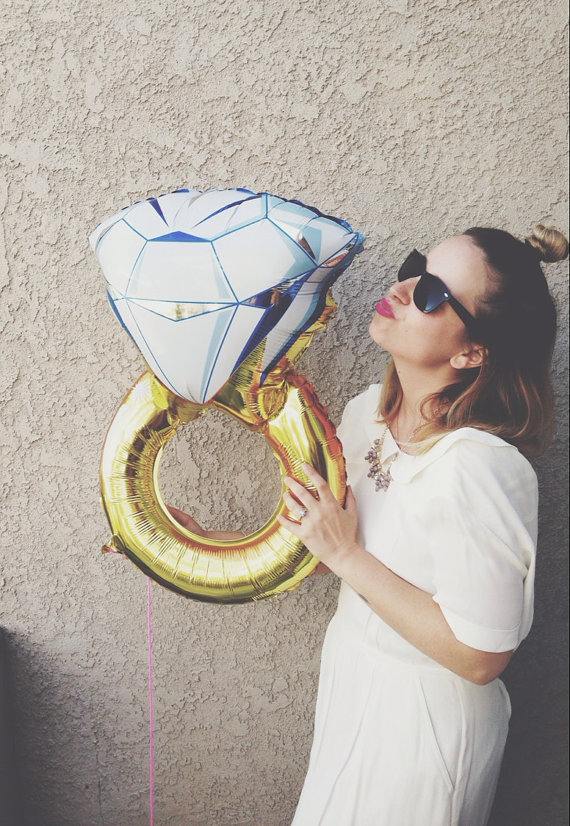 3. Create a floating landscape with balloons and printed out images of your pals — or tie bachelorette-themed cutouts to the ends of balloon strings and use the setup as a fun photo background.
Favors
4. Prep your guests with little hangover kits (but drink responsibly please!). You can find these pre-made on Etsy, or DIY your own by packing them with Advil, vitamin C powder or tablets, breath mints, and anything else that makes the next day more fun/easy.
5. Get classy with your party favors by selecting just a few incredibly cute goods — you can't lose with a pretty notebook, high-end nail polish, and mini travel kits.
6. Instead of getting cozies and cups specific to your bachelorette, why not give guests a cute drinking accessory they can re-use? This adorable Ban.do sippy cup is $14.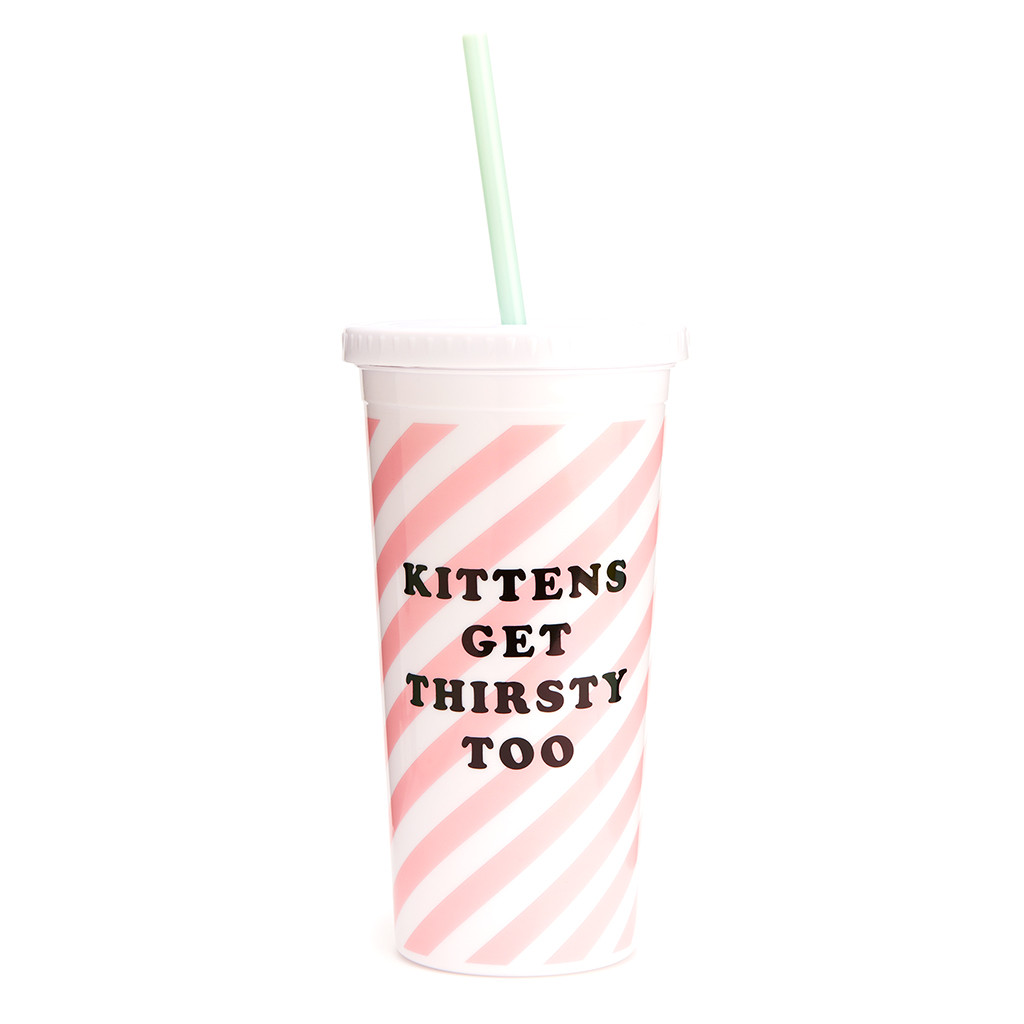 7. Try personalized temporary tattoos — available in abundance on Etsy! This one is from seller dunkirkdesigns, and is $2 each.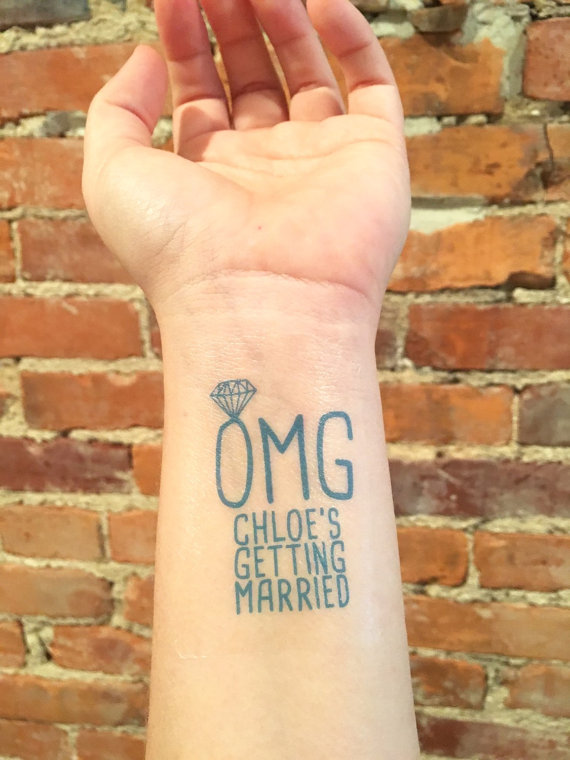 8. Get crafty: Instead of veiled headbands, create silly paper crowns, which will only encourage more photo-taking.
9. Or, if you want to get even more fancy, set up your guests so they can make DIY flower crowns. Check out this tutorial here to find out how.
Fun
10. Purchase a couple copies of your favorite '90s board games on eBay. Blast from the past! (Plus, also, if you haven't played Girl Talk recently, you might die laughing at how silly those fortune cards are.)
11. A fun group activity that's an alternative to a stripper? Try hiring a tarot card reader to read fortunes and give the bride blessings.
12. Give out compliment cards that they can choose to give to other guests. Better yet, these compliment postcards from Ban.do ($10) would allow you to write special messages to the lucky recipient. Other options: Have guests write postcards to themselves which you mail after the wedding, or have guests write postcards to each other, which you also mail at a later date.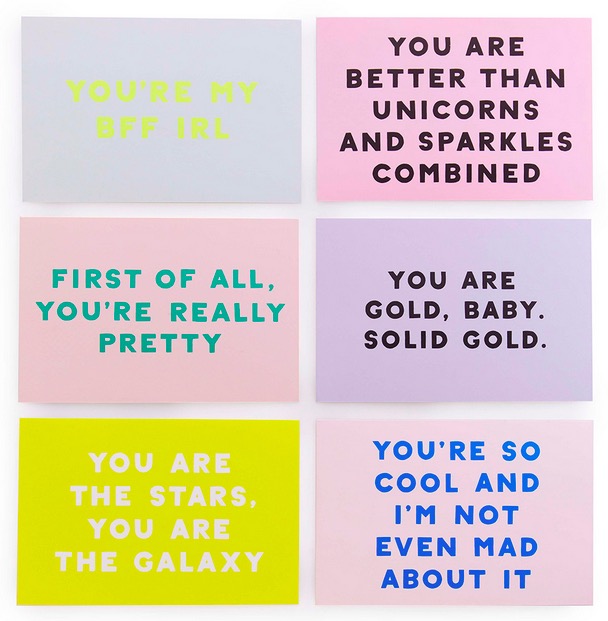 13. Rent or purchase an inexpensive karaoke machine for a stay-at-home party.