You can now earn Delta SkyMiles every time you ride Lyft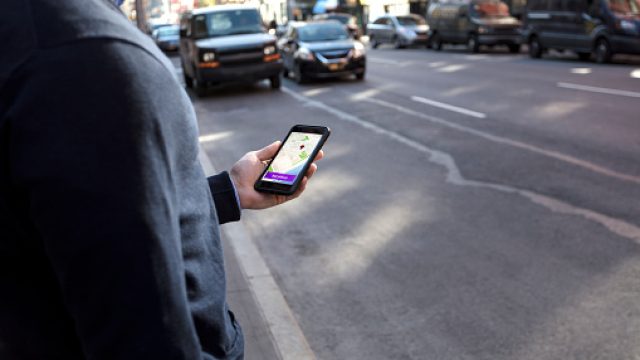 Dreaming up your next vacation? Well, thanks to a new partnership between Delta and Lyft, you can earn SkyMiles for every Lyft ride you take.
For each dollar spent on a Lyft fare – not counting tips and taxes – you'll get one free SkyMile, the companies announced in a press release Wednesday. You can also earn bonus miles if you take a Lyft to or from an airport.
It doesn't matter what kind of Lyft you take, either. A shared Lyft Line, regular ride, or Premier Car will all earn you miles based on your fare amount.
To start racking up points, all you have to do is log into your SkyMiles account (or create one, if you're a new user!) and then link your Lyft and Delta accounts together. If you've never used Lyft before, the rideshare app will even throw in a $20 ride credit.
This isn't the first time either have partnered with other brands to offer cool new services to customers. Lyft has partnered with Starbucks in the past to offer points toward free coffee, and Delta is partnered with popular home rental company Airbnb so customers can earn SkyMiles by booking stays.
When trying to save up for your dream vacation, every spare point counts!