These early "Rogue One" concept drawings show us the development of Jyn Erso's style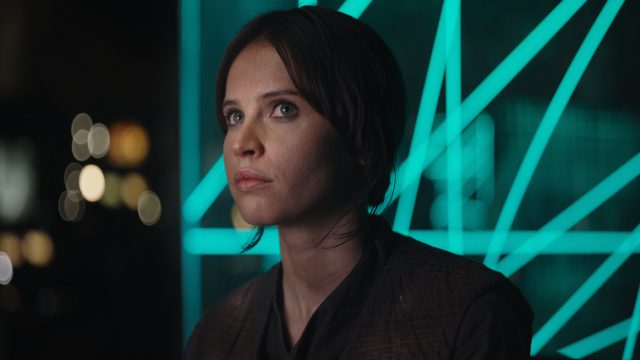 The Star Wars franchise has historically given us strong female heroes to look up to — Princess Leia and Padmé Amidala, we're looking at you! But our respect for the series only grew when we were introduced to badass warriors like Rey and Jyn Erso.
It turns out that a LOT of thought went into the development of Rogue One's Jyn, played by Felicity Jones. Book publisher Abrams recently released the title The Art of Rogue One: A Star Wars Story, and it's full of concept art that helped develop the film. One of our favorite parts is the way it documents the physical development of the rebel characters, including Jyn, Cassian Andor, Chirrut Îmwe, and Baze Malbus.
Polygon got access to some of the images from the book, and we can't stop fangirling over the ways that Jyn's style has evolved.
It appears as if her style was always cargo pants + vest + blaster (a la Han Solo) but it's clear that over time, that was altered and tweaked to the character we know and love today.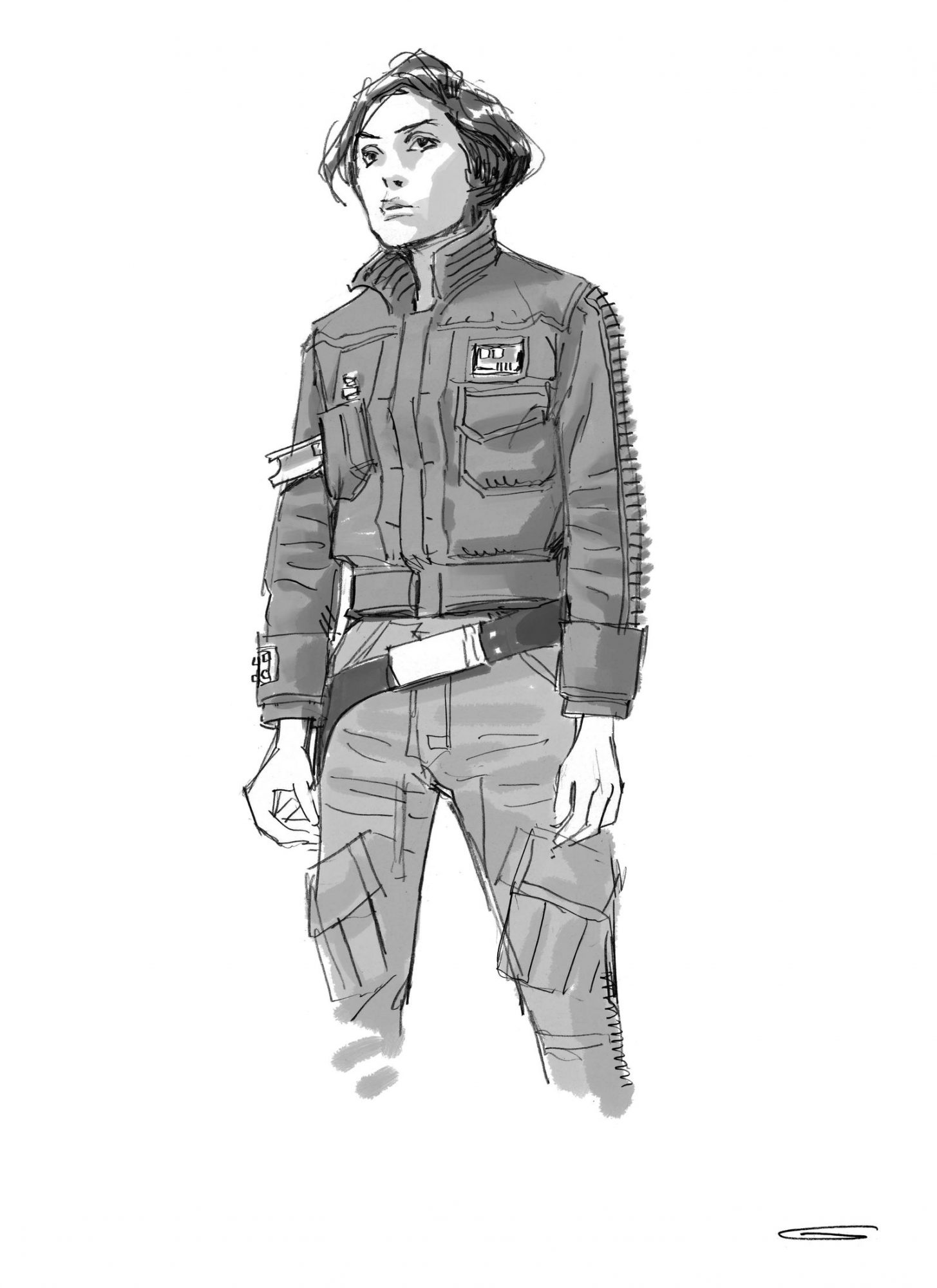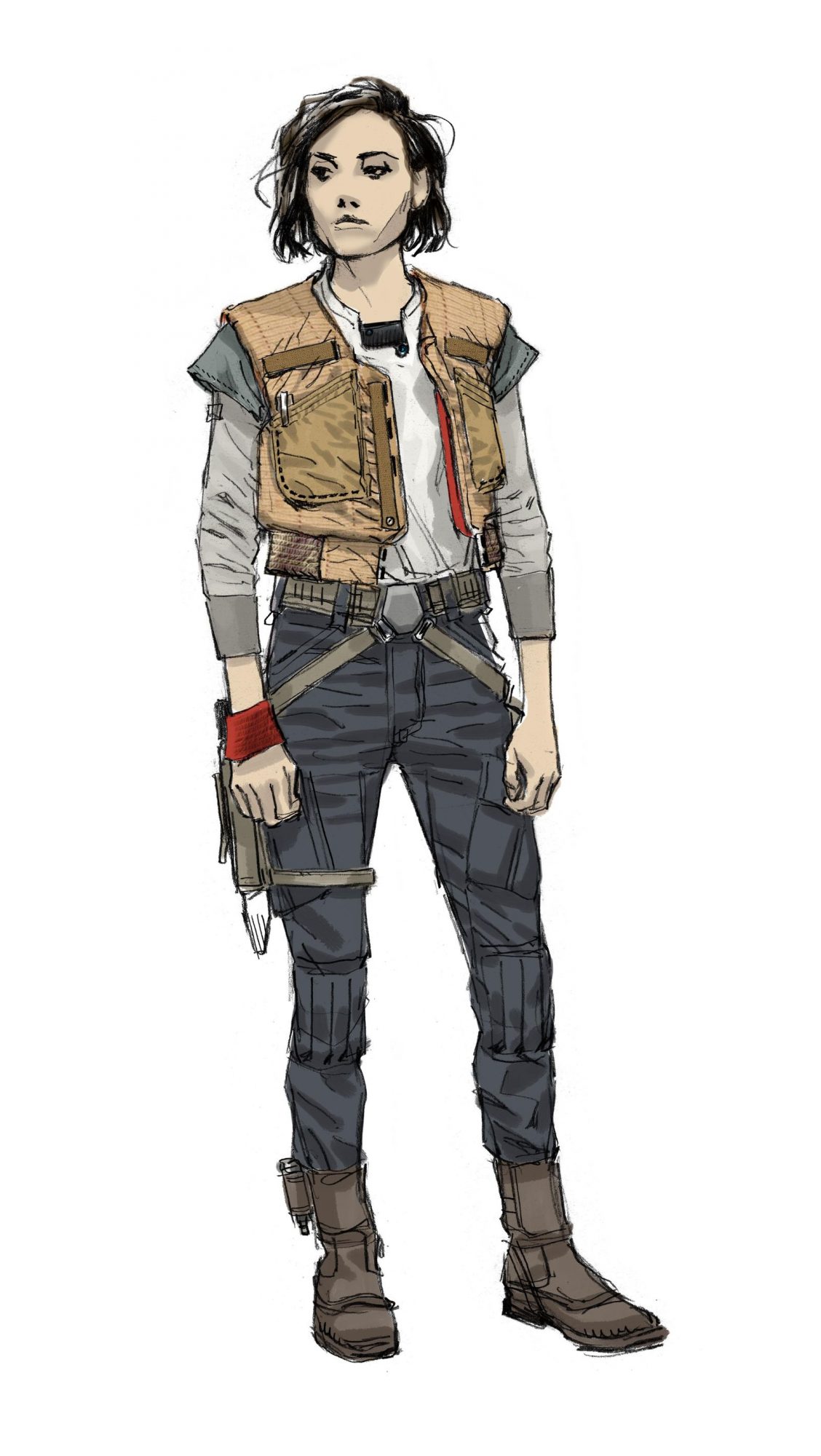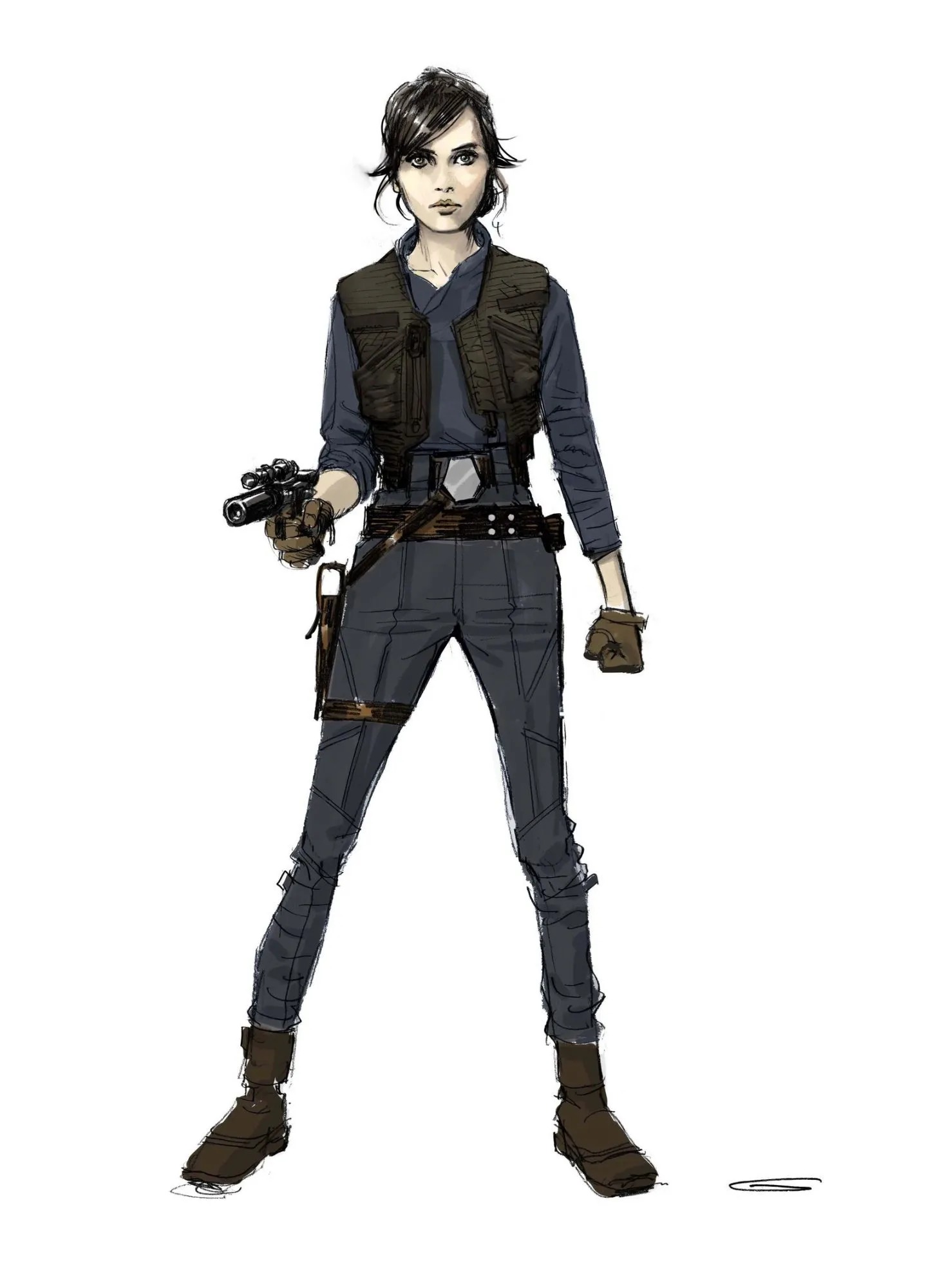 No where in the movie did Jyn ever rock a short lob and brownish-reddish hair, but now we kinda wish she had. These early drawings also reveal a little bit of what the plot for Rogue One originally might have been. Looks a lot like Jyn's wearing some sandy Stormtrooper battle armor, huh?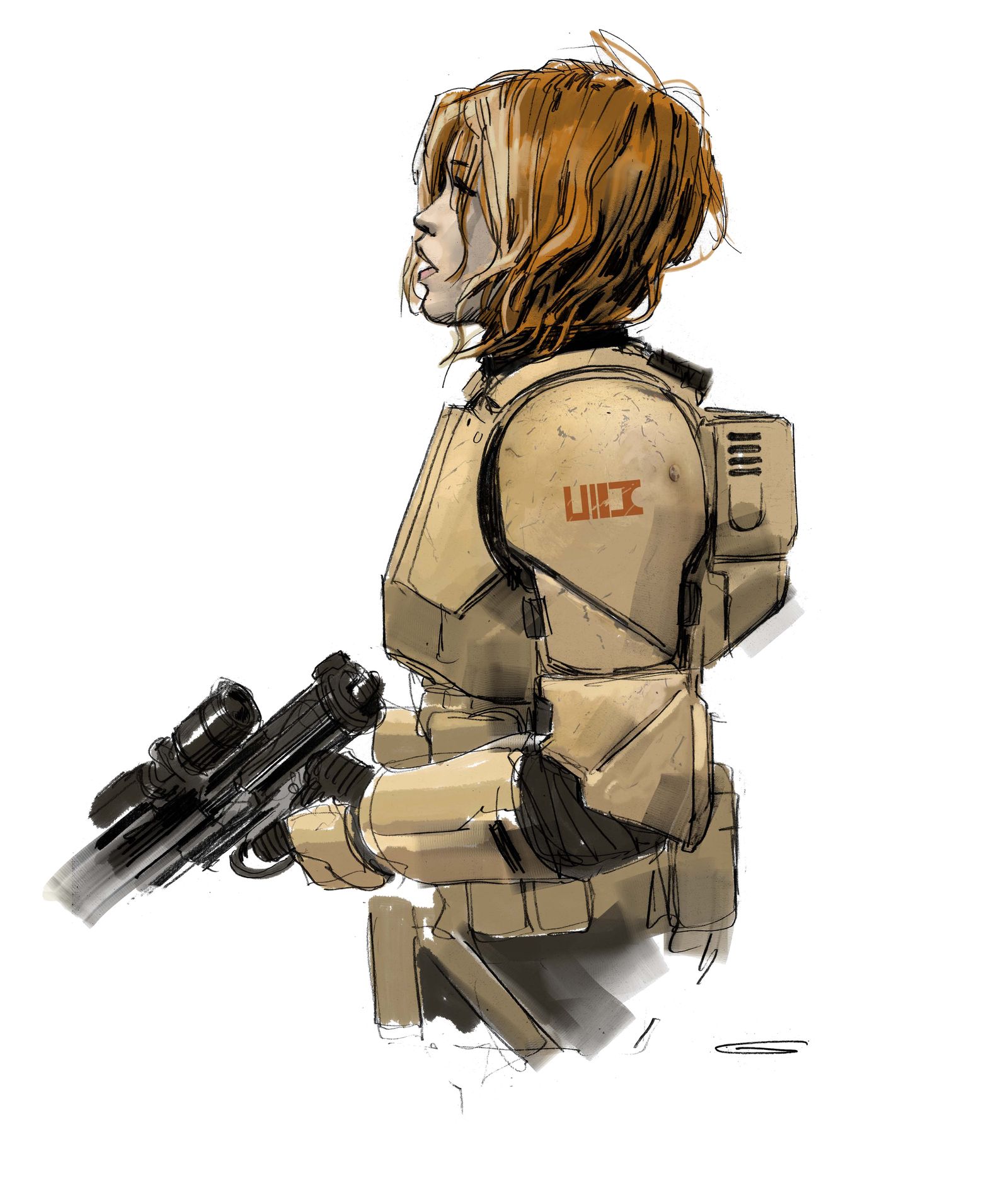 From her battle cape to her killer cropped vests, we love everything about Jyn's style. It's definitely got that effortlessly cool thing going on, with military and rebellious elements added in via combat boots and cargo pants. Now, if only we could pull off this look in everyday life…
Head over to Polygon to check out the rest of the images, and if you want even MORE, you can pick up a copy of The Art of Rogue One: A Star Wars Story.