Black Friday and Cyber Monday deals you can score weeks early (like, right now!)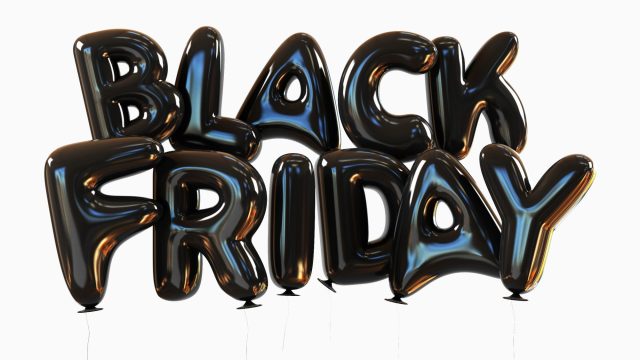 Black Friday and Cyber Monday may technically be several weeks away, but if you're itching to shop 'til you drop, there's good news! You can start scoring early Black Friday deals right now. Stores like Sears and Walmart and online retailers like Amazon, eBay, and Groupon have all announced some mega holiday sales.
While there's likely to be even more stores joining the fray the closer we get to Thanksgiving, we've rounded up the best holiday sales so far. So before you feast on pumpkin pie, feast on all of these shopping deals. (And, hey, maybe you'll even give some of your scores away as gifts during Friendsgiving.)
Amazon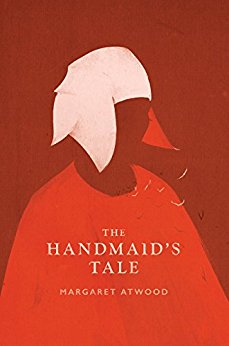 For your cousin who has yet to read The Handmaid's Tale, Amazon has the Kindle edition of the book for $2.99. And if she doesn't have a Kindle, those are on sale, too.
Walmart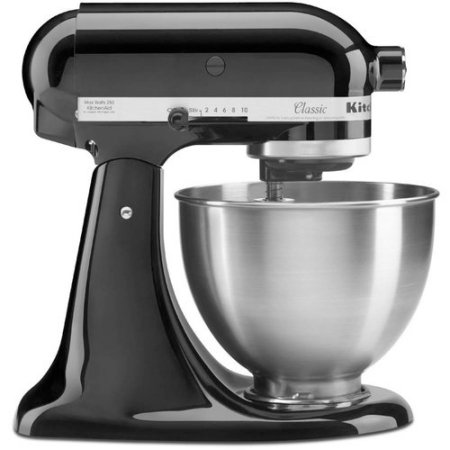 For your recently-engaged bestie, you might consider picking up this KitchenAid stand mixer. Not only is it an item that many people put on their registries, but Walmart has it on sale for $199.
Sears and Kmart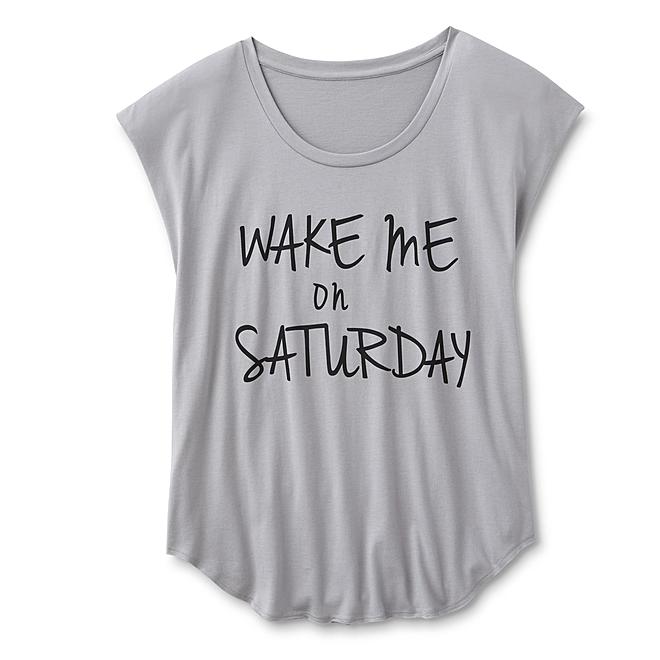 For your younger sister, cute sleepwear from Kmart, like this $5 Joe Boxer "Wake me on Saturday" shirt, is both super fun and costs less than a sandwich.
eBay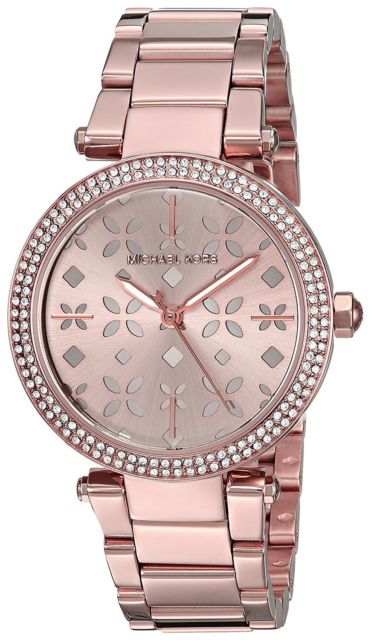 This Michael Kors floral rose gold mini watch, priced at $104.99, might be the perfect gift for your mom.
Groupon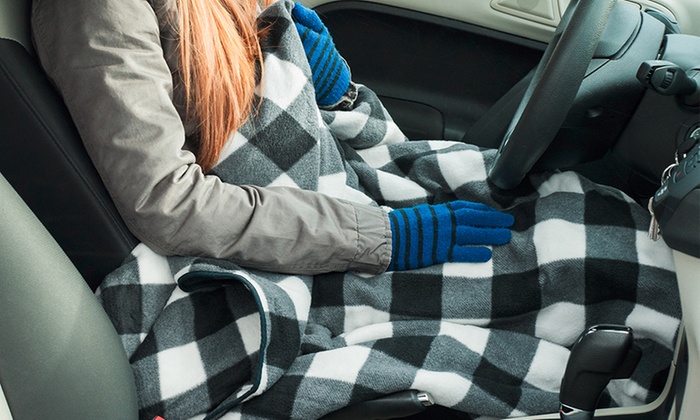 For your work wife who has a long commute to the office, may we suggest this electric heated blanket that she can plug into her car, on sale for $19.99?
Happy shopping!