E.l.f. Cosmetics released *four* new palettes, and they will take your lips from matte to shimmer in no time
Anytime e.l.f. Cosmetics releases a new game-changing product, we're all ears, especially since the budget-friendly beauty brand boasts really amazing products for an unbeatable price point. And today, the brand does not fail to impress, as e.l.f releases the new Matte to Shimmer Lip Transformer Palette, and it costs less than a medium-sized pizza. Yes, we aren't exaggerating. You totally read that right.  
The brand made the special release announcement on Instagram, and unlike some palettes which can cost an arm and a leg, e.l.f's new lip palette takes your lips from matte to shimmer without setting back your budget. Boasting four matte shades you'll simply love, the palette invites mixing and matching for the perfect custom look. Trust us, the color opportunities are completely endless here.
If you want to give your lips that shiny, irresistible finish, you can use the shimmer top coat on top of your lips, to help take your look to the next level. And if you're worried about dried-out or cakey lips, know that each creamy lip shade inside the Matte to Shimmer Lip Transformer Palette is formulated with coconut oil, shea butter, and grapeseed oil to keep your lips colorful yet comfortable.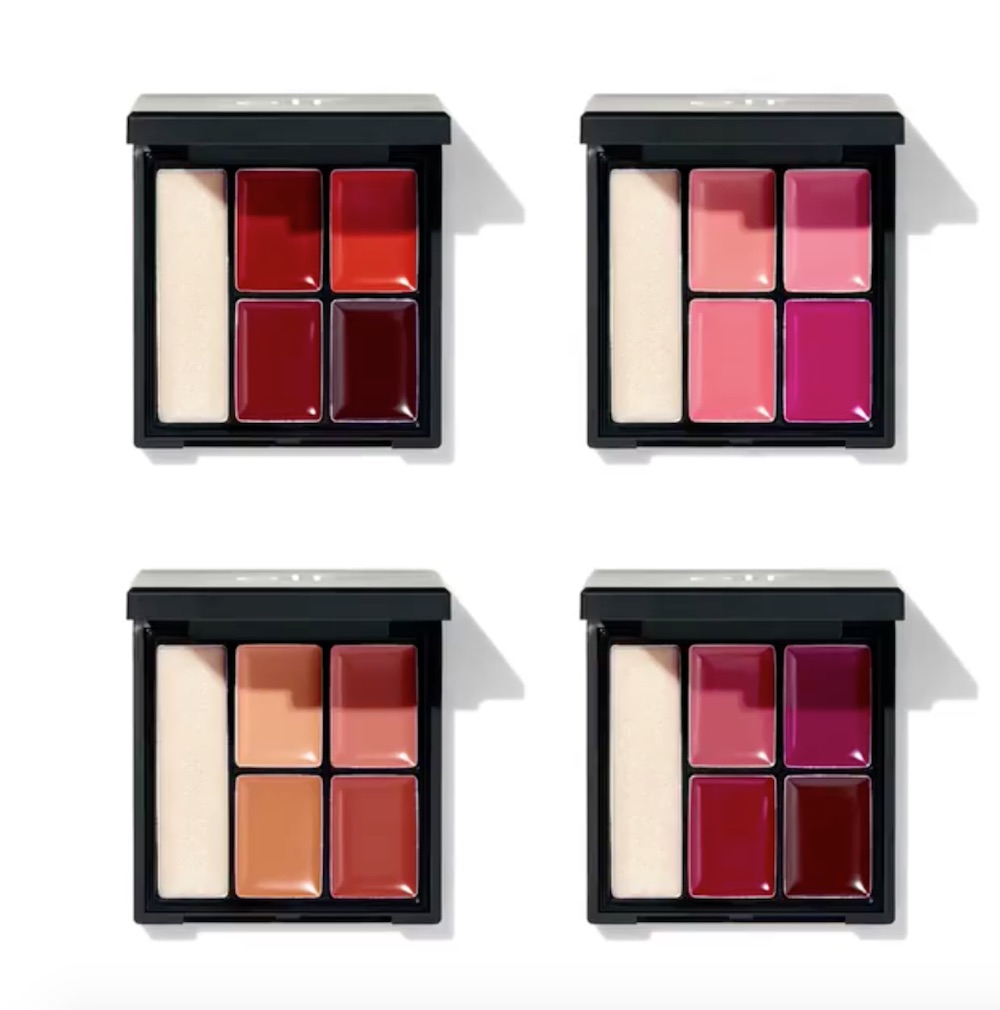 The e.l.f Cosmetics Matte to Shimmer Lip Transformer Palette comes in four different shade ranges, each with five colors, and all of them are now available at elfcosmetics.com for a jaw-droppingly low price of $6. And with a value this good, you may want to add two (or three!) palettes to your shopping cart.