Just in time for summer, E.l.f. Cosmetics' new Beauty Shield collection focuses on sun protection
The problem with having human skin and going outside your home, is there are pollutants everywhere! Everything from dirt and debris flying in the air, to the very sun itself (our gorgeous enemy) is out to scorch our vanity, this is why e.l.f Cosmetics' new Beauty Shield collection was invented. To help us stave off all of our skin's common enemies.
The brand new collection from E.l.f Cosmetics is focused on giving us skin care tools and products to help us prime and protect our skin from sun damage and pollutants that surround us.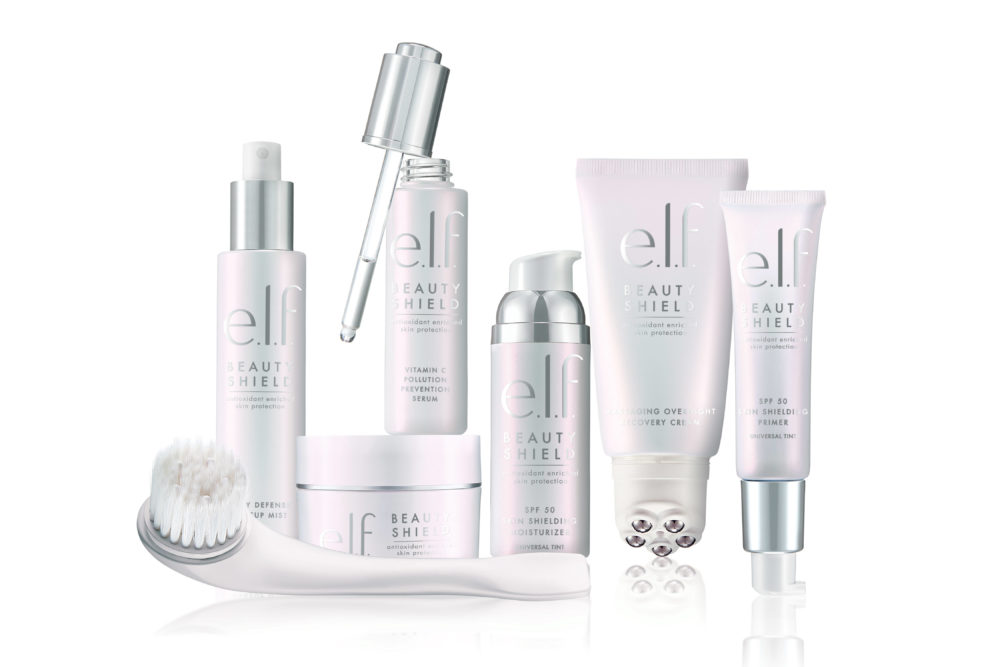 The collection focuses on four main categories of skin care: Prepping, Priming, Refreshing, and Recovering.
The products will include: a Recharging Magnetic Mask set ($24), which was inspired by K-Beauty skin care trends. The best part? The brand is releasing its first magnetic tool and iron-based masked formula with magnetic properties, according to the press release. They are also coming out with a Massaging Overnight Recovery Cream ($24), which is infused with Vitamin C, Argan Oil, Carrot Seed Oil, and Pomegranate Extract to nourish your skin.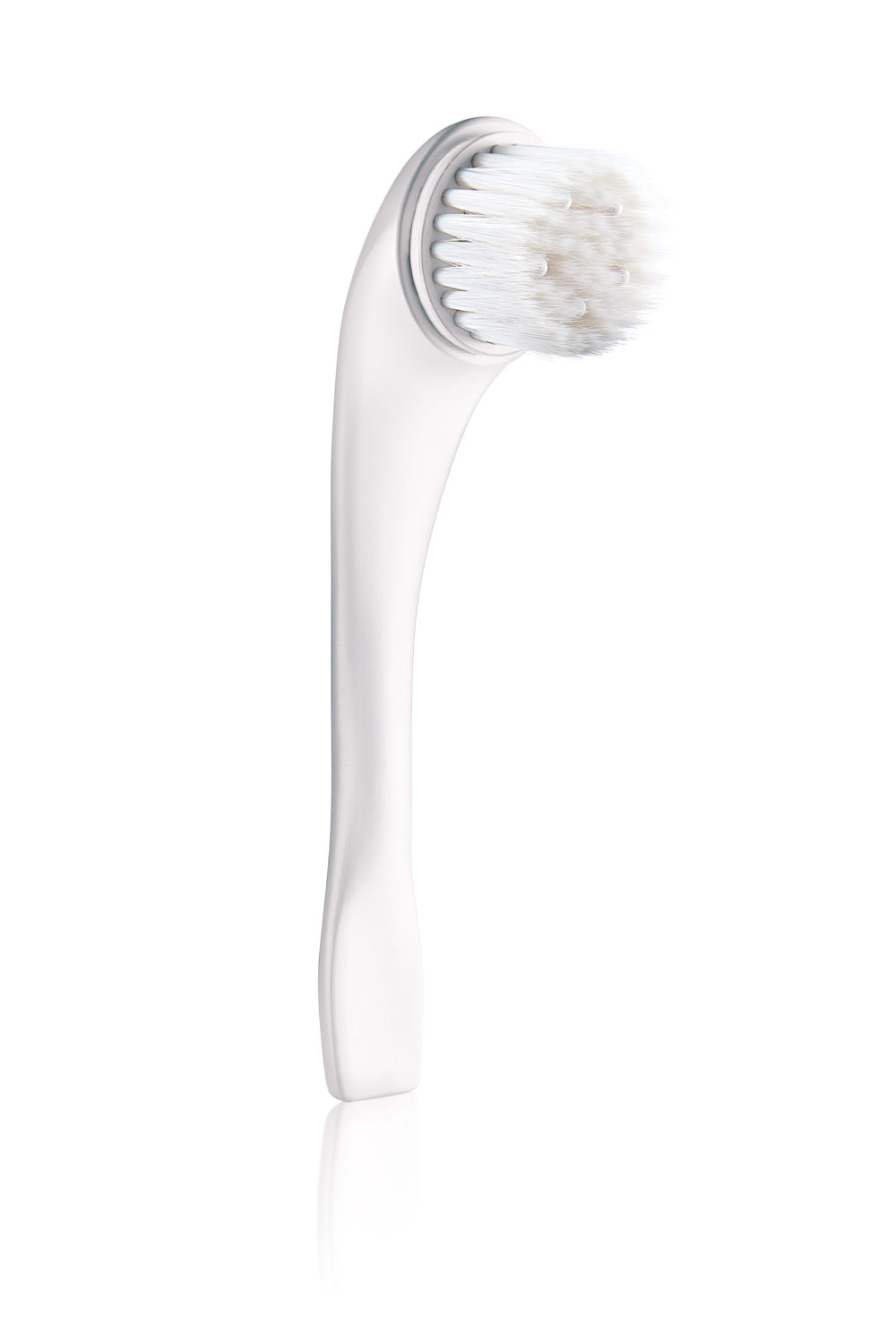 That's not all, either. The Beauty Shield line also includes a Daily Defense Makeup Mist ($8), a Dual Defense Cleansing Facial Brush ($8), a Skin Shielding Moisturizer SPF 50 ($12), a Skin Shielding Primer SPF 50 ($12), and a Vitamin C Prevention Serum ($16).
We can't wait to try all of them!
Also, all of the products in this collection are alcohol-free, paraben-free, sulfate-free, and phthalate-free.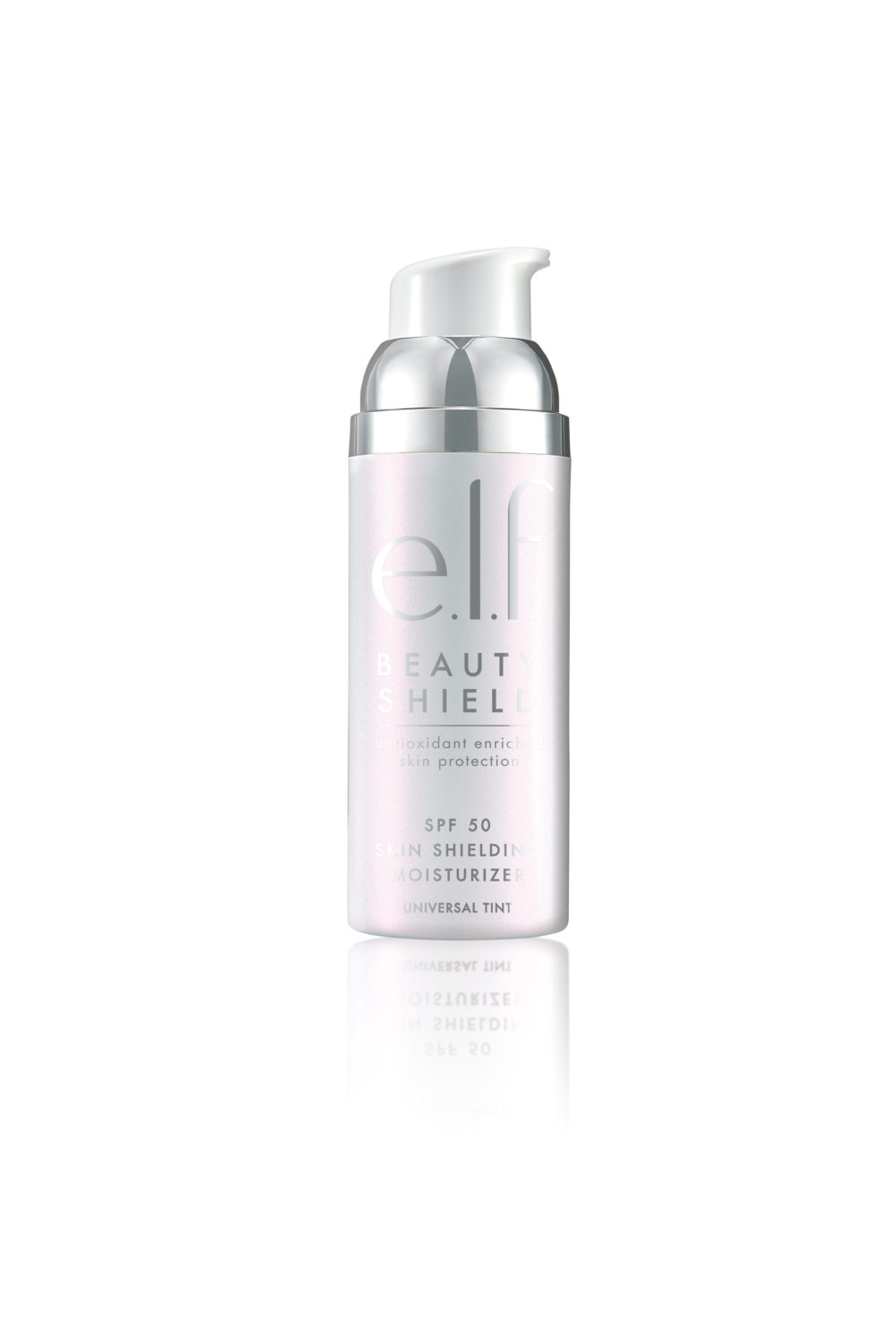 Your skin will be getting the true baby treatment.
Keep your eyes peeled for June, when this collection hits the virtual shelves!