e.l.f. launched five new beauty products, and all of 'em combined cost $19
One of our most beloved affordable beauty brands is doing us a real solid by releasing a new product every single day for the month of September, and we gotta say that so far we are extremely pleased. As part of their 30 Days of New New, e.l.f. Cosmetics has launched five new makeup products so far, and they'll barely make a dent in your wallet.
In addition to some truly beautiful makeup, they're going to be releasing a whole bunch of beauty tools that will help you update your makeup bag for fall. We all love starting a new season fresh, and there's no better way to do so than by picking up new products that shake up your look.
Our brains still can't process that every single day we get a new surprise.
Here's what is available so far from the e.l.f. Cosmetics 30 Days of New New.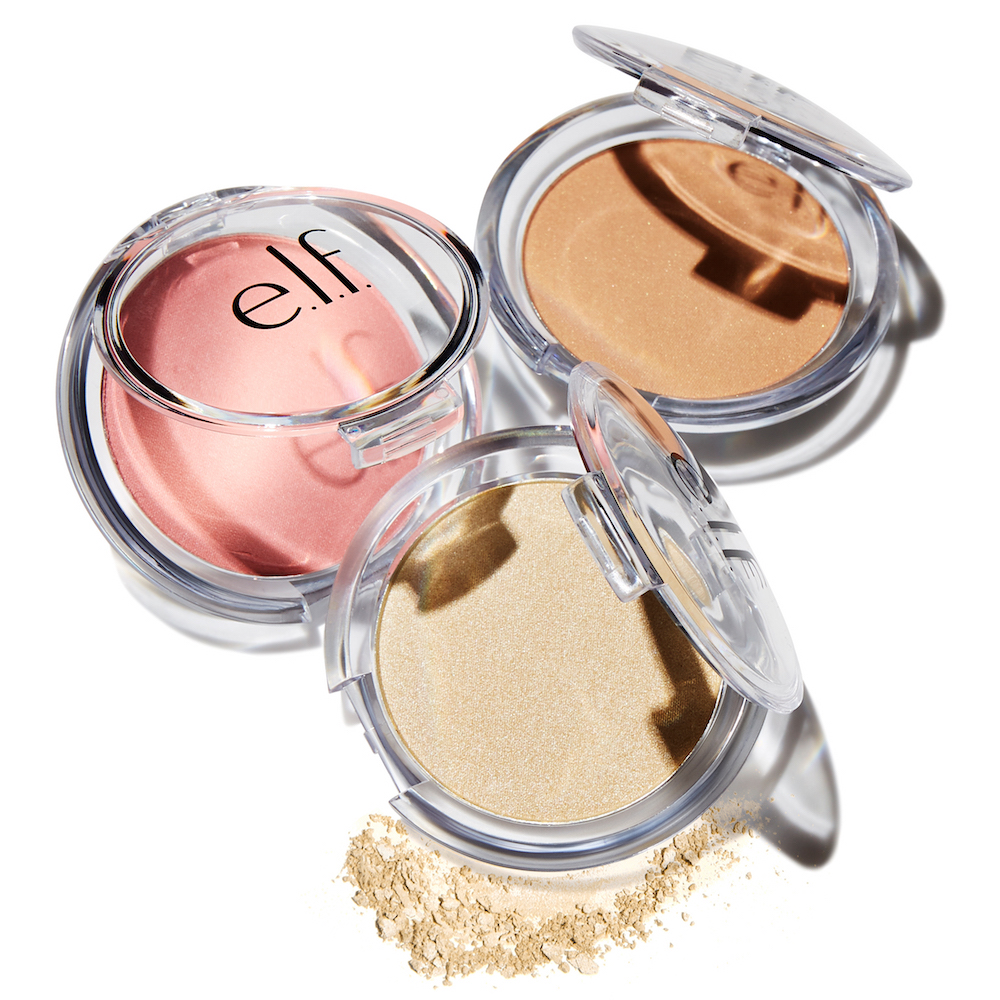 Available in three shades: White Pearl, Glow, and Shy.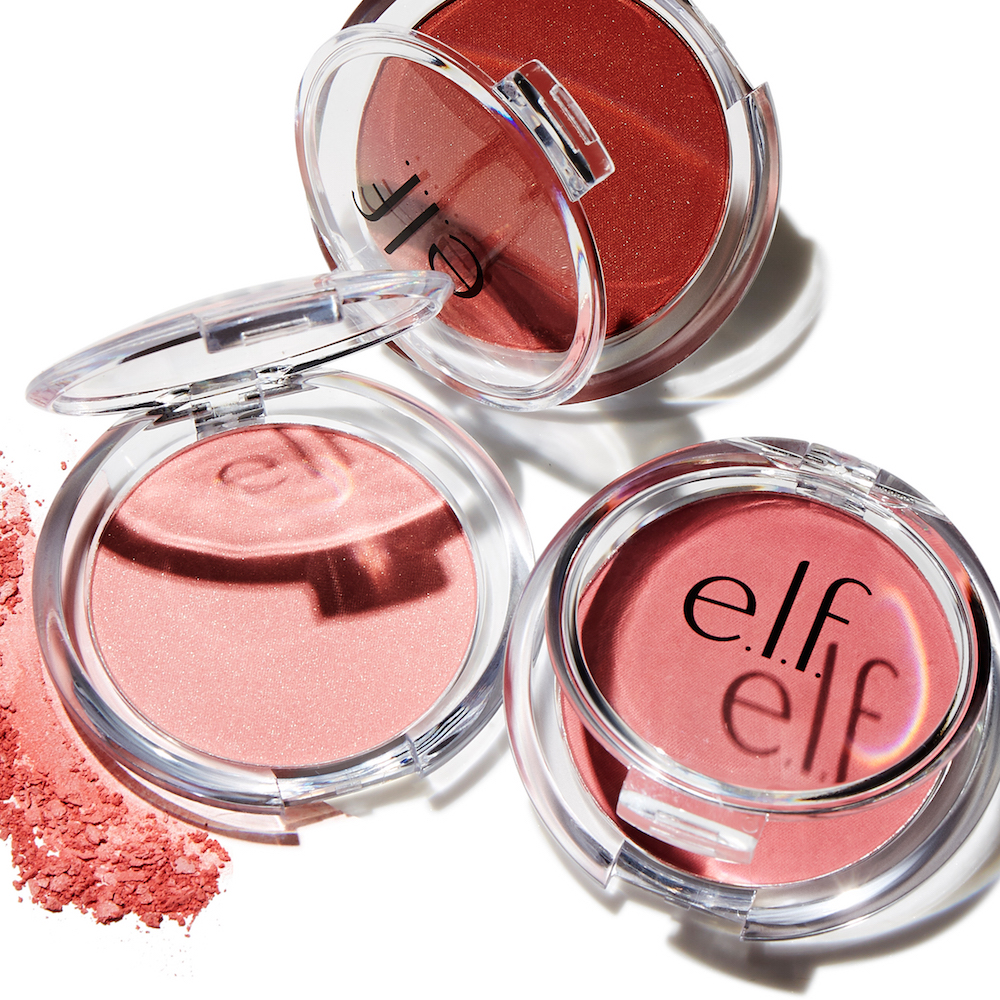 Available in three shades: Blushing, Bright Pink, and Brick Red.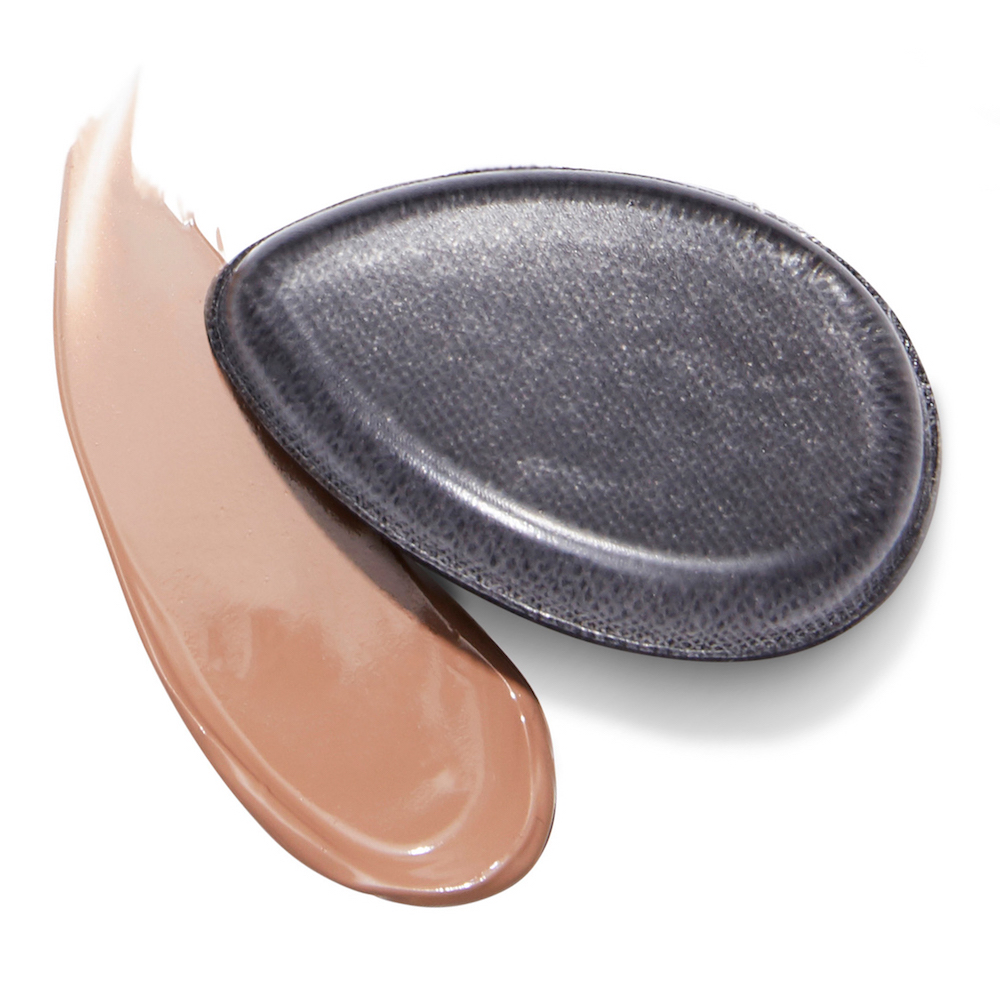 Get a flawless look with this easy-to-clean applicator that doesn't waste product.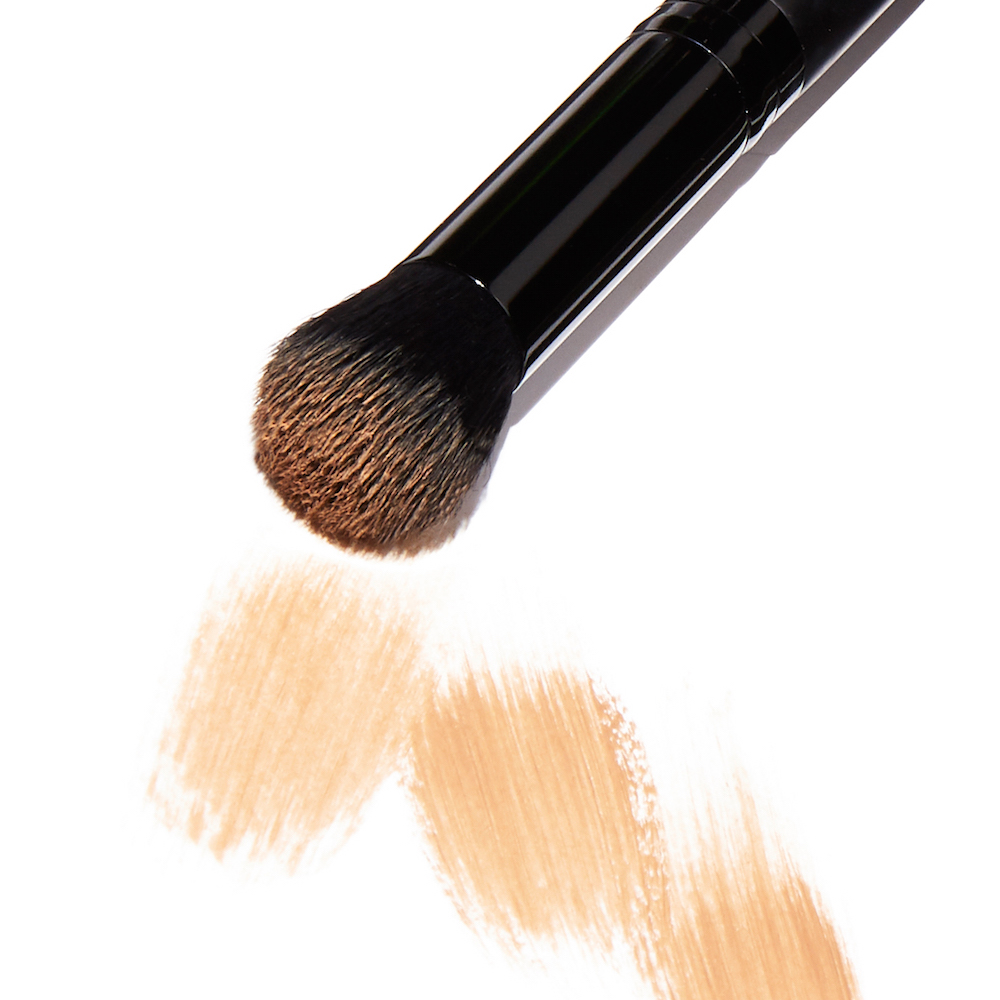 This medium dome brush can be used to apply concealer, highlighter, and contour products since it's perfect for blending lines.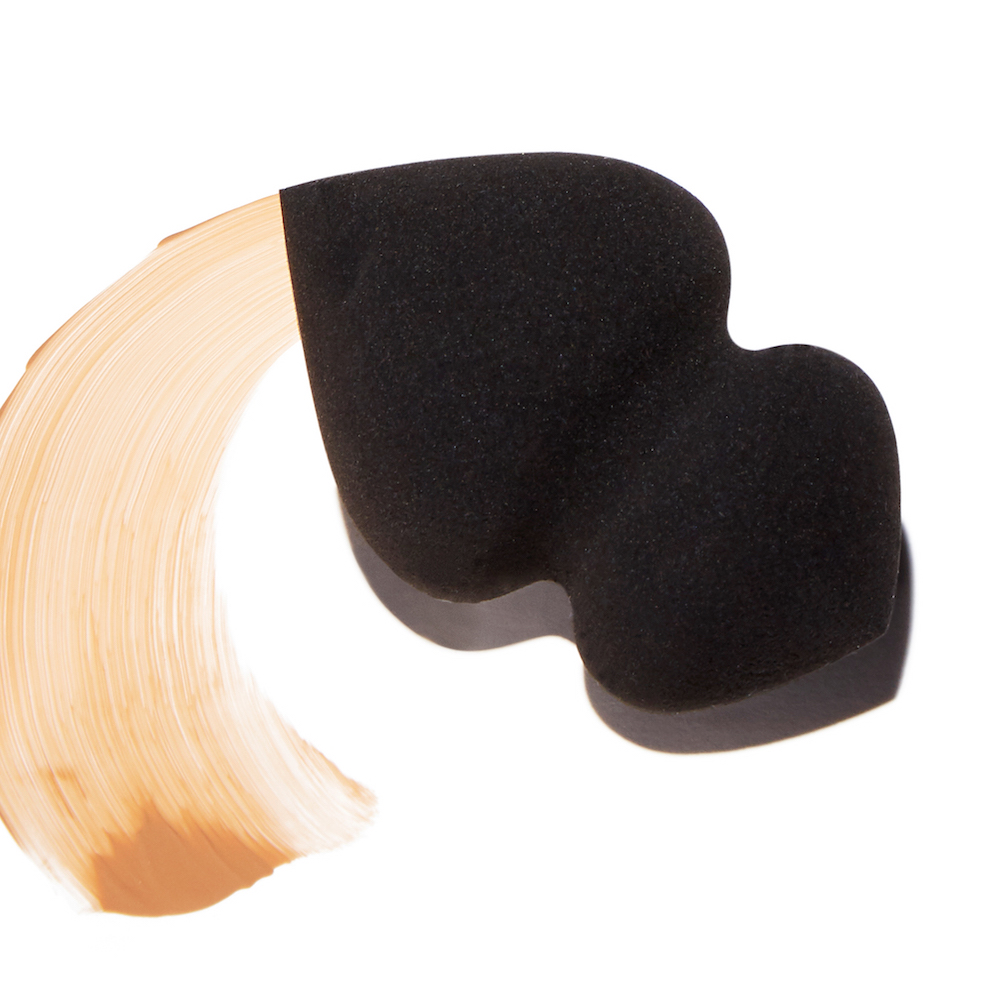 This dual-ended sponge perfectly applies makeup and blends away lines. Perfect for small areas like around the nose and under the eye.
We're going to have a hard time keeping up with all of e.l.f.'s product launches, but you better believe we'll do our best. Head on over to the brand's site and check these beauties out for yourself.