E.l.f's new champagne-colored highlighter duo is cheaper than a bottle of wine
Ready for the best news of the day? Here it is: E.l.f. Cosmetics is teaming up with beauty blogger Heart Defensor Telagaarta to bring you the highlighter duo of your heart's desire. Seriously. This champagne-colored Heart Highlighter Duo is not only incredibly enticing, it's also incredibly on-budget, at just $8 a pop. Y'all, this is cheaper than a bottle of wine at the grocery store.
Yep, it feels like Christmas has come early yet ~again~ in the beauty-verse. With a brazen beauty buff like Heart Defensor to guide them, we have no doubt this E.l.f goodie will be anything but completely mesmerizing. Because if the Instagram star, who boasts more than 847,000 followers on that platform alone, is any indication, then this highlighter duo is guaranteed to pack one hell of a glow.
Just check out her killer contour job for yourself, folks.
Eager to get your hands on this baby already? Then we've got good news because the wait for this one is short.
The Heart Highlighter Duo hits the shelves on October 4th and will also be available online on E.l.f. Cosmetics's website.
We're counting down the days.
After seeing just how stunning this highlighter duo really is, we've decided that we need it ASAP.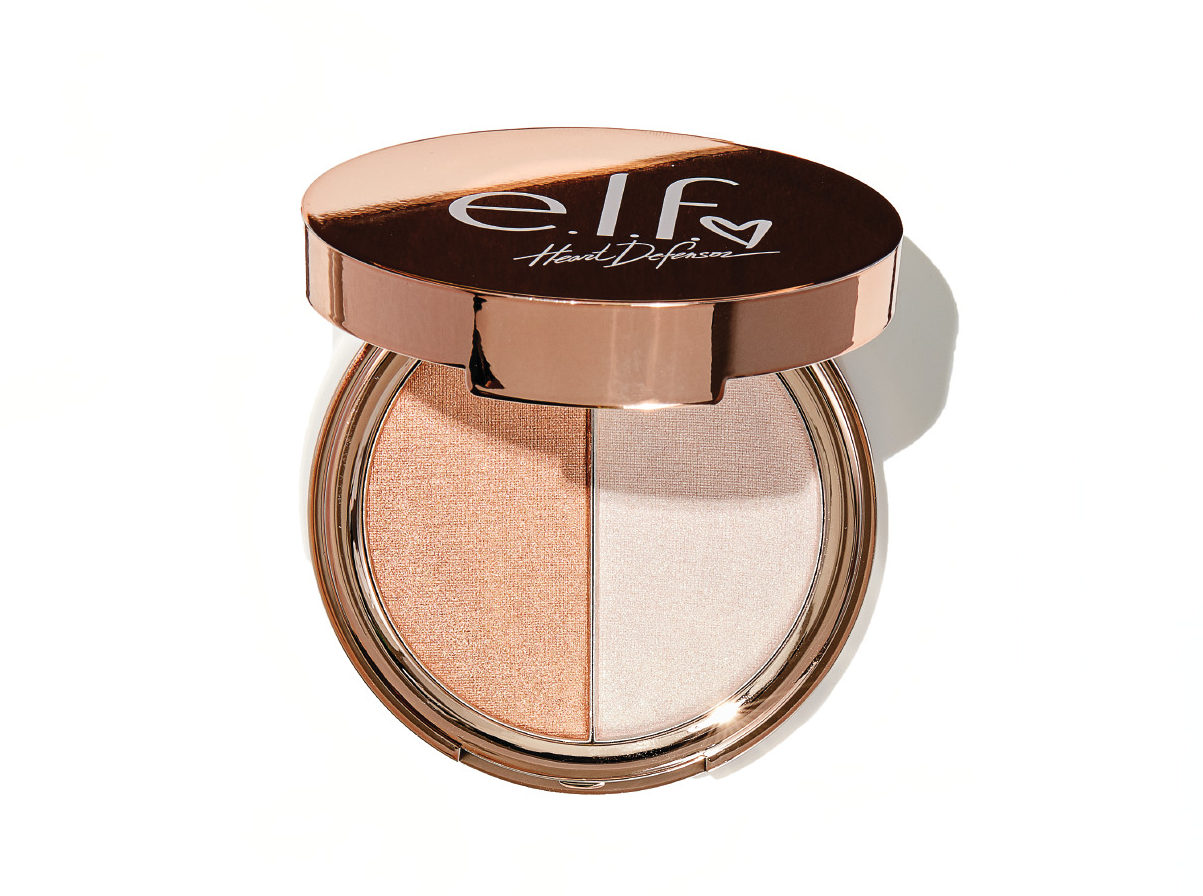 October 4th, please hurry up!
And that rose gold packaging? We think our hearts just skipped a beat. It's so pretty, and perfect for any Instagram snapshots you may be wanting to add to your grid.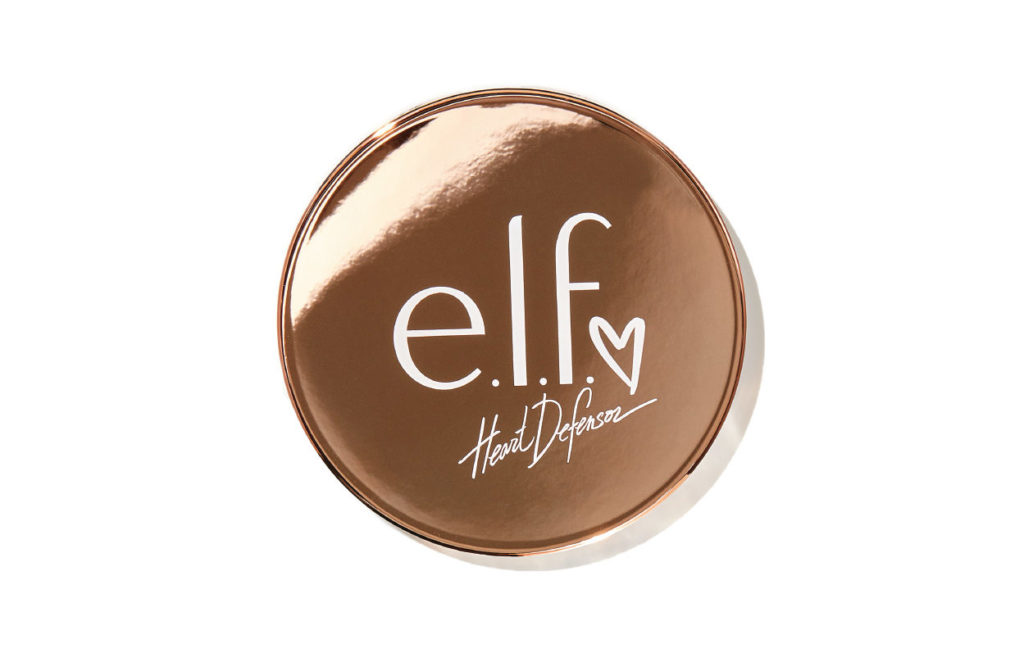 News of this stunning and affordable highlighter comes on the heels of another big E.l.f. Cosmetics launch earlier this month. As in, the brand has been releasing a new product every single day in September as part of the 30 Days of New New campaign. And if its bold, beautiful makeup isn't enough to look forward to, then maybe the amazing beauty tools it's releasing will be enough to pique your interest.
But back to that Heart Highlight Duo, folks. It's going to be a *long* wait until October 4th, when we can get our hands on that covetable goodie. The countdown is on!