E.l.f. came out with new flavors for their incredibly affordable Lip Exfoliator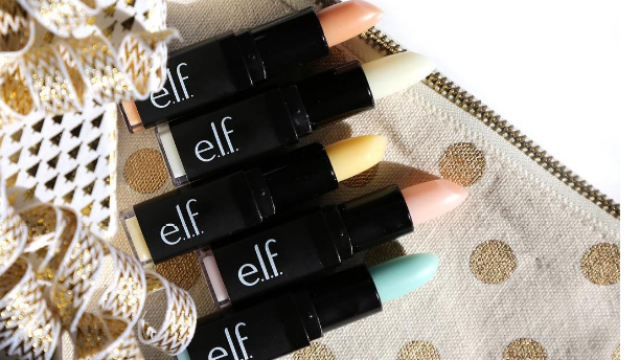 The cold, treacherous wind and snow of winter can leave many of us feeling like a frosty citizen of Narnia! Not to mention, our lips our lips get chapped and dry way too easily during these cold months. To soothe your brittle pout, E.l.f released three new Lip Exfoliator flavors, so now you can restore your frozen lips back to life! Plus, these adorable shades and lovely scents are refreshing new products to add to your vanity!
The three newest flavors of the gentle lip scrub line include a sweet and smooth Coconut, a zingy Pink Grapefruit, and an aromatic Rose flavor. We just love everything about affordable beauty brand E.L.F. Cosmetics!
Of course, these are in addition to the two delicious pre-existing classic flavors of Mint and Cherry!
They all bear the colors of pastel sidewalk chalk, but the texture of a creamy gelato.
In order for them to work their magic on your frost-worn, weary lips, you have to apply a bit of warm water to your mouth before gently rubbing them on your pout.
All of them are made with a formula of exfoliating sugar and hydrating oils such as Jojoba, Shea Butter, Avocado and Grape oil.
You can buy any of the Lip Exfoliator flavors from E.L.F. Cosmetics for just $3 a pop!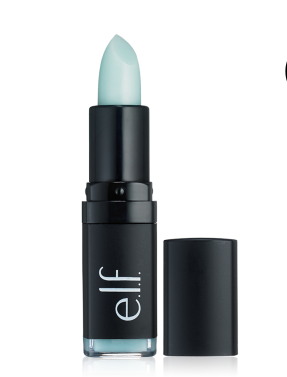 Now you can scrub the windy sadness off your lips with even more affordable flavors.