Thank your lucky stars that Dylan O'Brien is in "Teen Wolf's" final season, because he almost wasn't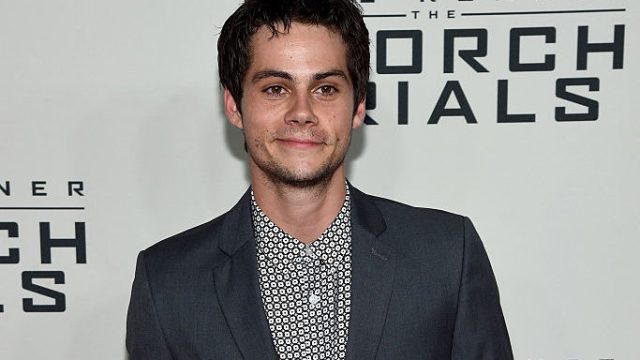 Dylan O'Brien keeps an extremely busy schedule, between his feature roles in the Maze Runner movies and the upcoming American Assassin. And since he's so in demand now, it's not always easy for the actor to find time to do everything he loves. In fact, O'Brien recently admitted he wasn't supposed to be in Teen Wolf's final season. But,  THANKFULLY, he was able to make it work.
He originally had existing conflicts, and he wasn't contractually obligated to be in the show any longer. Despite the fact that he wanted to do it, it just wasn't looking good. But, when the time rolled around to actually film, the stars aligned. And he "fully voluntarily" joined the rest of his castmates to film the final episodes.
"It was cool that we were able to find space of a couple weeks where I was home and I could go be a part of a few episodes, so I was glad to be able to do it 'cause I've been with the show since the beginning obviously. For me, it was my first role ever, so it would've been hard to eventually just not be a part of something that was still ongoing," O'Brien said.
O'Brien plays Stiles on the hit MTV show. He's best friends with the teen wolf himself, Scott McCall (Tyler Posey). And as his first major role, it totally makes sense that the show holds a special place in his heart — and that he was happy to be a part of the sixth and final season!
In other news, Teen Wolf could be back as reboot discussions are already underway.
And many of the cast indicated they'd be interested in cameos according to ET. Unfortunately, O'Brien made it clear that he likely won't be involved in a reboot. But, hey, at least we'll get to see more from Stiles in the final season.