Dustin from "Stranger Things" hung out with his sister at homecoming and it was better than the Snow Ball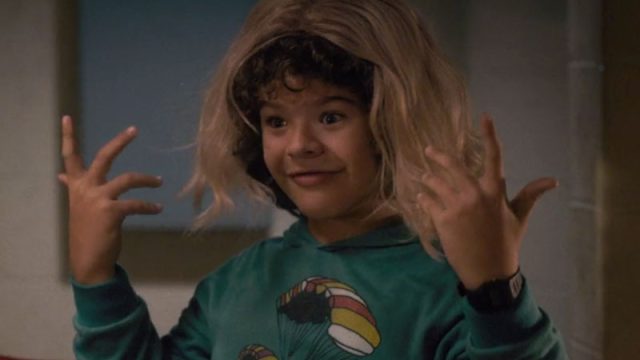 Loving the kids from Stranger Things is way too easy – because they are nothing if not totally awesome both on the show and IRL. Whether they're raising awareness for amazing causes or going on magical trips around the world, they constantly prove just how great they are.
This smile deserves a friggin' award.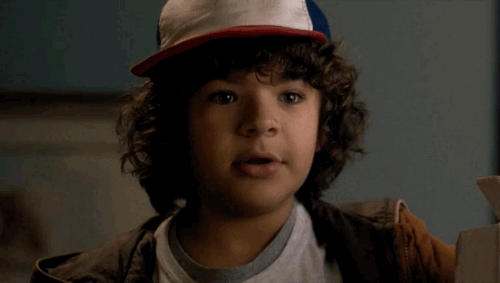 One of our favorite breakout stars from Stranger Things of course is Gaten Matarazzo who played lovable pal Dustin. Gaten, as you may know, had a successful run on Broadway prior to finding fame on Netflix's cult hit and he's also a super advocate of cleidocranial dysplasia awareness (you can buy his very own official t-shirts to support the cause here!). However, now we can add "best brother in the world" to his growing list of achievements.
Here's the cutest photo of Dustin posing with his sister just before they go to homecoming!
And his message is SO SWEET it just might make you cry:
"My first Homecoming and @sabrinaclaire last. Love my sister!"
Cue the waterworks of happiness – JK, their night was actually filled with lots of fun and with Gaten's newfound fame, his sister and their friends opted to play ~bodyguard~ for him.
"My unofficial bodyguards for homecoming last night!"
Nah, in all seriousness, Gaten clearly just had a really fun night at his very first homecoming!
No official word on whether this was more fun that the Snow Ball though.