Dunkin' Donuts takes a cue from Starbucks and does this awesome thing
There are two types of coffee people in this world: People who like Starbucks, and people who are die-hard Dunkin' Donuts fans. And while Starbucks has become synonymous with everyone's favorite fall drink, the ~pumpkin spice latte~, Dunkin' has really been stepping up their A-game lately.
On top of offering more options for espresso drinks, getting into the cold-brew game, and adding tons of food items to their menu, Dunkin' Donuts is finally stepping up their grocery store game by planning to fill your local shelves with cold, bottled coffee drinks.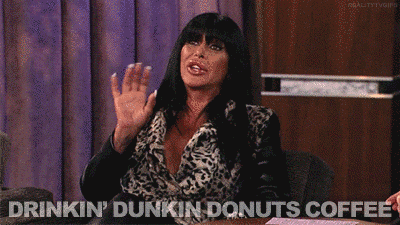 That's right! You know those bottled Frappuccinos that are always in the little refrigerator at the checkout lines? You'll soon have the option to pick between those and a Dunkin' version.
And if you think the coffee rivalry stops there, it actually goes much deeper. You see, the bottled Frappuccinos  are actually made by Pepsi, while DD's bottled drinks will be made by — dun dun dun — Coke!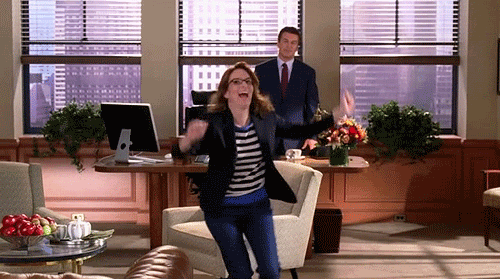 According to an official press release by the fast food coffee chain, "We are delighted to be working with The Coca-Cola Company, a world-class partner that will provide us with world-class consumer access, by bringing ready-to-drink Dunkin' Donuts coffee to the refrigerator cases of grocery, convenience stores and mass merchandisers, as well as inside Dunkin' Donuts restaurants, across the United States."
Dunkin's bottled drinks will hit shelves in 2017.