Twitter will never *not* be thirsty for Young Hot Dumbledore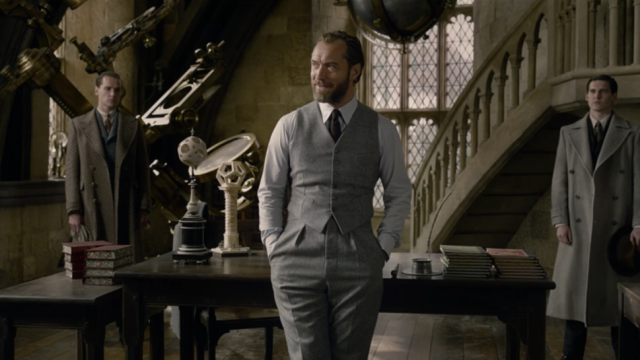 We have a lot of mixed feelings about the upcoming Fantastic Beasts: The Crimes of Grindelwald — looking at you, Johnny Depp. But the first teaser for the Fantastic Beasts sequel has arrived and we can't stop watching. The first film may have given us a look into the Wizarding World inside the U.S., but in the sequel, we're heading to Paris — and based on the trailer, we're in for a wild adventure with a ton of YOUNG HOT DUMBLEDORE.
The nearly two-minute trailer gives us a tiny look at the madness to come in The Crimes of Grindelwald, featuring our heroic foursome from Fantastic Beasts as they parade around Paris with a suitcase full of the titular exotic animals, first glimpses at Leta Lestrange and Newt's brother Theseus, a very much alive Credence, and unfortunately, the briefest of looks at (ugh) Depp as Grindelwald.
Whether it's because of the serious backlash against Depp's continued presence in the franchise or the undeniable beauty of Jude Law, Dumbledore is the star of the trailer — and you know what? We're not mad about it. And it turns out, neither is Twitter.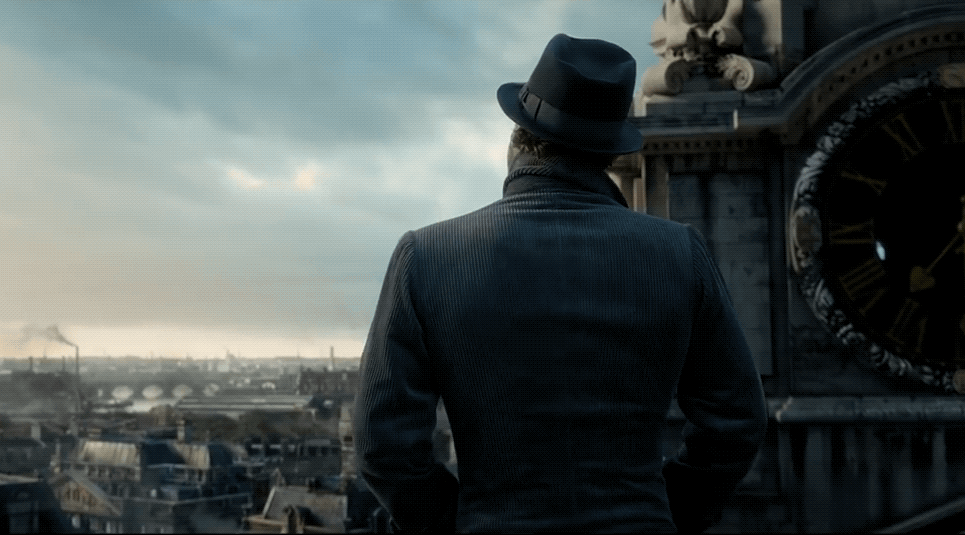 Since his casting as the iconic Hogwarts headmaster — which had fans both intrigued and nervous — all eyes have been on Law, and based on his many appearances in the trailer, it seems he may just be a worthy successor to Richard Harris and Michael Gambon. We first find the wizarding icon at (*sobs*) Hogwarts, where he's being questioned about Scamander's doings in Paris, but soon we see him and his magizoologist protégé together in action, planning their takedown against the evil Grindelwald, Dumbledore's former childhood friend and teenage love.
Naturally, Twitter was thrilled to see Law in action:
false
false
false
Catch Law in Fantastic Beasts: The Crimes of Grindelwald when it arrives in theaters on November 16th.