Drybar is infusing *this* trendy food and skin care ingredient into their new shampoo
When you're a dedicated beauty junkie, it's only natural to fall in love with certain ingredients. So we're over the moon to find out that Drybar's new shampoo has one of our favorite skin care ingredients ever — charcoal! The brand new Drybar shampoo and conditioner set is called On The Rocks, and the shampoo is infused with charcoal for its clarifying properties, while the conditioner has macadamia nut oil for moisture and shine. It's the ultimate combination!
This is the ideal marriage of ingredients for those of us looking to thoroughly cleanse our hair without stripping it of shine and moisture. Plus, as always, we're in love with Drybar's chic packaging.
The On The Rocks shampoo and conditioner will be available as soon as August 3rd!
We can end the week with an exciting new treat for our lovely locks. We're always on board for that.
Both the shampoo and conditioner will be available for purchase at Sephora and through Drybar's website.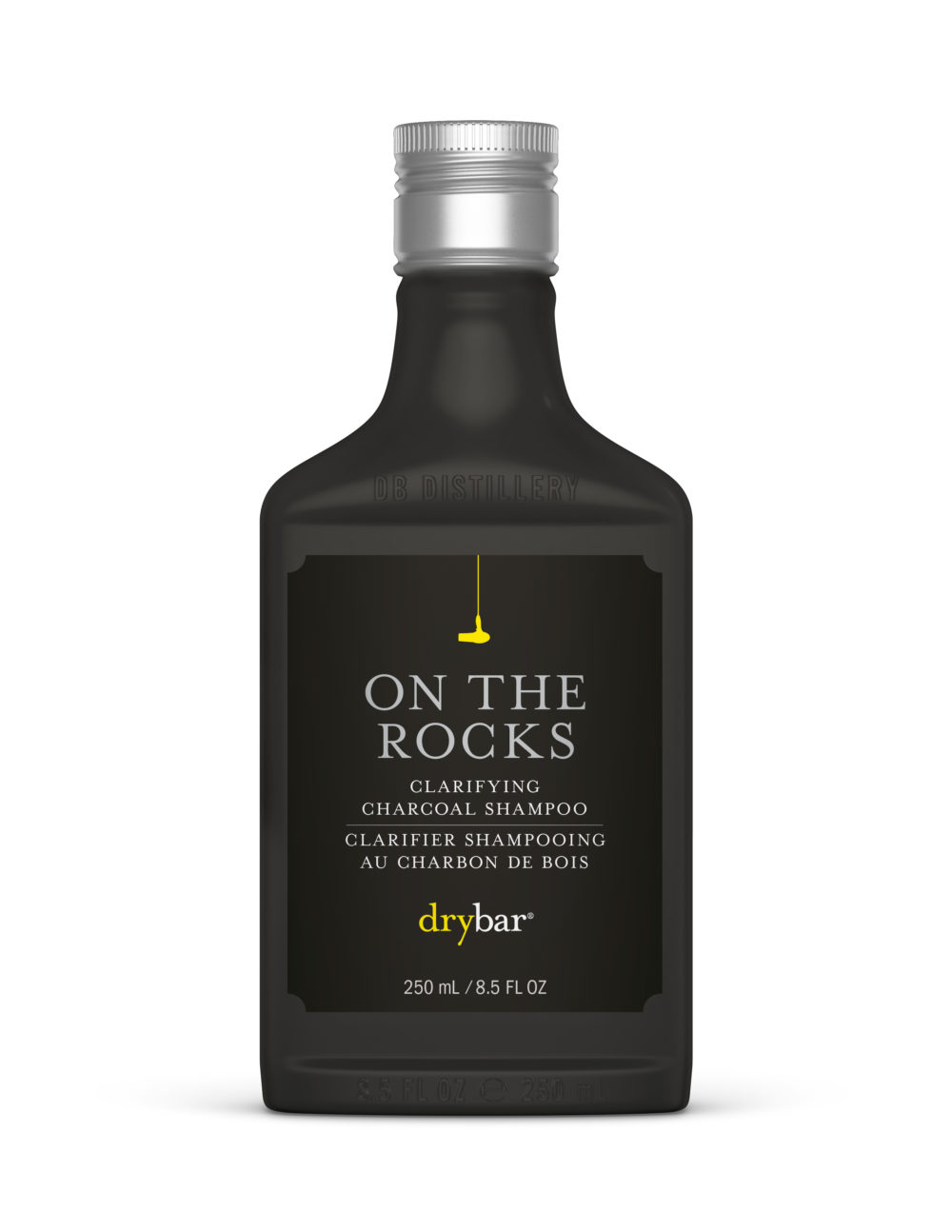 Both the shampoo and conditioner only cost $26 a piece, which is a pretty big steal considering the killer ingredients.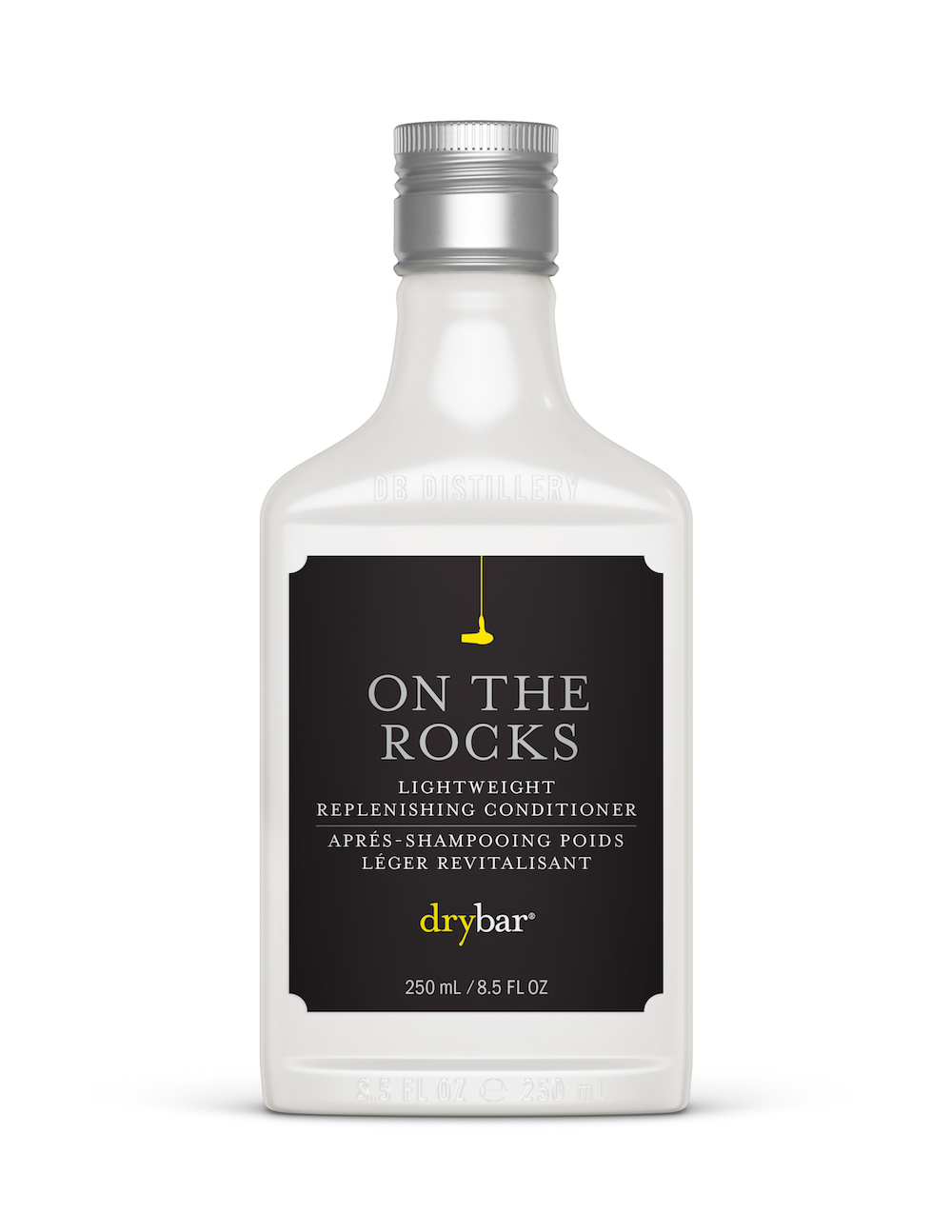 We can't wait to wash our hair with the deep cleansing fire power of charcoal. We're ready to have a good hair day on the rocks anytime.