Drybar's new Dry Shampoo Foam converted me from a dry shampoo cynic to a devoted follower
Dry shampoo and I don't get along. I have jumped through hoops to be best friends with dry shampoo, trying the best and most affordable products out there, only to be let down. We're not like mortal enemies, we're more like frenemies. I have dark brown hair (it almost looks black), and not only is my hair super long, it's really thick. Most dry shampoos leave my hair looking ashy or like I have dandruff.
And I know most stylists will cringe at this, but I also wash my hair every day. I just can't go a day without doing it. When I do skip a wash, I feel gross, my hair feels greasy, and I just don't feel put together. Here's the thing: I'm Latina, and because of that, I feel like my hair is a huge part of my identity, so I'm very protective and cautious of the products I use for my hair. Dry shampoo just never really worked out for me, and I always felt like it was better to just wash my hair than use a substitute.
So you can imagine my surprise when I found a dry shampoo that actually made my heart sing. Enter: Drybar's new Detox Whipped Dry Shampoo Foam, $24. I was lucky enough to receive a sample to test out. This formula is brand new and quickly becoming the dry shampoo hair trend, so I was extremely curious to try it out, especially because it works best on thick, coarse hair!
A few questions ran through my mind at first: Would it actually work? What is dry shampoo foam??? Would it give me Sofia Vergara-level hair? I'm happy to report that it did all that, and I would purchase this little bottle of magic 100 times over. Hyperbole, but you get the idea.
Here's an idea of my hair on a daily basis.
https://www.instagram.com/p/BLynTVuAIP6
Side note: My hair broke my big clip yesterday when I tried putting it in a bun. Basically, Drybar's new mousse-like product would be put to the ultimate test.
Before applying Drybar's Dry Shampoo Foam: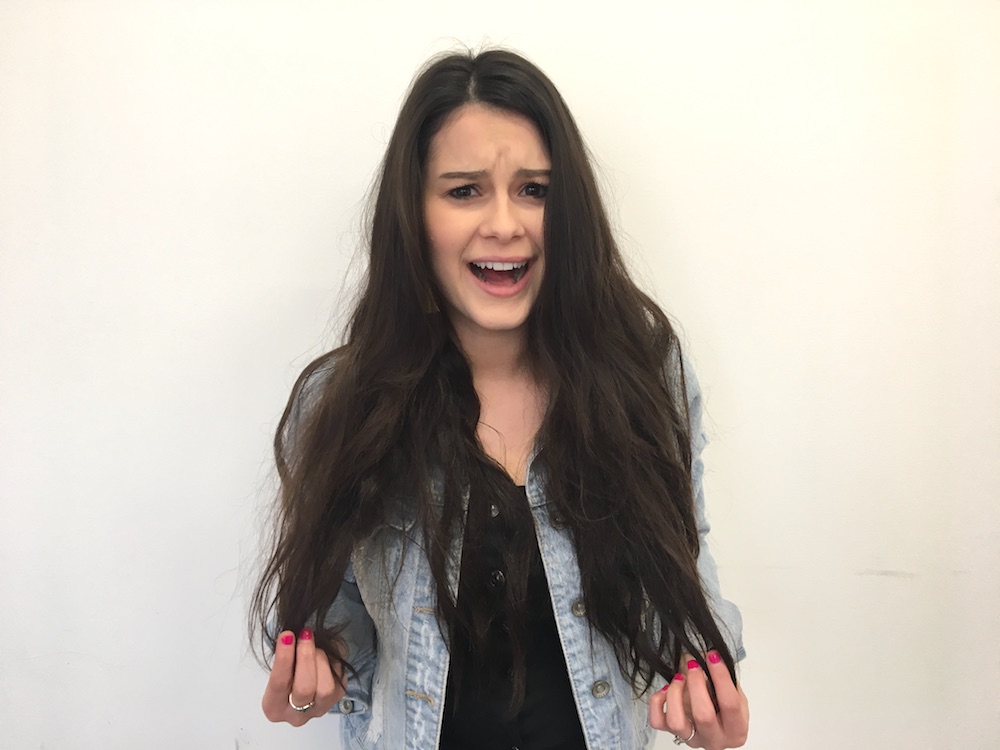 Look at that frizzy, dull, and dry hair — makes me shudder! This is me sans shampoo or conditioner for two days, and even though it was really hard for me to walk in public without covering this mess up with a cap, I loved the results.
After applying Drybar's Dry Shampoo Foam: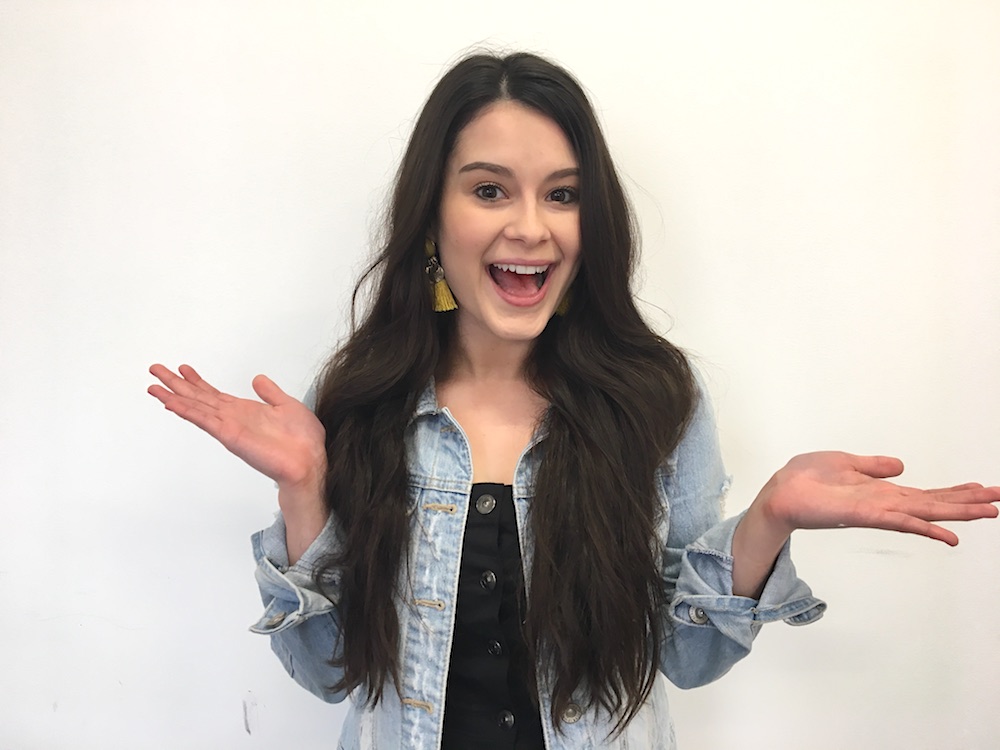 Ta-dah! Unlike my past dry shampoo experiences, I wasn't left with any of that white residue/dandruff-y aftermath. Best of all? My roots don't look greasy.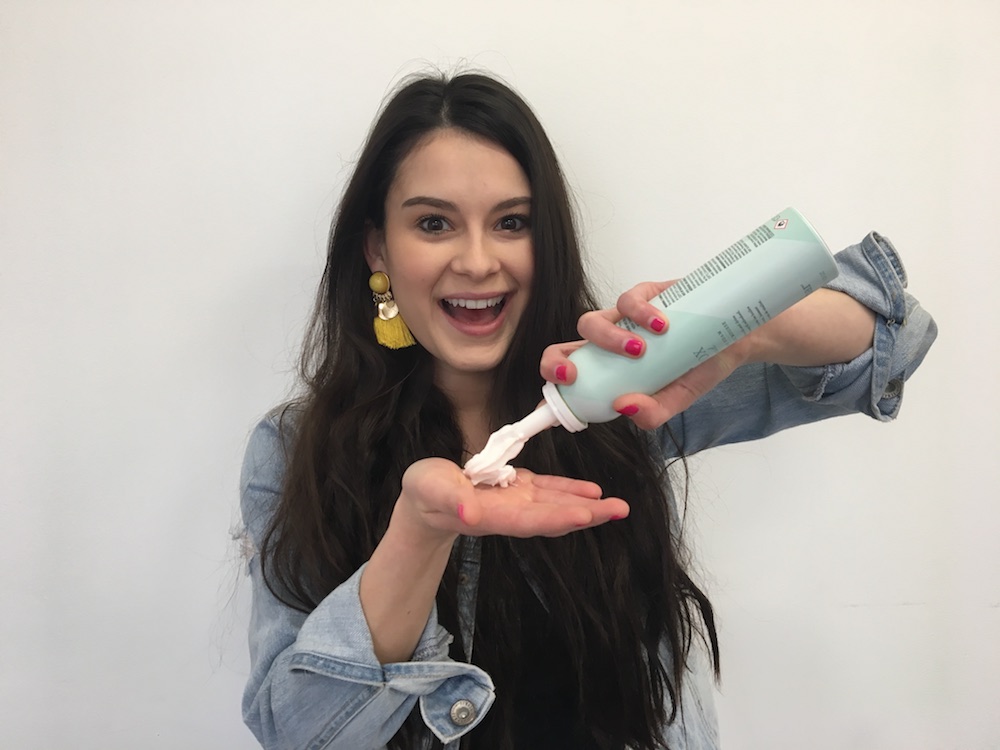 The great thing about this item is that it has a mousse-like texture, so it absorbs your hair oil easily and it adds volume. You can even throw in a little bit to your tips for a nice lift and some moisture. This is one of those things where a dab will do ya, so you'll get plenty of mileage out of the bottle. Bonus: It looks like whipped cream, which is cute.
I've never had this much fun using dry shampoo.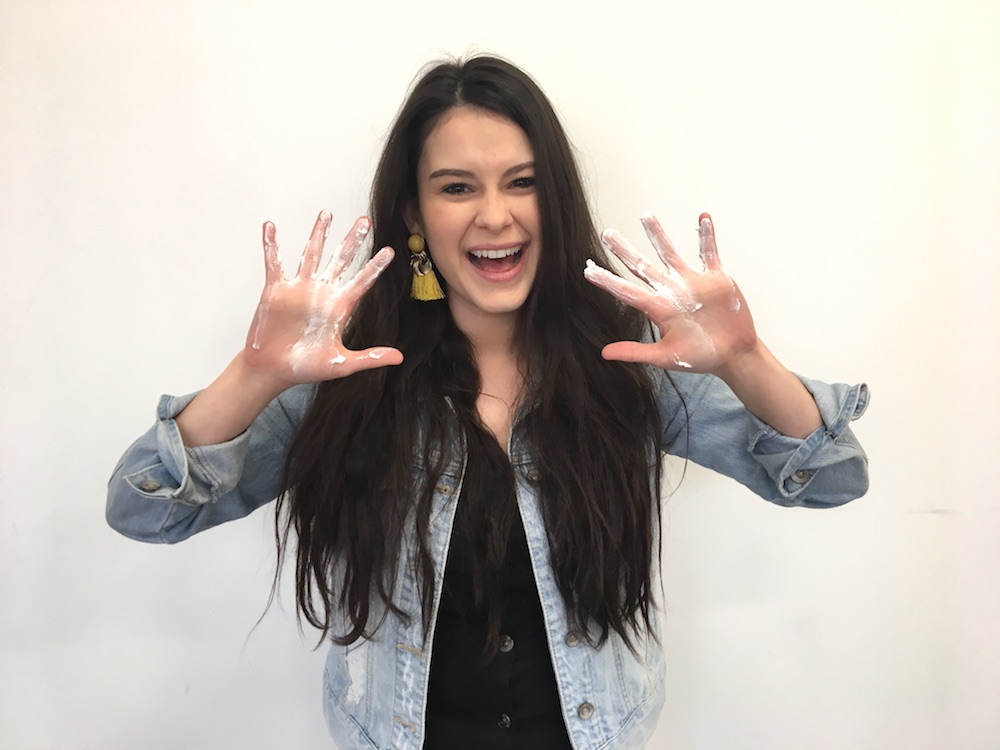 This product is super simple, too — no doctor's degree needed. All you have to do is shake the bottle, add a small amount into the palm of your hand, and rub it into your roots. BAM, you're good to go. Plus, it smells divine! It has hints of jasmine, sandalwood, and Madagascar vanilla.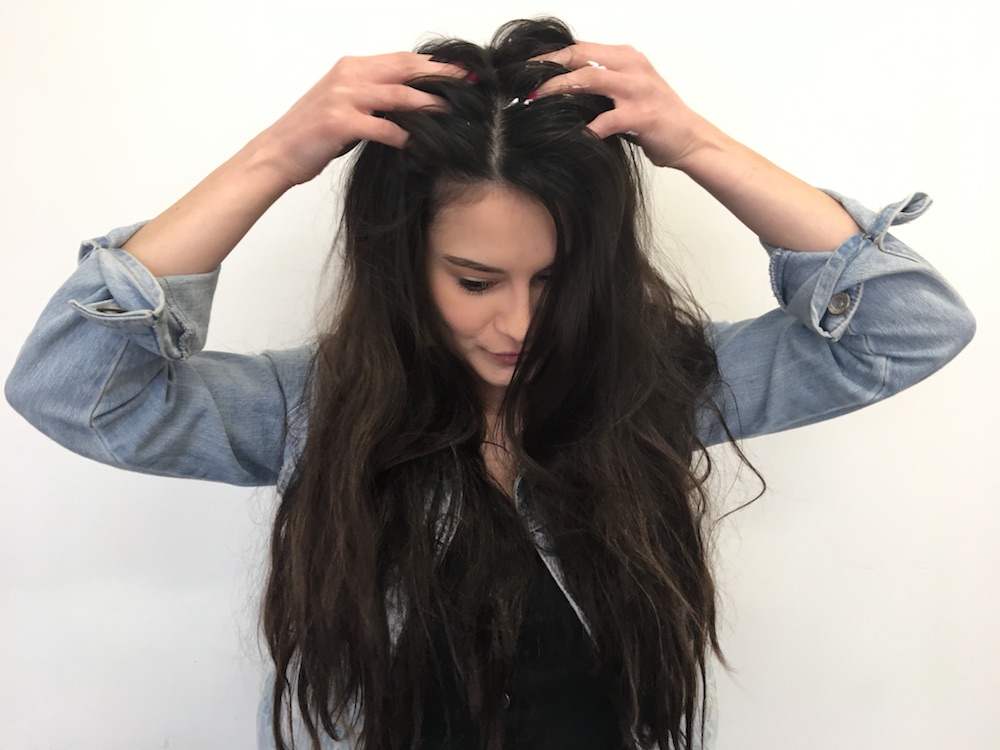 It could be the foam formula, or maybe there could be tiny fairies inside the bottle — but either way, I am a huge believer in dry shampoo now. Consider me a convert.
You can try this baby out for yourself, because it's available on Drybar's website and Sephora's for $24.