A bronzer snob puts Drunk Elephant's D-Bronzi serum to the test
Let's get this out of the way: I'm a bronzer snob. For me, bronzer is an essential part of my makeup routine. I can skip filling in the brows, the lipstick…but bronzer? Hell no.
Any time a beauty brand announces a new bronzer, you better believe it's high on my makeup list. So when Drunk Elephant released the D-Bronzi Anti-Pollution Sunshine Serum, my interest was piqued. It wasn't like anything I had seen before. In fact, it's unlike anything I've ever used.
To be honest, when PR sent it to me, I was super confused about how to use it. But I learned it's a bronzer that acts more like a skin booster. So you can't use it in the same way you'd use a normal liquid bronzer. Typically, bronzers are used in conjunction with your makeup, but Drunk Elephant's bronzing serum is meant to be mixed with your skin care products (you can definitely mix it with your foundation, but I'll get to that in a bit).
This product is also packed with virgin marula (one of Drunk Elephant's main ingredients) and black currant seed oils, which are super antioxidant and hydrating for your skin. The bronzer also contains vitamin F, which is rich in fatty acids. Together, this little concoction will give your skin an antioxidant boost.
So to see if this product really lived up to its hype of being like "sunshine in a bottle" and to also see if its unique formula was legit or just a gimmick, I put it to the test.
The D-Bronzi Anti-Pollution Sunshine Serum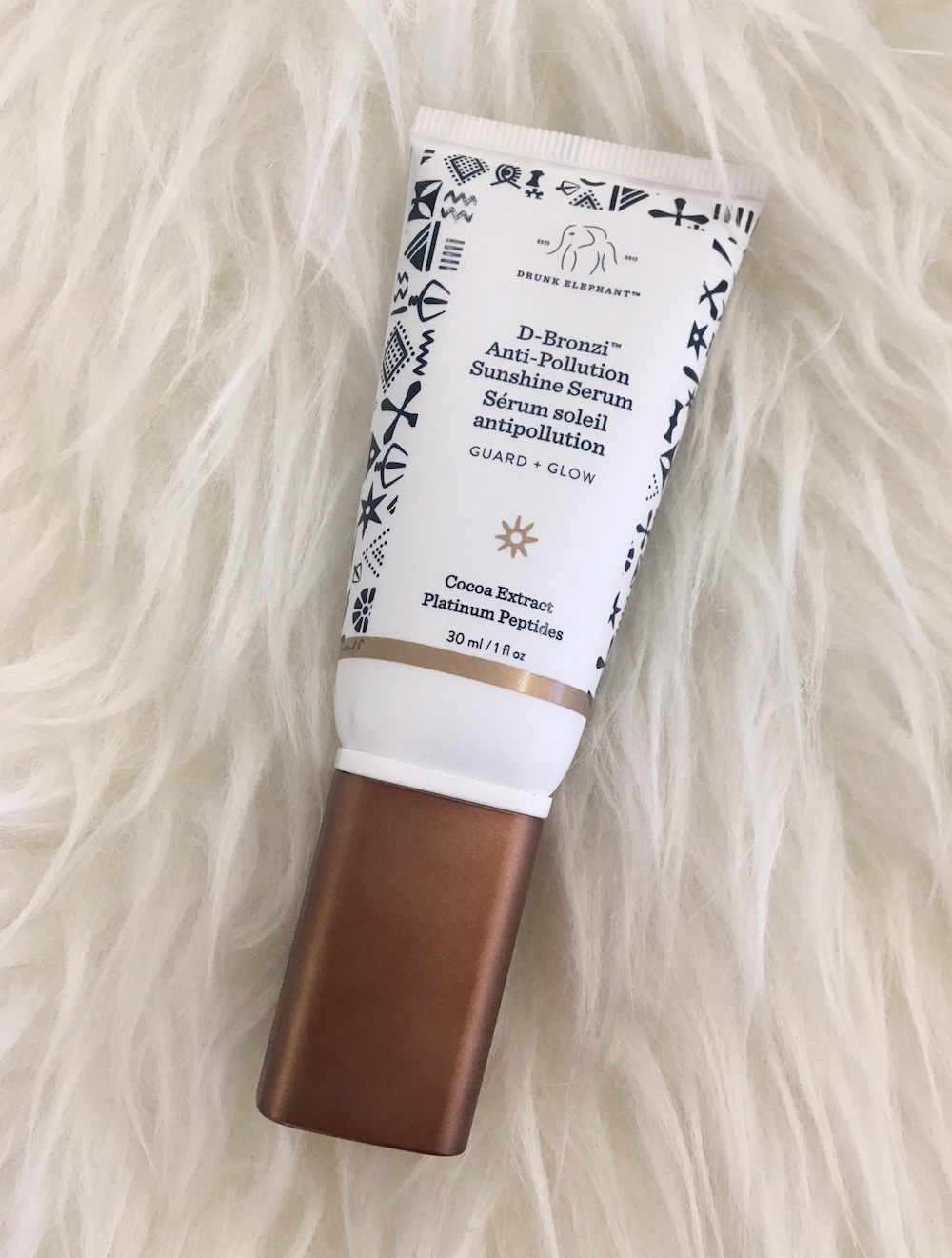 Since this bronzing serum is concentrated, you need to use it with other products. The brand recommends using the D-Bronzi Serum with creams, serums, and oils. You can also mix it with your foundation, but personally, I don't think it's worth it. It didn't mix that well with my foundation, and the effect was so subtle, you wouldn't even be able to tell I added bronzer. I found that the bronzing serum mixed the best with oil, so I used the Drunk Elephant Virgin Marula Facial Oil ($40). For me, the oil added a nice, dewy glow to my skin.
Here's what I look like without any makeup on.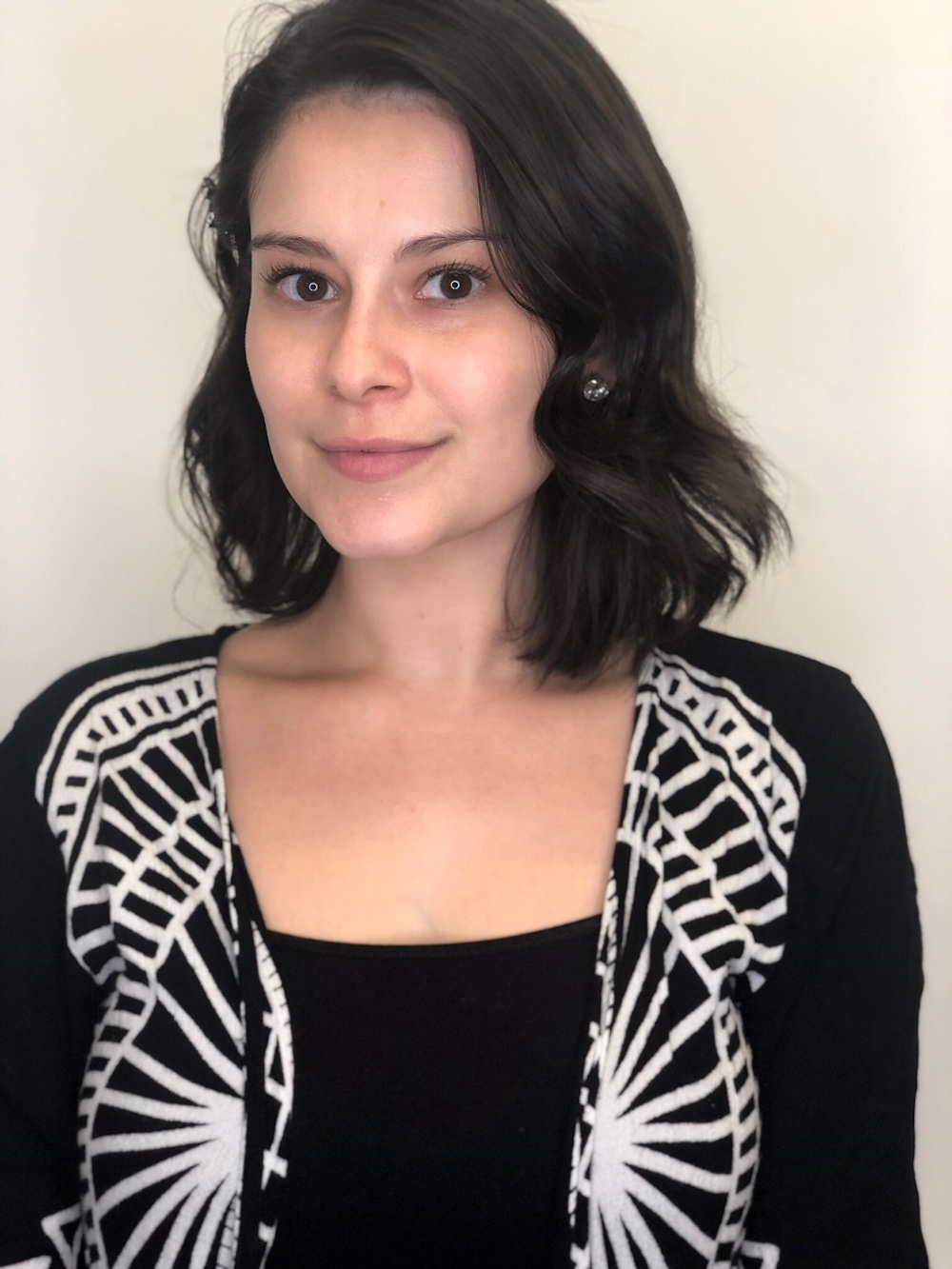 Even though I didn't have any makeup on (except for mascara, but that doesn't count, IMHO), I did apply a light layer of Drunk Elephant's Protini Polypeptide Cream ($68).
Here's what the D-Bronzi Serum looks like on: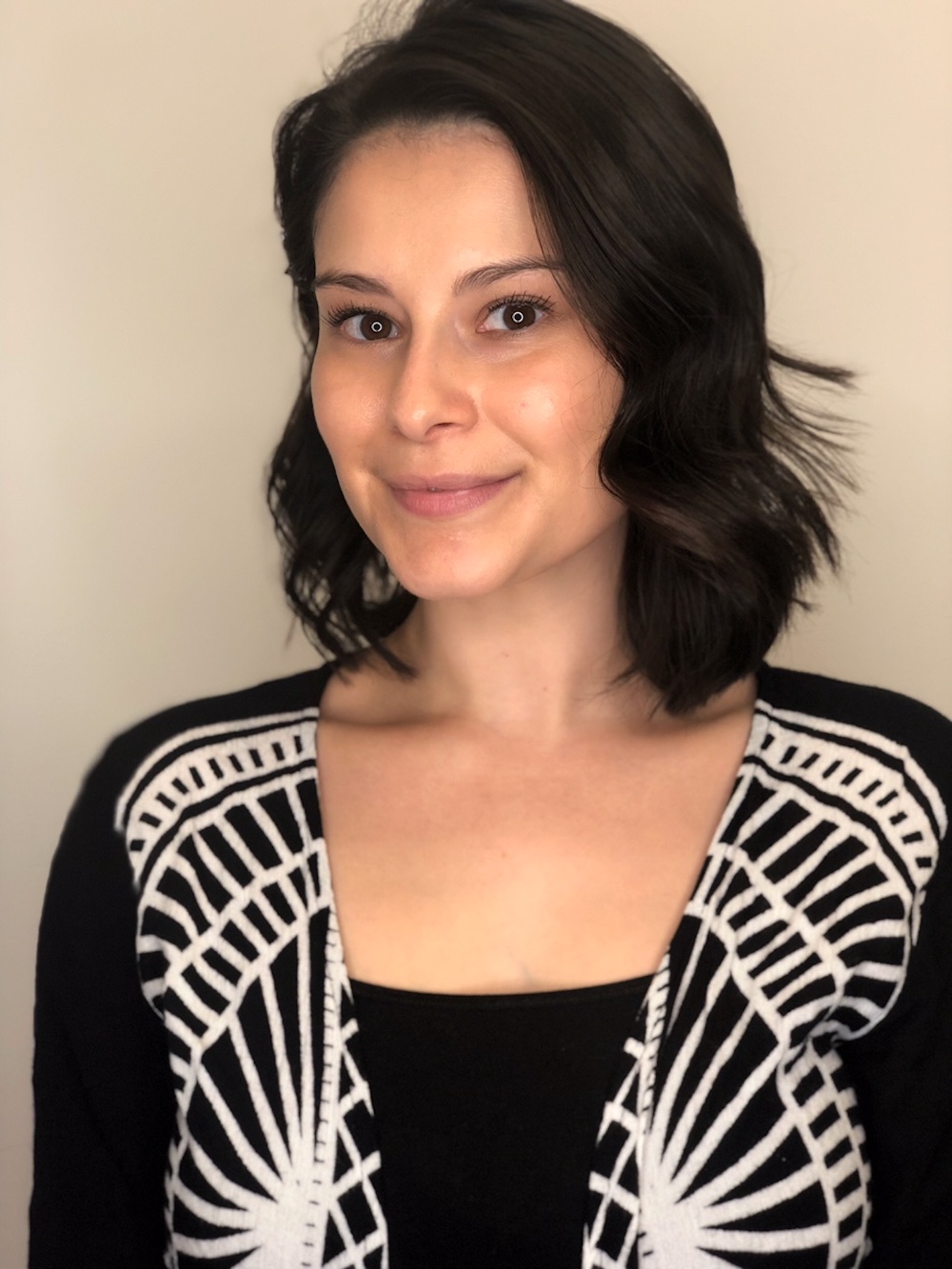 I was actually shocked to see how bronze-y my skin looked. At first, I didn't really notice much of a difference when I looked in the mirror, but when I stepped into the Diva light (yes, that is how HG's beauty team rolls) I could see that my skin had a nice warmth to it. It was almost as if I came back from a beach vacation. I feel like this is me finally achieving the "J.Lo glow," which what I always try to do.
I only used one pump of the bronzing serum, too. Mixing it with the oil, instead of a cream, not only gave my skin extra radiance, but I was able to blend it all over my face seamlessly.
Here's how the product looked after a few hours (and in natural lighting).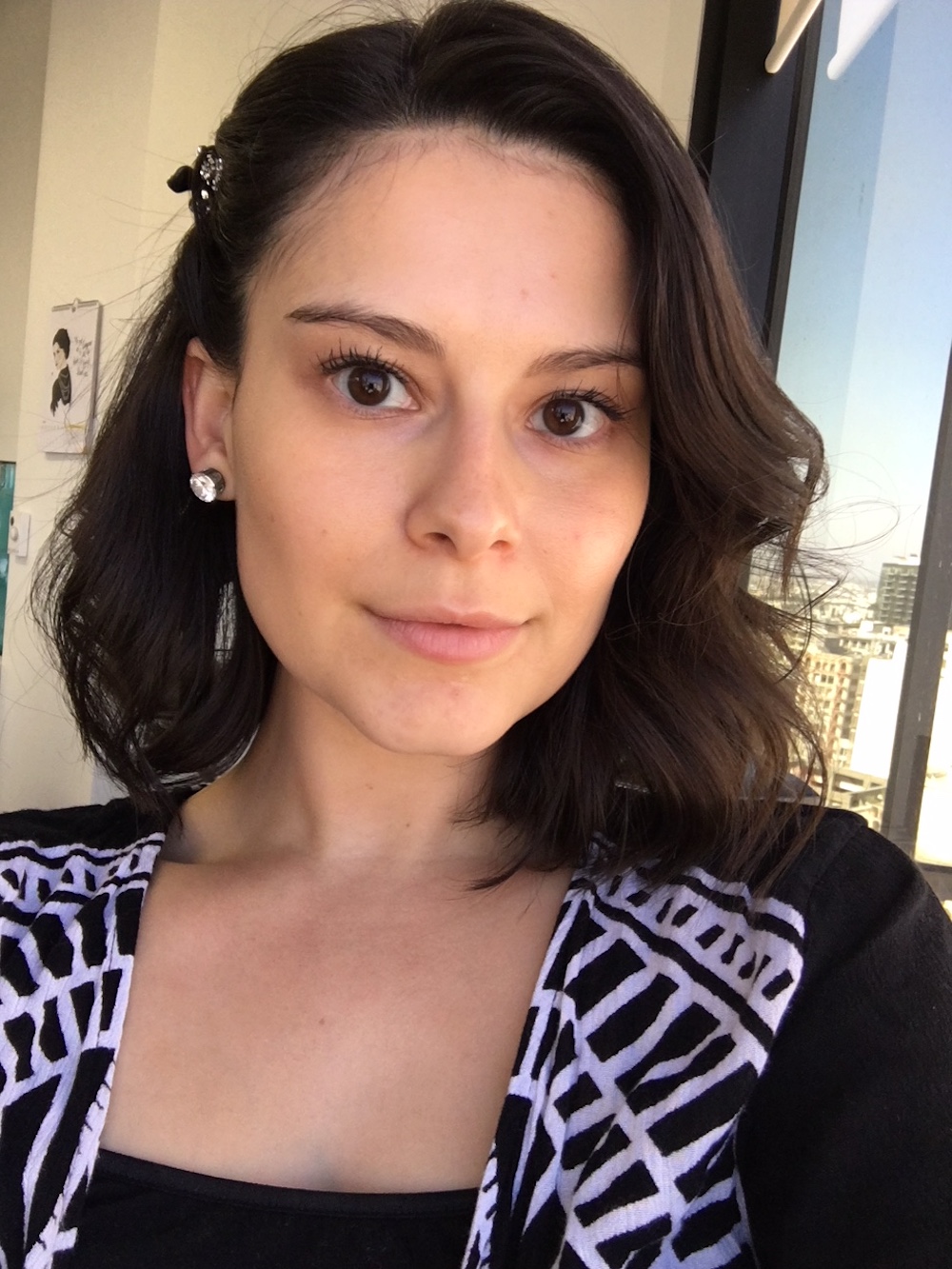 Even after a few hours, my skin still looked radiant, and I loved that it had a nice, healthy glow. However, I wasn't a huge fan of my skin feeling greasy towards the end of the day (although, I'm guessing it's because I applied the oil to my face instead of a cream), but other than that, I was impressed with the bronzer.
Final thoughts:
I was skeptical of this bronzer at first, mainly because it felt like a process to use. You do have to mix it with your moisturizer, sunscreen, or oil after all. I'm used to dabbing liquid bronzer and heading out the door, but with this one, I had to mix it with something first. However, I do love how radiant my skin looks; no other bronzer has given me this kind of lit-from-within glow. I'll definitely be using this all summer long, especially on days when I don't feel like wearing makeup but still want my skin to be envied by others.