Here's an affordable way to protect your scalp when you have braids or faux locs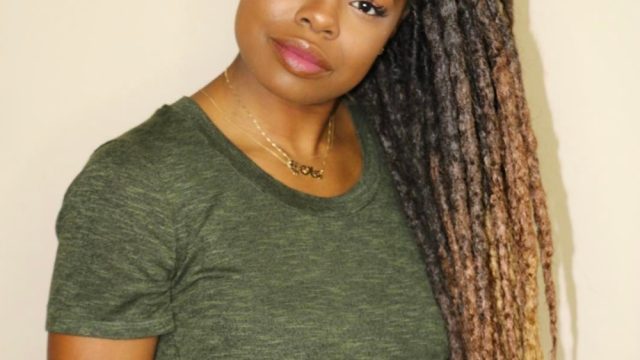 Want healthier hair? It's all about scalp care. It's time to start treating your scalp like, ya know skin. Summer is the perfect time to go for a protective style like box braids or faux locs. They give hair a much-needed break from heat tools and there's just something about summer weather and fresh braids that just go hand in hand.
Braids of all kinds require an extra level of care. Scalps aren't used to all the sunshine and they definitely need sun protection. Extensions can wick away moisture causing scalps to feel drier than normal and dry shampoos are more than necessary to keep braids clean and looking fresh. Before you cash out on a ton of new products, here's a scalp care routine using all drugstore natural hair products.
https://www.instagram.com/p/BShJXEjDspH
Cosmetologist and vlogger Maria Antoinette shared her fave scalp products on YouTube featuring one of our favorite natural hair brands, Cantu.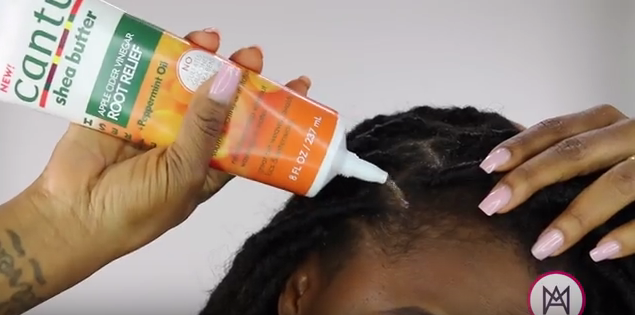 Maria recommends Cantu Apple Cider Vinegar Root Relief ($4.99) to cleanse your scalp while in braids. It goes on like a gel, then dries leaving scalp feeling clean and refreshed.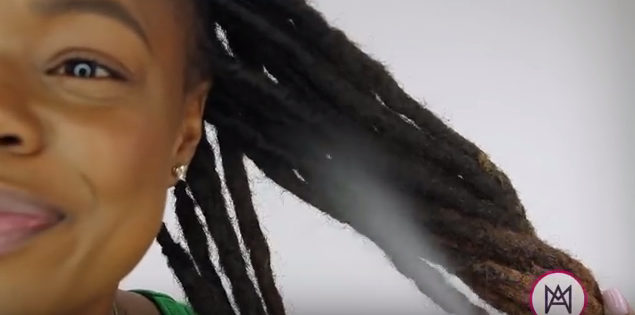 To cleanse her scalp and faux locs, Maria uses Cantu Cleanse Dry Co-Wash ($4.99). This dry shampoo uses tea tree oil to clean and deodorize hair, leaving no white residue whatsoever.
https://www.youtube.com/watch?v=E9IqMcHGb_I?feature=oembed
Check out the full video for tips for scalp care you can do this summer for the cheap.