Here's how to look like "Scream Queens'" Chanel Oberlin for Halloween using only drugstore makeup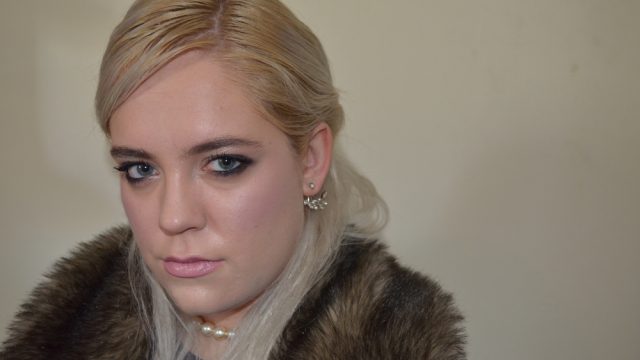 We've all been there when it's the night before Halloween, having spent the whole month of October either fannying around or planning some grand idea which inevitably fell through, so you end up costume-less, idea-less, and absolutely hopeless. Fear not. Your old mate (me) has got your back with a super easy, almost non-Halloween Halloween, fully drugstore tutorial.
My inspiration: the bitchiest bitchy to the point of psychotic, Chanel Oberlin of Scream Queens. She looks like a nice girl wearing pretty makeup, but she can be pretty evil, so she seemed a good muse for the lazy and cheap on Halloween.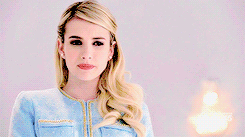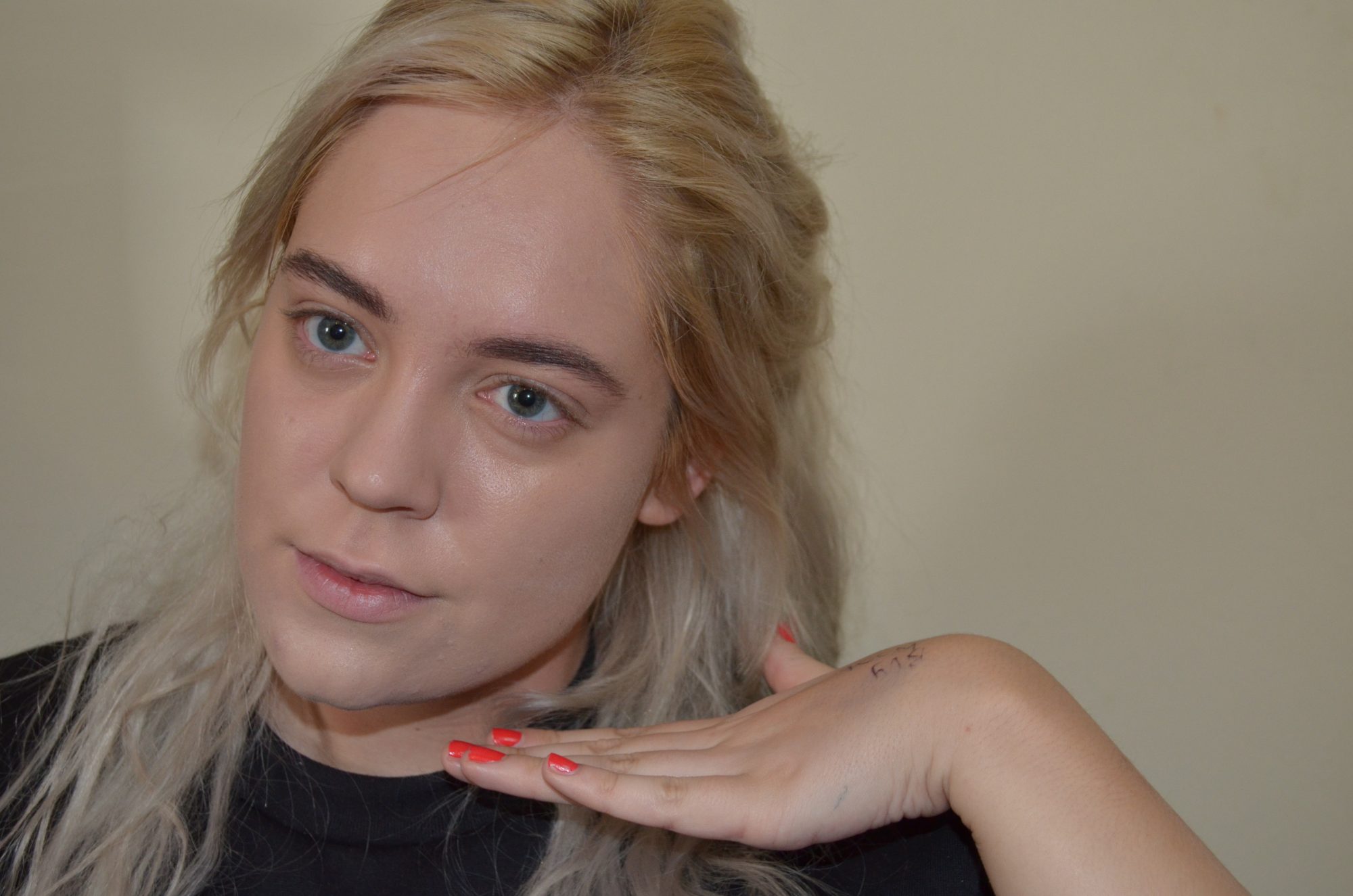 This is a bomb drugstore choice: long-lasting, fairly natural-looking and with pretty great coverage. It errs on the side of matte, so make sure you're well moisturized underneath. I used fingers for maximum coverage control.
I added a light layer of powder to take down shine using the translucent ELF High Definition Powder ($6 from Target) applied with the ELF Complexion Brush ($3 from Target).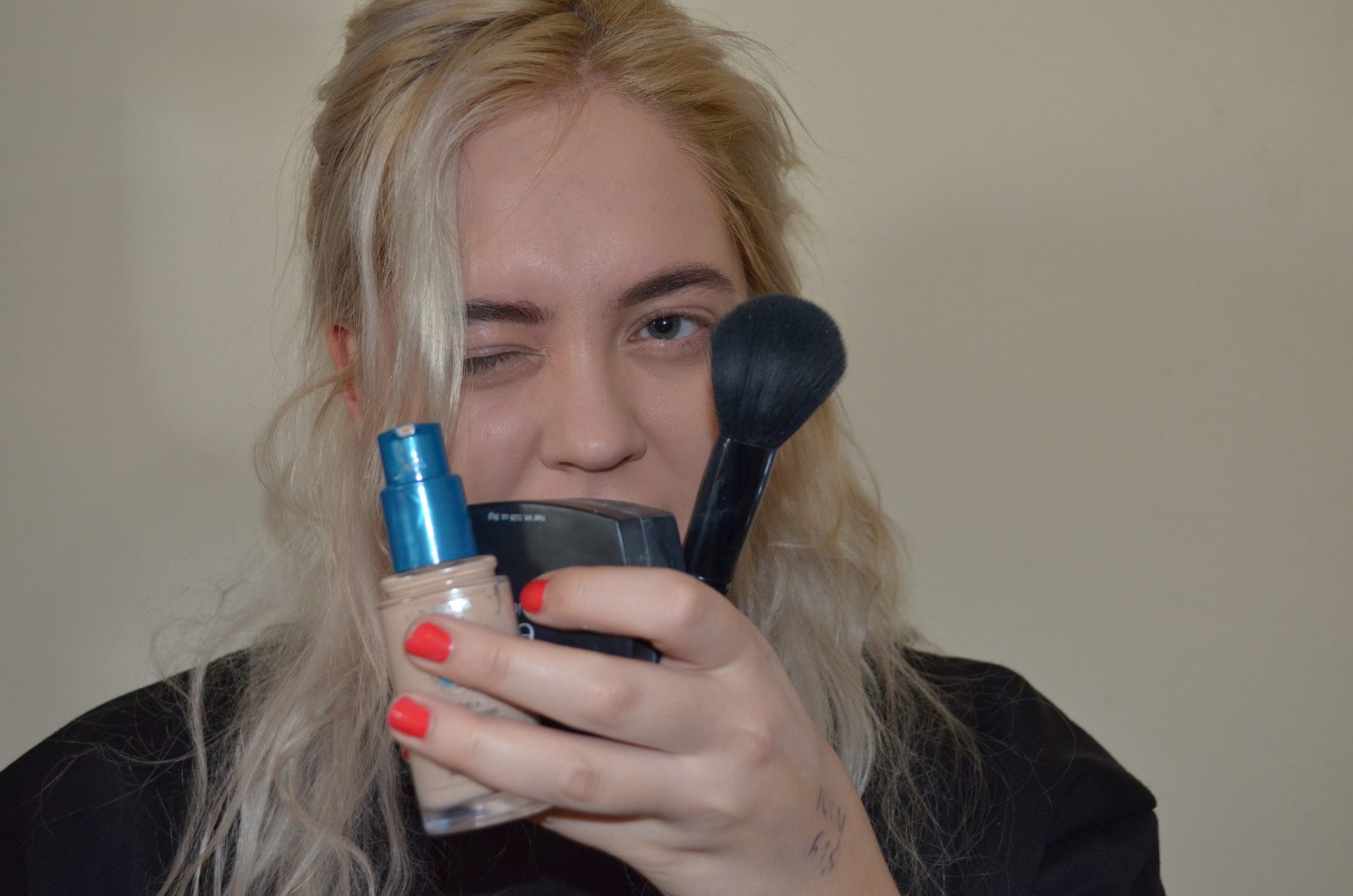 I think this might be my favorite powder ever – it is imperceptible on the skin but really makes skin look airbrushed and foundation last.
Oh, and because I can't ever leave my eyebrows alone, I used the L'Oreal Brow Stylist Plumper through them.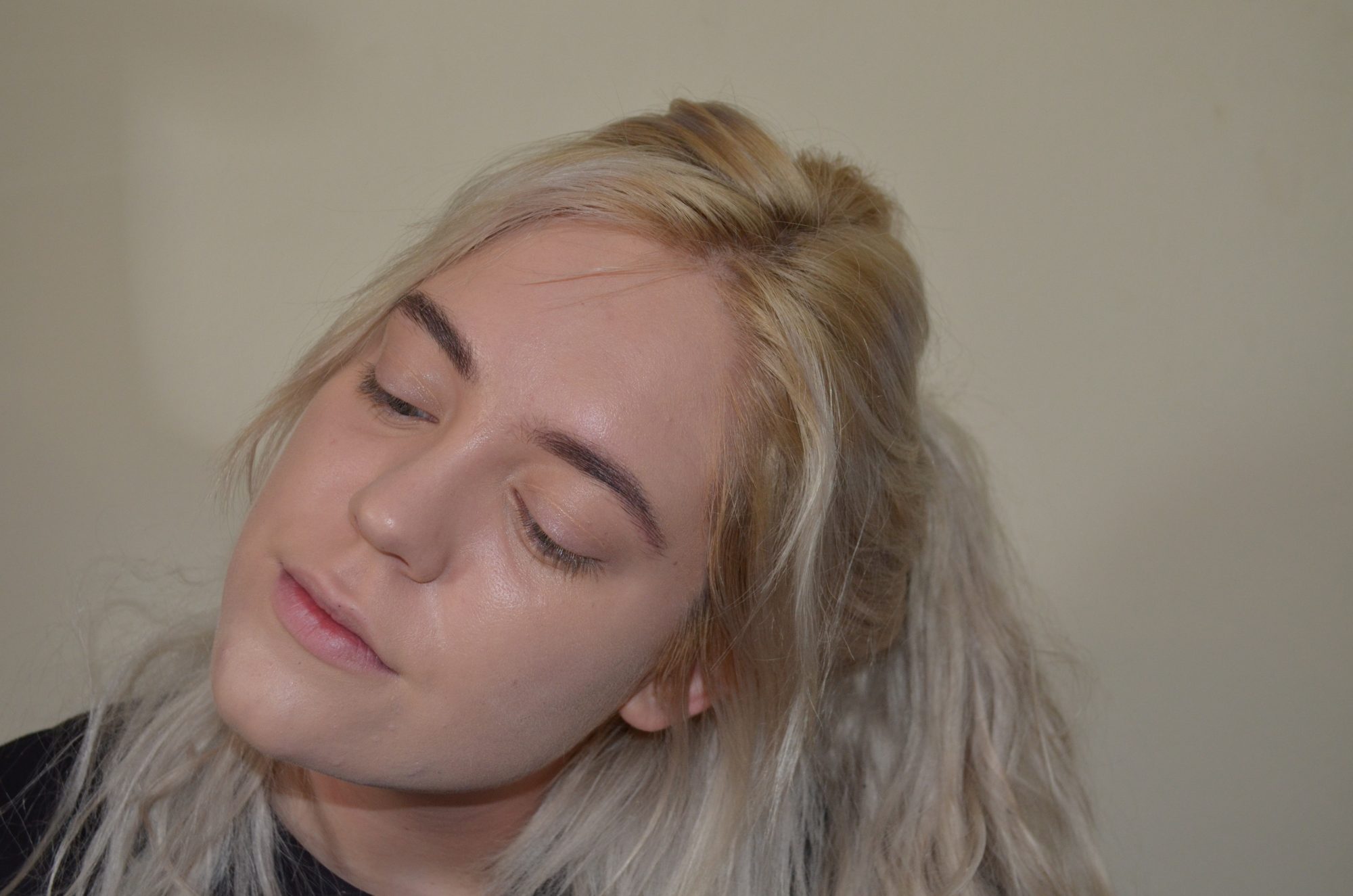 Instead of coming straight up for bushiness, I combed through for neatness, trying to make them look kind of gelled yet natural.
Next: eyeliner. Chanel wears a whole bunch of it, but in a super classy way.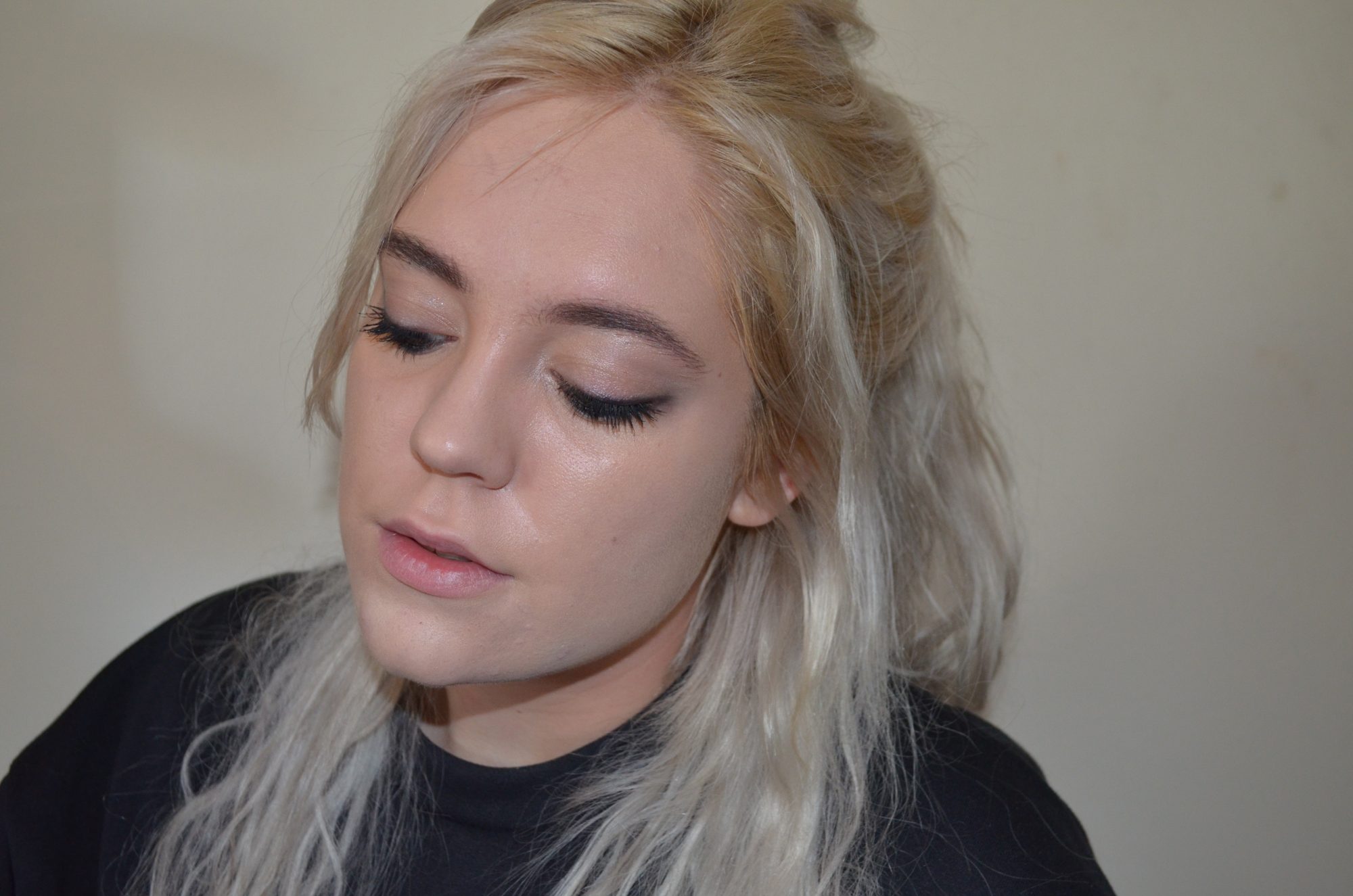 I used the Rimmel Scandaleyes Waterproof Kohl Kajal ($4.49 at Ulta) in Black, lining the top two thirds of my top and bottom waterline. I put quite a lot of product down with the pencil, then blended like a maniac. First I used the ELF Eyeliner Brush ($1 from Walgreens), then the slightly bigger Wet 'n' Wild Small Eyeshadow Brush (also $1 from Walgreens), then finally a cheap bigger blending brush (MAC 217 style) from eBay. I used a tiiiiiny bit of the black shade from the Wet 'n' Wild Poster Child palette ($4.79 from Walgreens) to help blending even more.
The move from tiny brush to bigger brush will make the blend more seamless, as the smaller brush concentrates product in smaller areas, while the bigger brush diffuses edges.
Follow up with loads (I mean LOADS) of black mascara.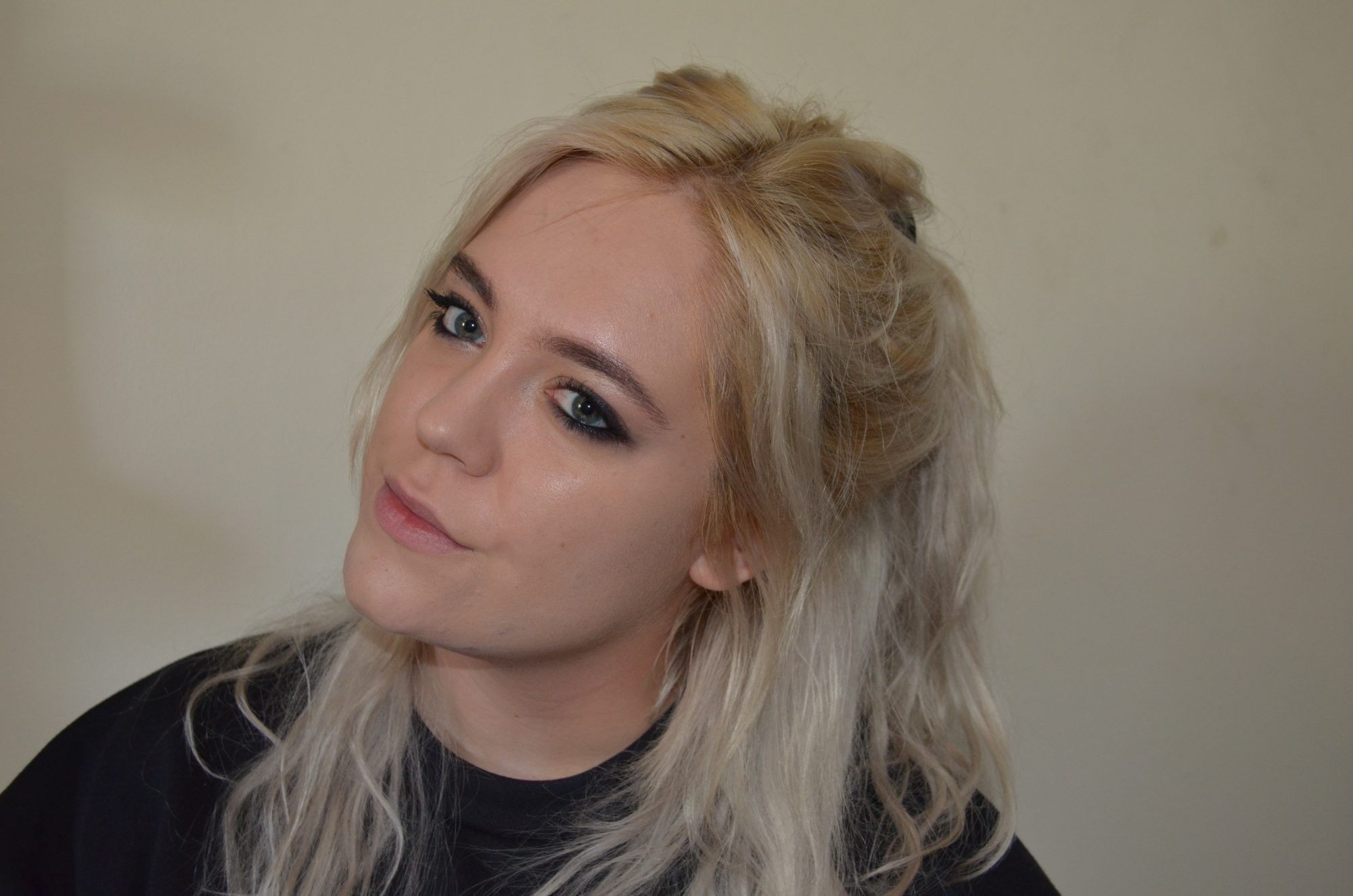 I used drugstore stalwart Jordana Best Lash Extreme. False eyelashes would probably look great here, but I don't have any right now.
To "accessorize" you face, you'll want pink stuff. I used the Wet 'n' Wild Ombré Blusher in In a Purple Haze, which is $5 at Target.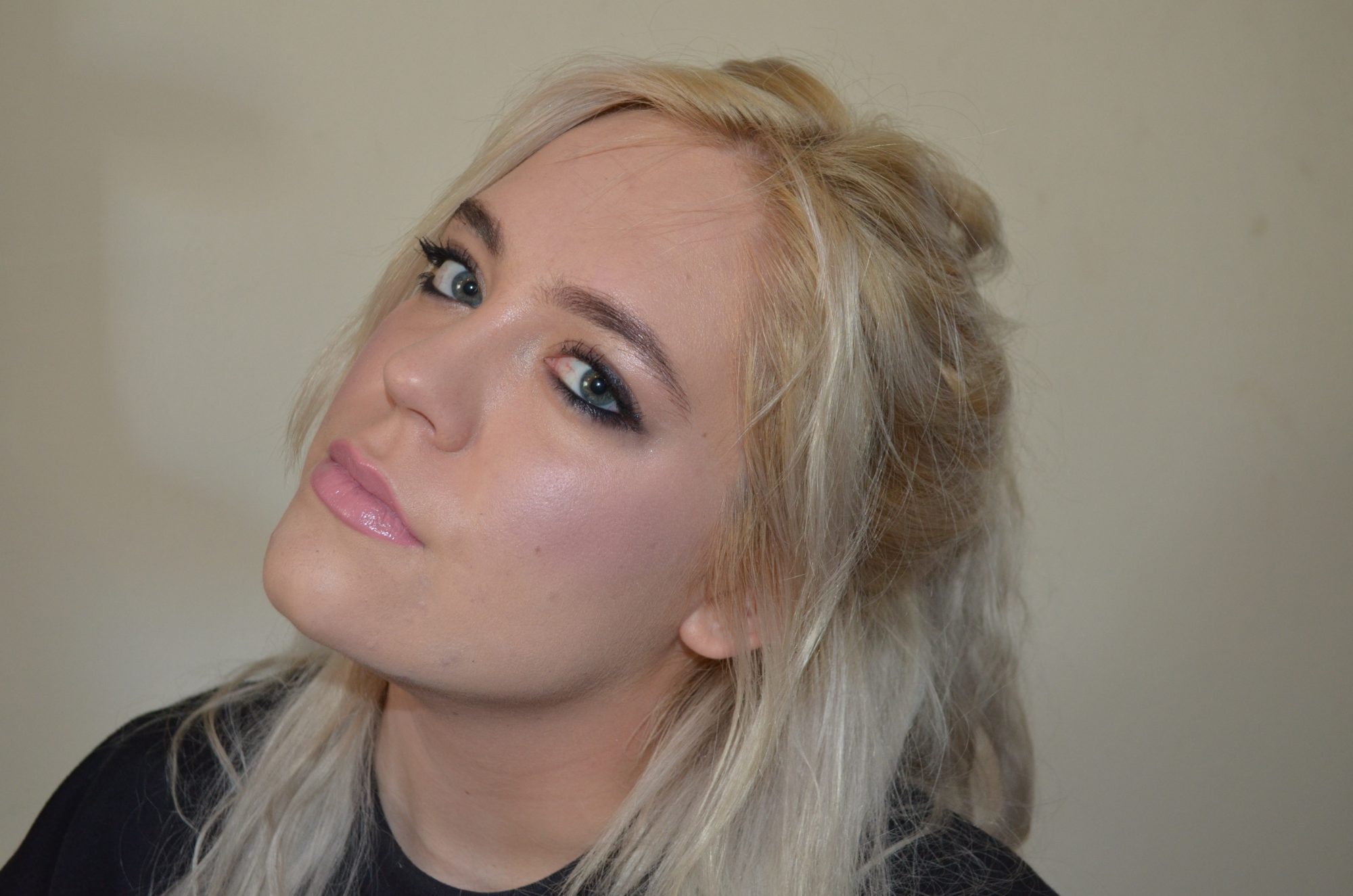 This looks lilac-y in pan, but on the cheeks gives a gorgeous iridescent pale pink flush – great for fair-skinned blondes.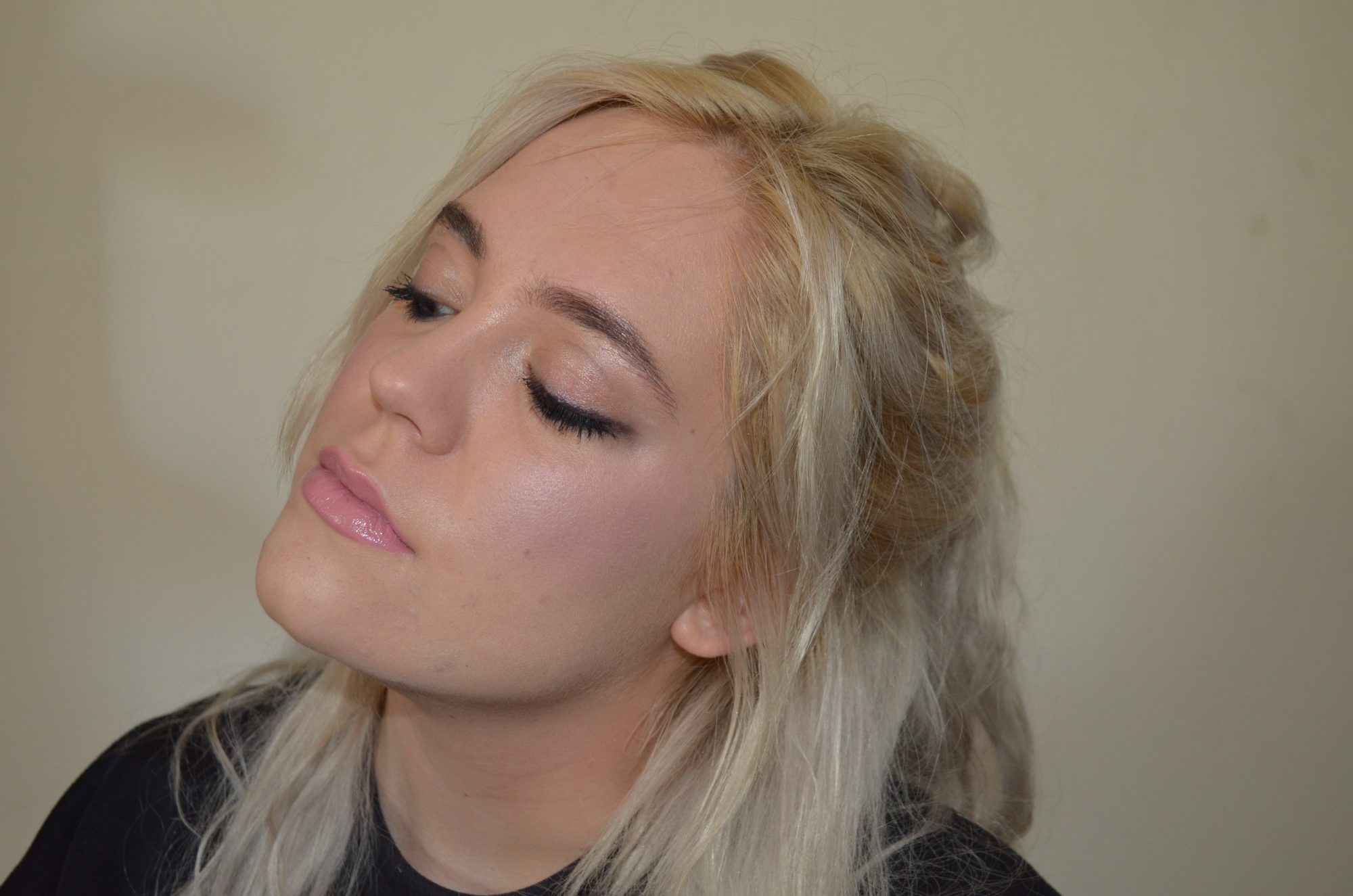 Lips were another pink affair.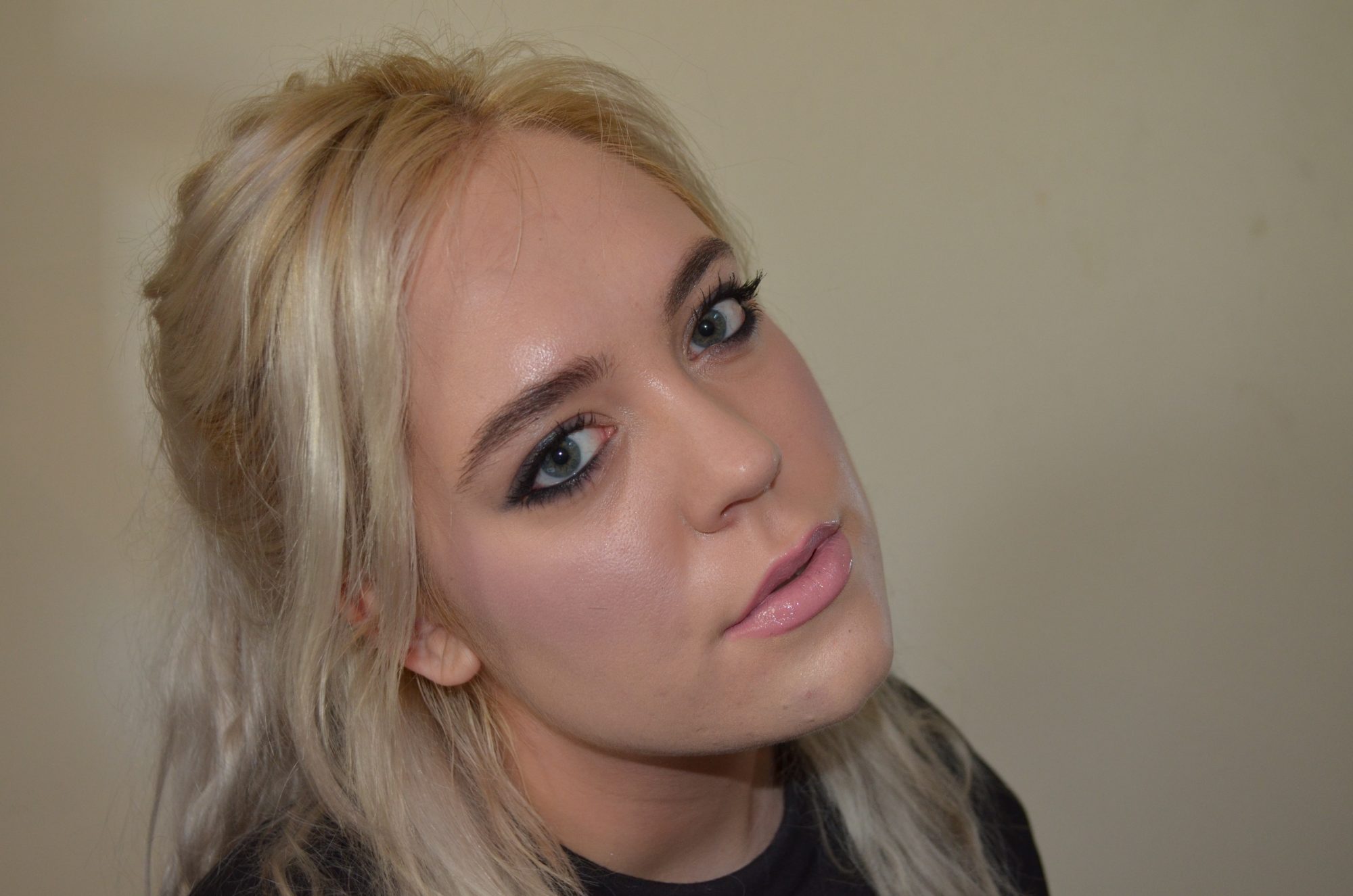 The Rimmel Lasting Finish by Kate Moss Matte Lipstick ($5.79 at Walgreens) in shade 101 is a great dupe for MAC Snob, if you're into that sort of thing.
A bitchy girl is not complete without lip gloss, though, so I added Wet 'n' Wild's Color Icon Lip Gloss in Jackie á la Mode, which I sadly think was limited edition, but any lightish pink gloss will do.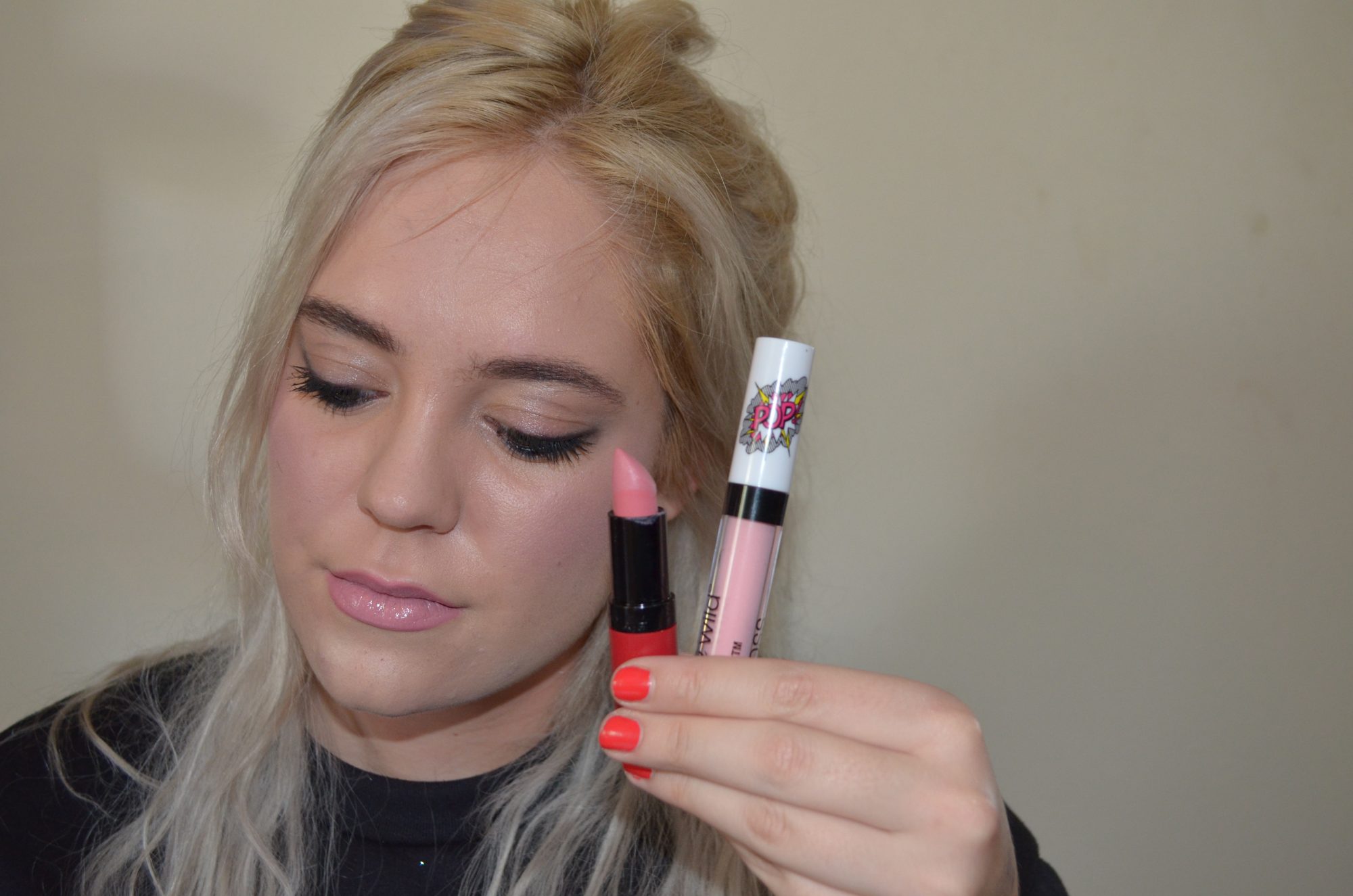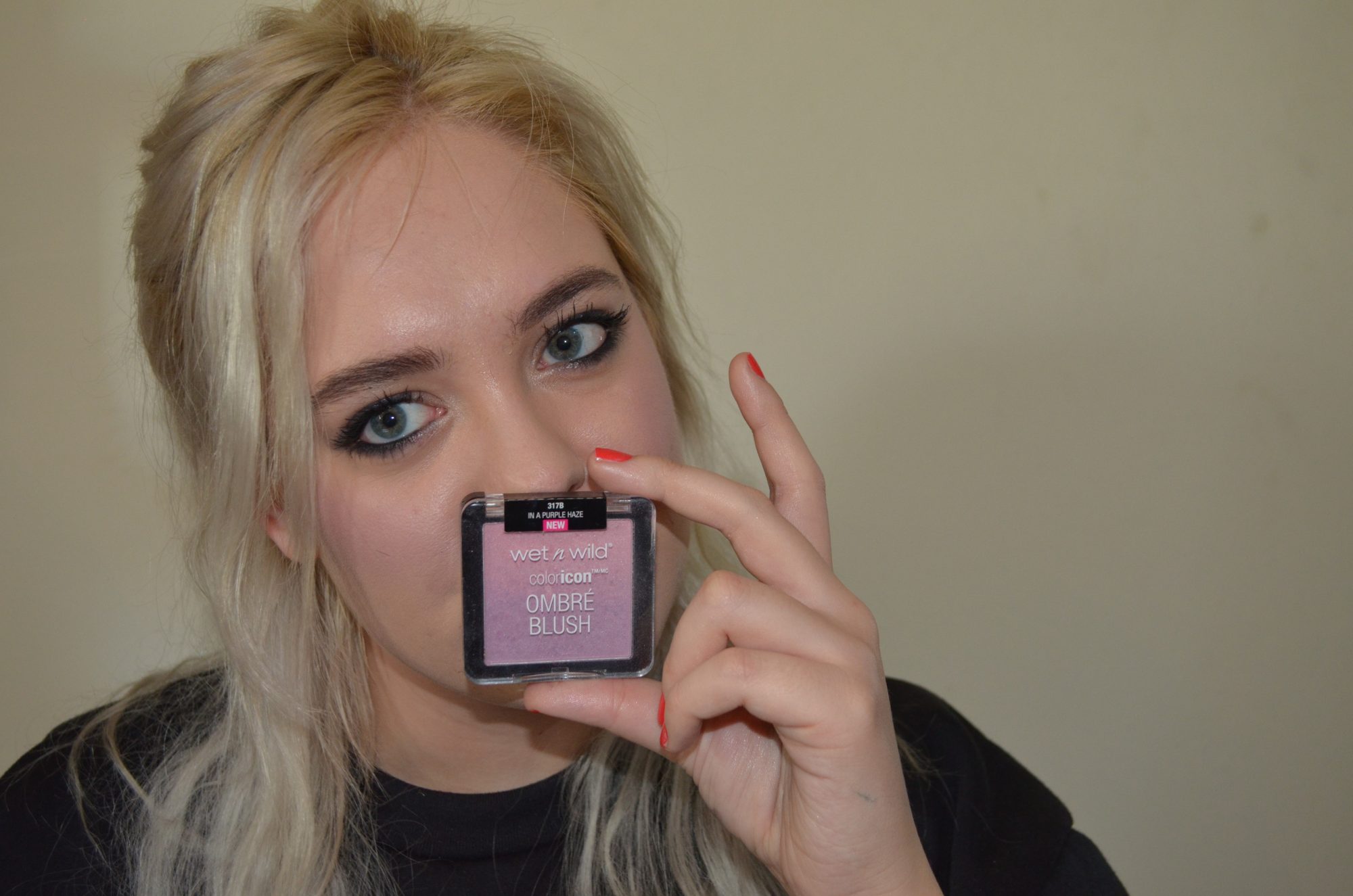 Makeup is basically done here – and it could be mistaken for actual nice makeup. To really drive the character home, your outfit needs certain special touches.
First, you'll want a Chanel-style (Coco, not Oberlin) cardigan.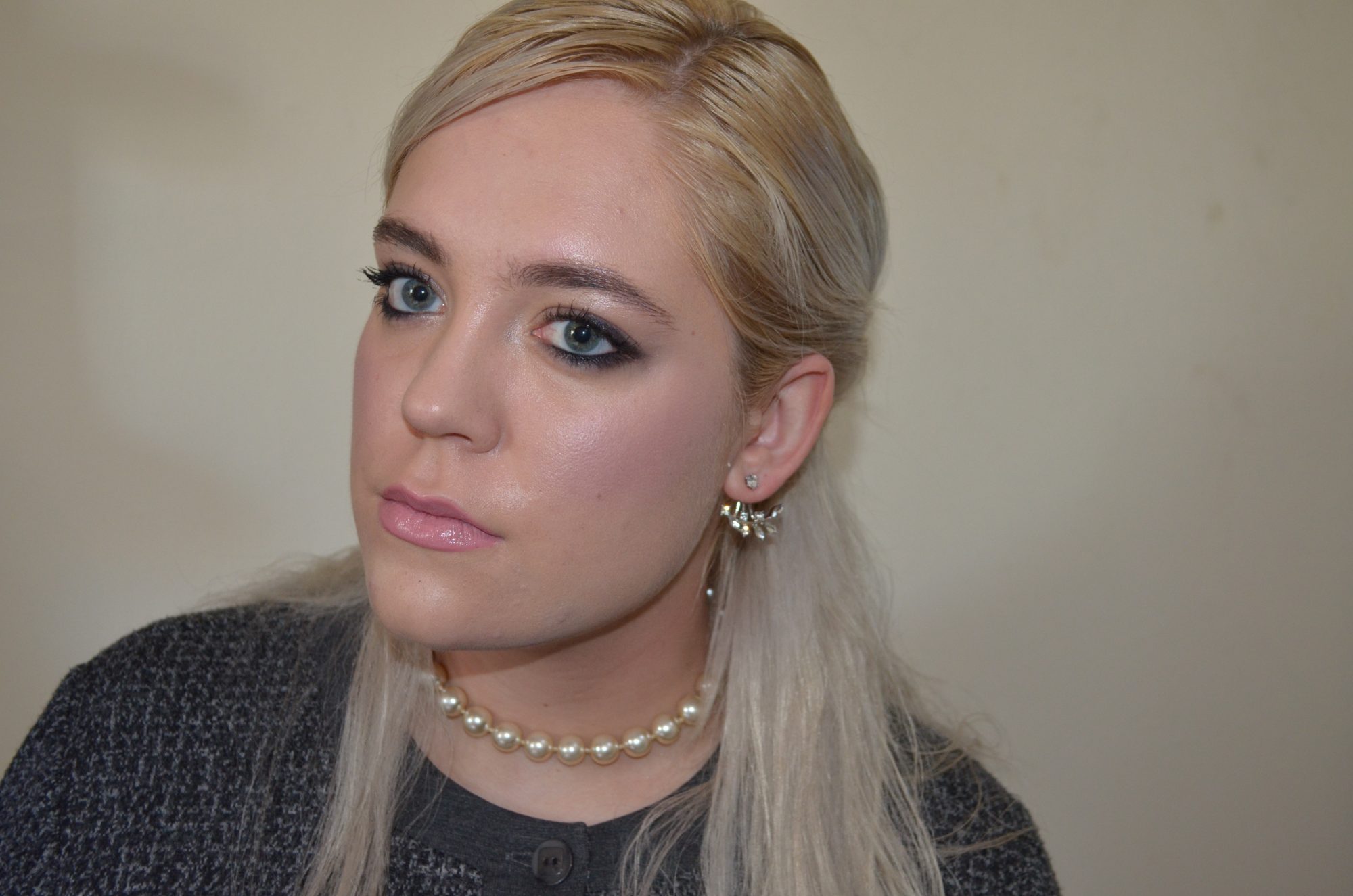 Mine is second-hand, so scouring a thrift store might be a good bet. Keep your eyes peeled for pearls, too, as they're totally essential here. Any rich girl earrings you have, wear.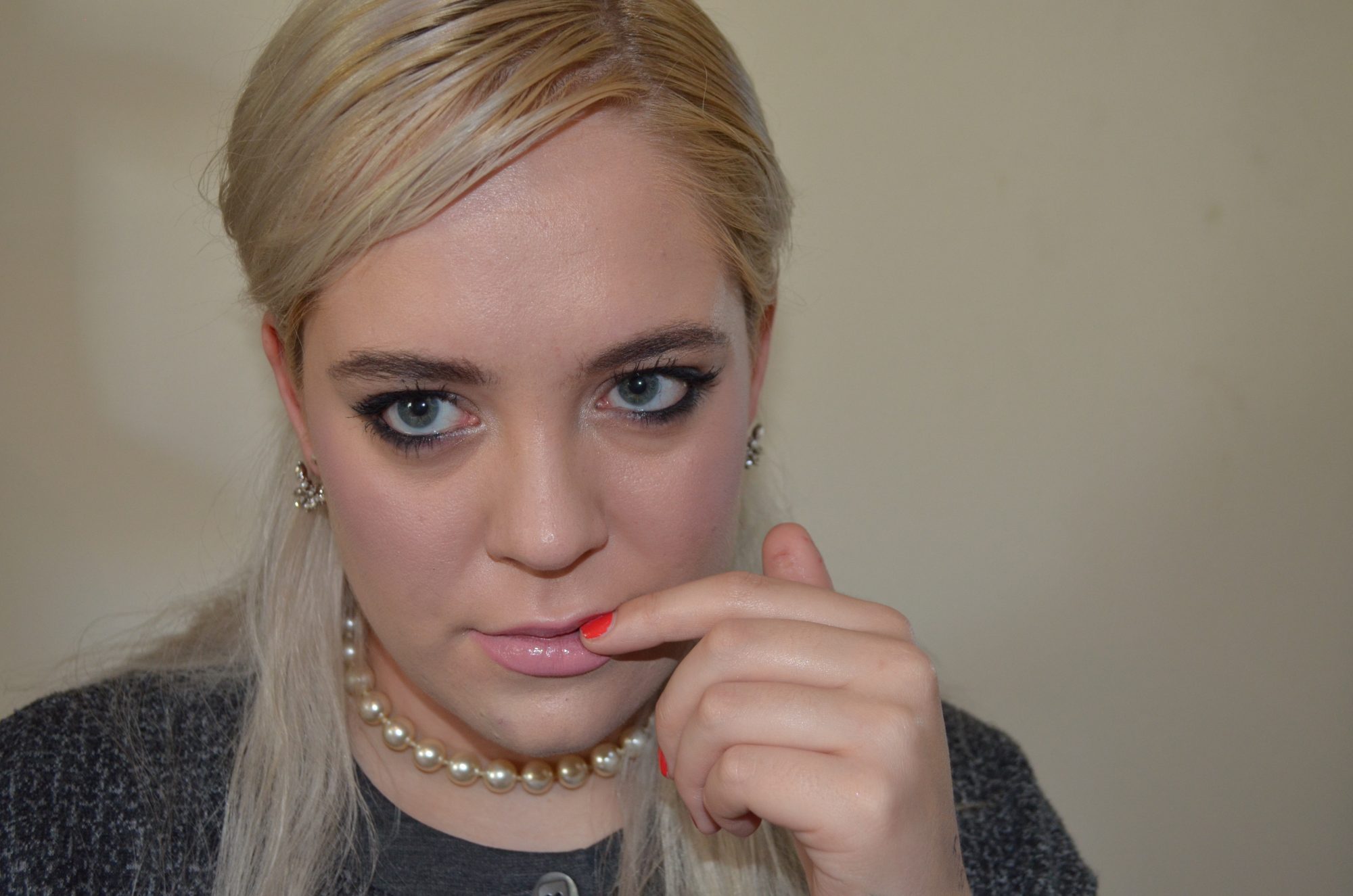 Add fur if you have any.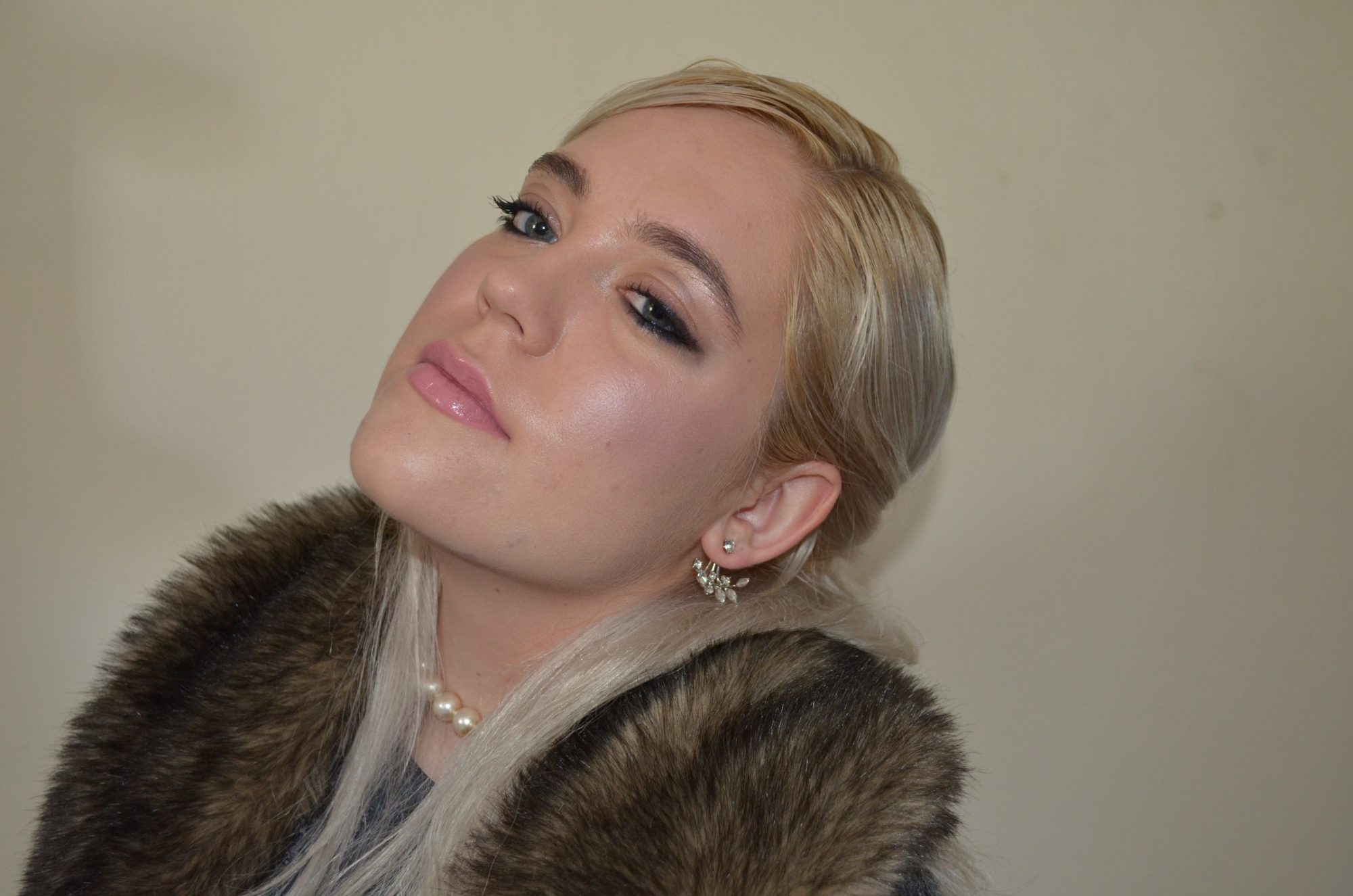 Hair is in a deep side-parting and clipped back half-up, half-down. You'll want it in as shiny and great condition as possible, which for me is not very shiny at all. Know your limits.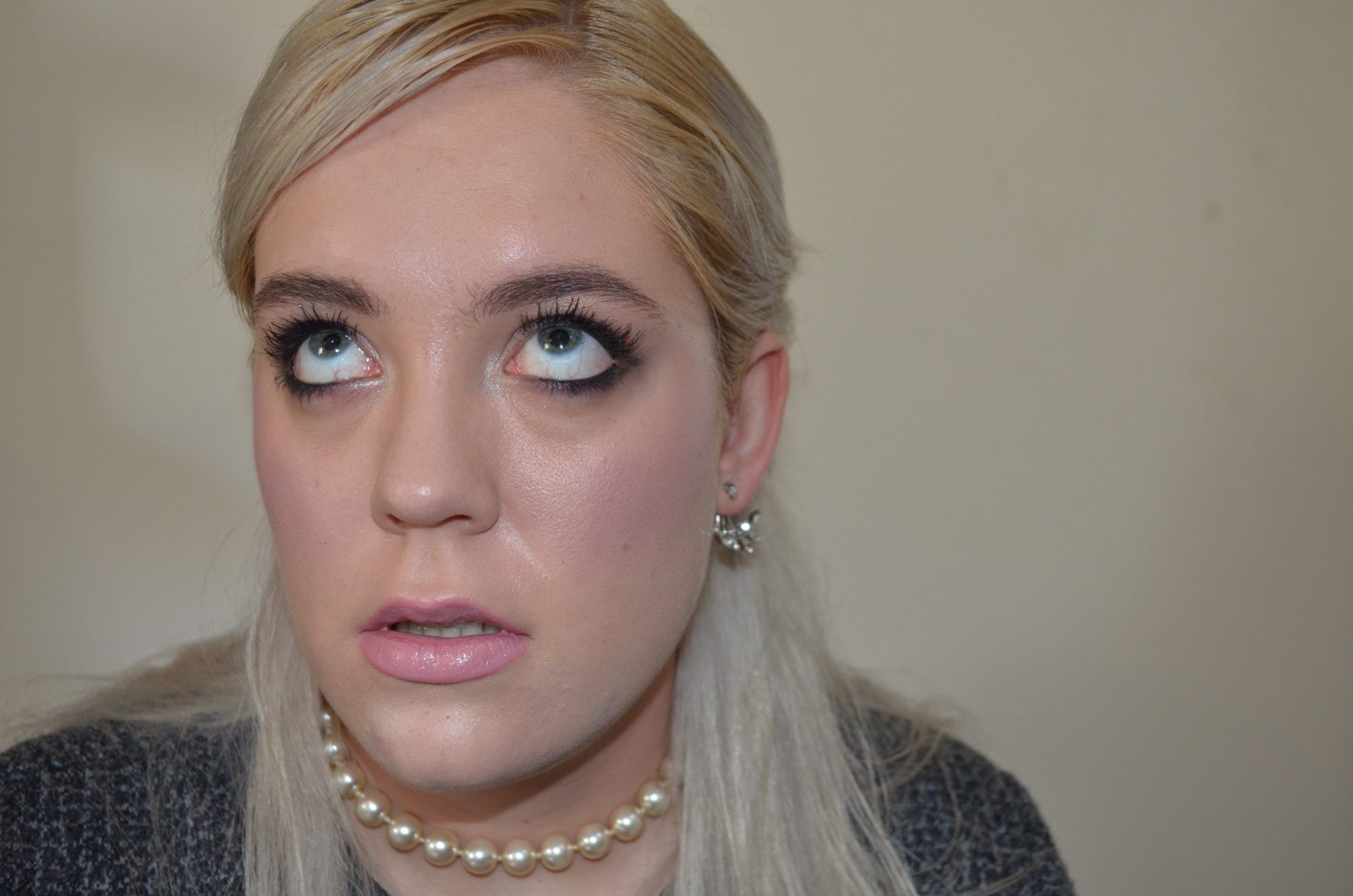 Now, do lots of eye-rolling and scowl the night away.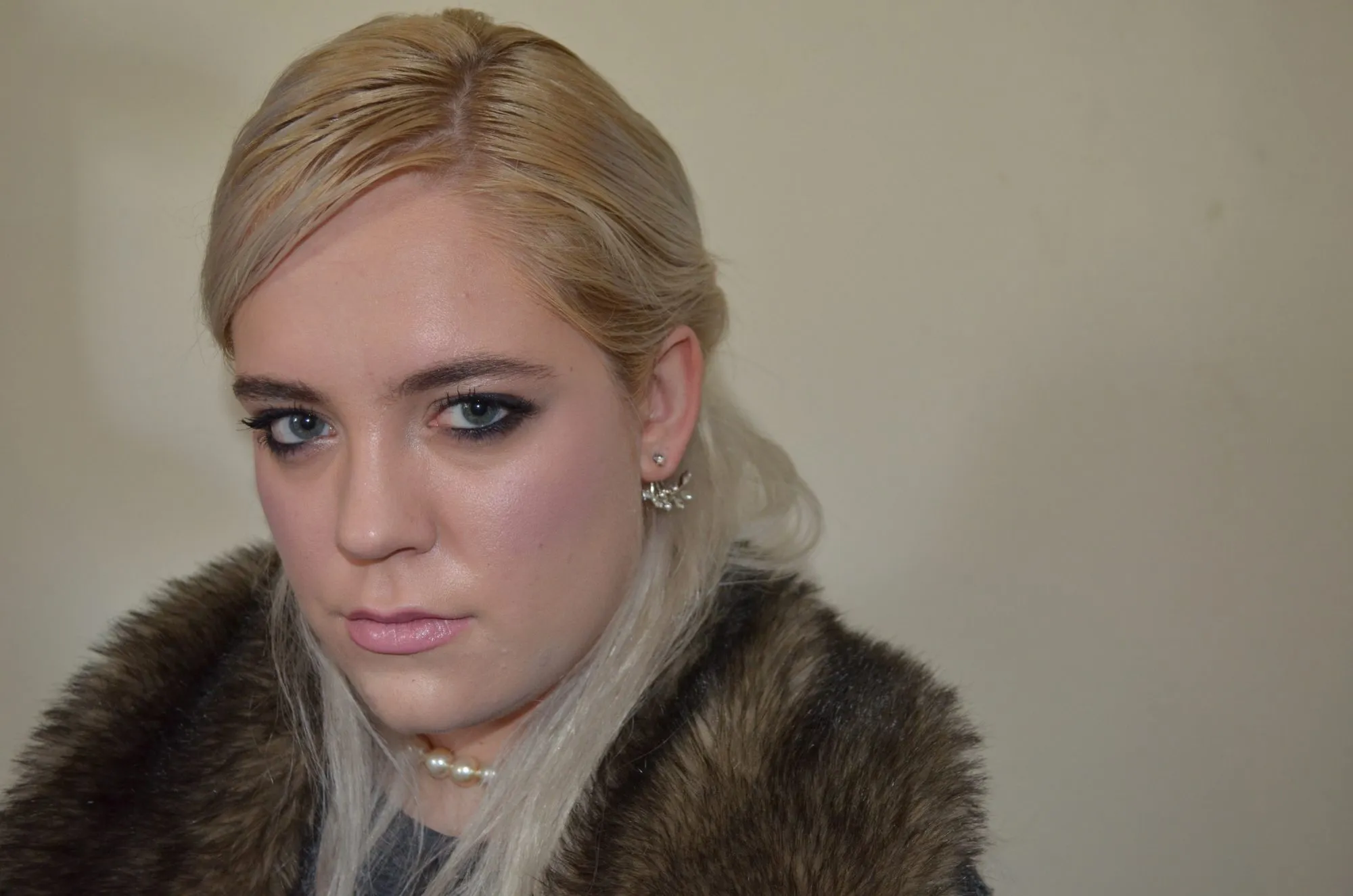 Happy Halloween, idiot hookers.