Drink water in the most fashionable way possible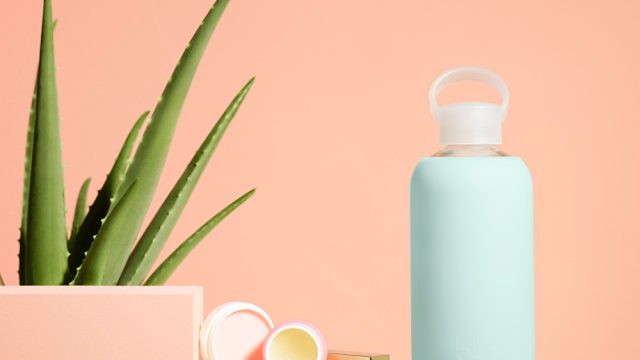 Chances are, you're probably not drinking as much water as you'd like to be, even if recent studies show that we are more hydrated than previously assumed. Whether or not you need to increase your daily water intake, you'll appreciate this adorable water bottle to carry it in.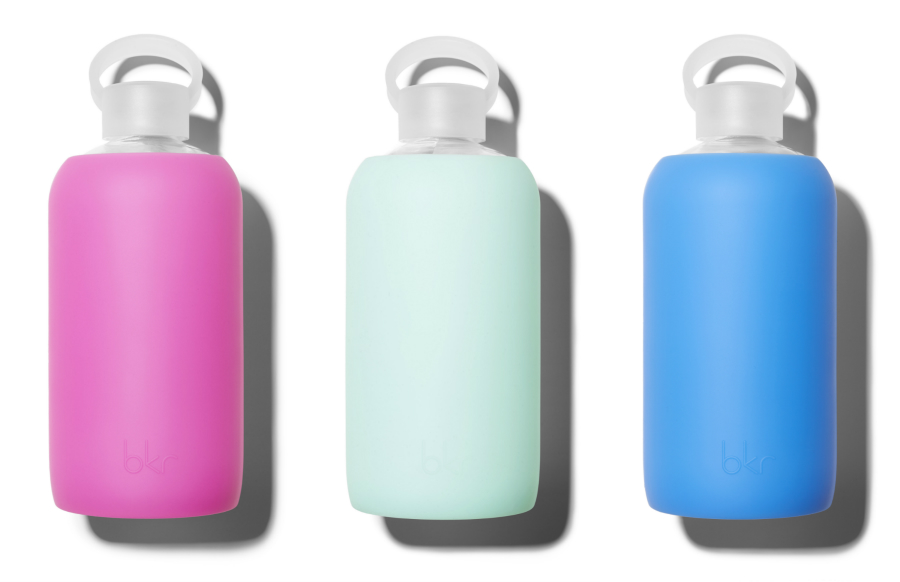 BKR, a company started by two friends named Tal Winter and Kate Cutler, makes reusable, glass water bottles padded with colorful silicone sleeves that are BPA-free and phthalate-free. The gorgeous rainbow of options and easy-to-carry-feature has made BKR a favorite among celebs such as Vanessa Hudgens, Blake Lively, and Kristen Bell.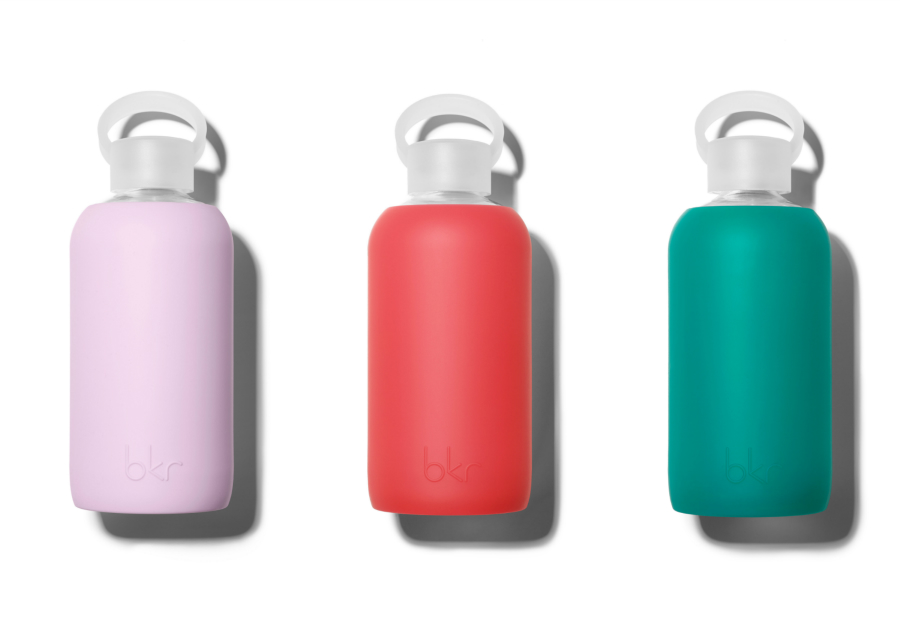 These water bottles are so cute, they work as a stylish accessory in addition to being a great tool for hydration! Take a look at BKR's newest collection for spring — it's filled with gorgeous pastels brights inspired by fashion runways around the world, then choose from three different sizes in 250 ml, 500 ml and 1 liter.
BKR water bottles, $28 to $45
Check out more Items of the Day, here!