Drew Barrymore's vintage festival look is inspiration for all you Coachella darlings out there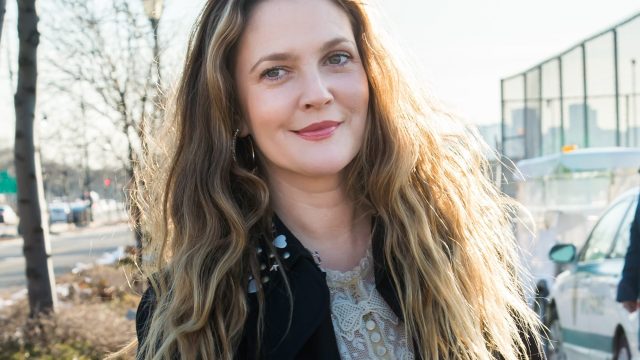 Ah, Coachella season. It's our favorite time of year. The fashion, makeup, and hairstyles flaunted by celebrities and festival-goers alike give us bohemian style inspiration for the rest of the summer. As for one of Coachella's biggest fans, Drew Barrymore, she shared a vintage festival look that is giving us some serious fairy princess vibes. And we want to emulate this look ASAP!
The actress and founder of Flower Beauty wrote a blogpost for her site in which she shared "memories from her festival days." She also posted a #tbt photo on her Instagram, showing off the metallic face makeup that she wore to Bonnaroo back in 2009.
Barrymore's look is what we wish we could pull off as everyday highlighter. But alas, we must save the shimmer magic for the music festivals!
In her Coachella blogpost, Barrymore writes,
"One thing that gives me that rear view mirror joy, wether it was day or night, year after year, songs drenched in palm tree swayed air, was the fact that I felt like I could do whatever I wanted at festivals fashion and make up wise."
"I could swipe silver pigment across my forehead," she continues. "Wear my chalky white eyeliner to my temple, pajama pants from china town, and a feather in my hair."
Which is exactly what Barrymore did back in 2009!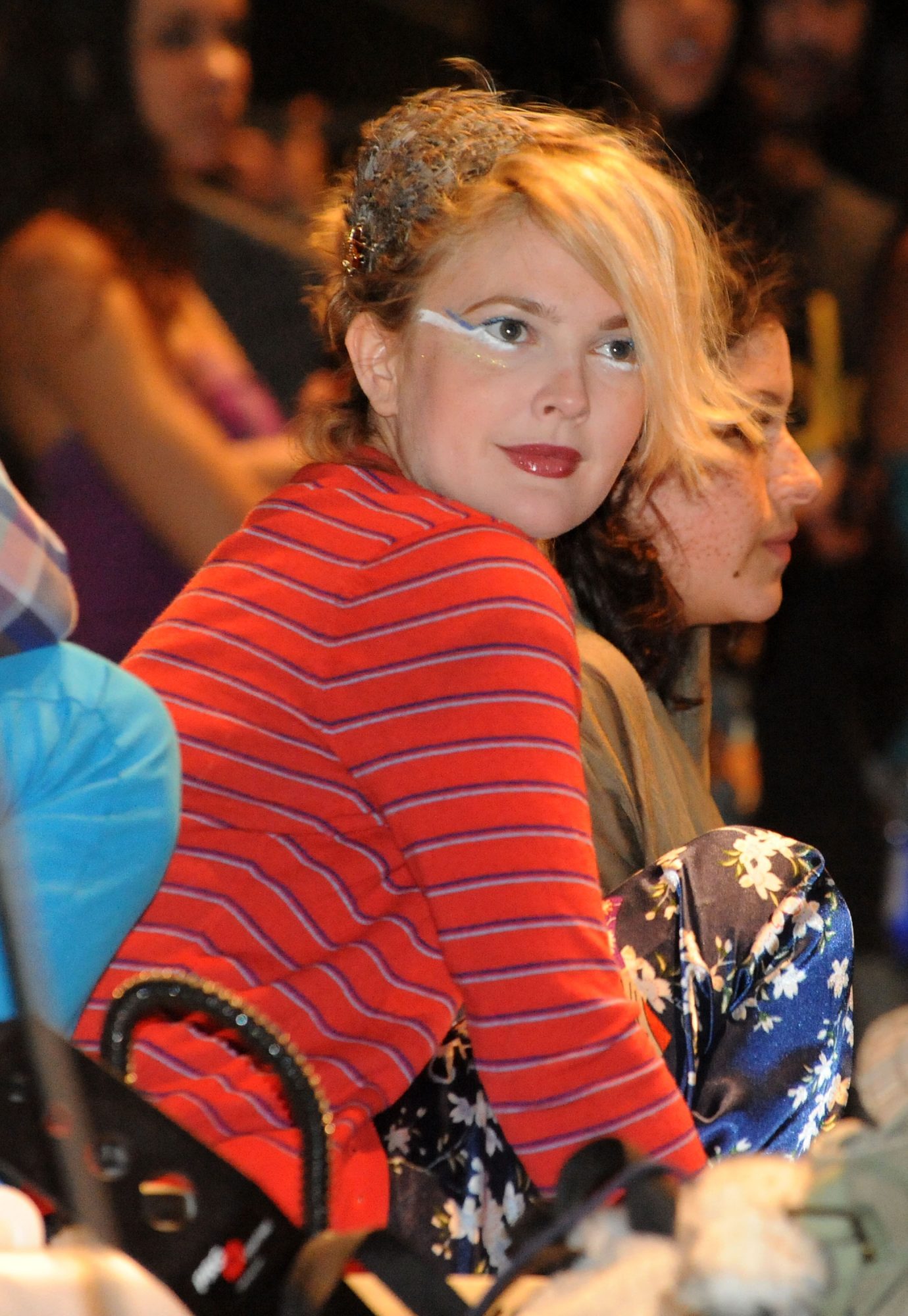 "Everything goes at music festivals and I love that," Barrymore writes.
So if you're looking to take a page out of Drew Barrymore's Coachella look-book, we recommend you do not hold back in any department. Take a step out of your comfort zone and apply some wild, shimmery eyeshadows to your face instead of face paint. Mix your clothing patterns. Wear fun accessories like beads, snap-in hair extensions, or even tinsel from the party store!
Just remember — everything goes!