These are the 13 best things from Drew Barrymore's new Walmart home collection
If you're already obsessed with Drew Barrymore's Flower beauty brand, the star's new Walmart home collection is going to thrill you. Drew Barrymore Flower Home launched today, March 28th, on Walmart.com, Jet.com, and Hayneedle.com, and includes an array of eclectic decor items inspired by Barrymore's personal travels.
Flower Home is Barrymore's first foray into the decor space. "I have always had a love for creating joyful spaces," she said in a release. "Places where unexpected prints and patterns, shapes and styles, and colors and textures come together in the most delightful way. My new collection of furniture and home decor is inspired by this passion and I hope it inspires everyone to make themselves at home."
The line includes more than 200 pieces ranging in price from $18 for a ceramic vase to $899 for a mid-century sofa. Below, we've curated a few of our must-have items from Flower Home. Did someone say dinner party?
Vintage Palm 3-Piece Quilt Set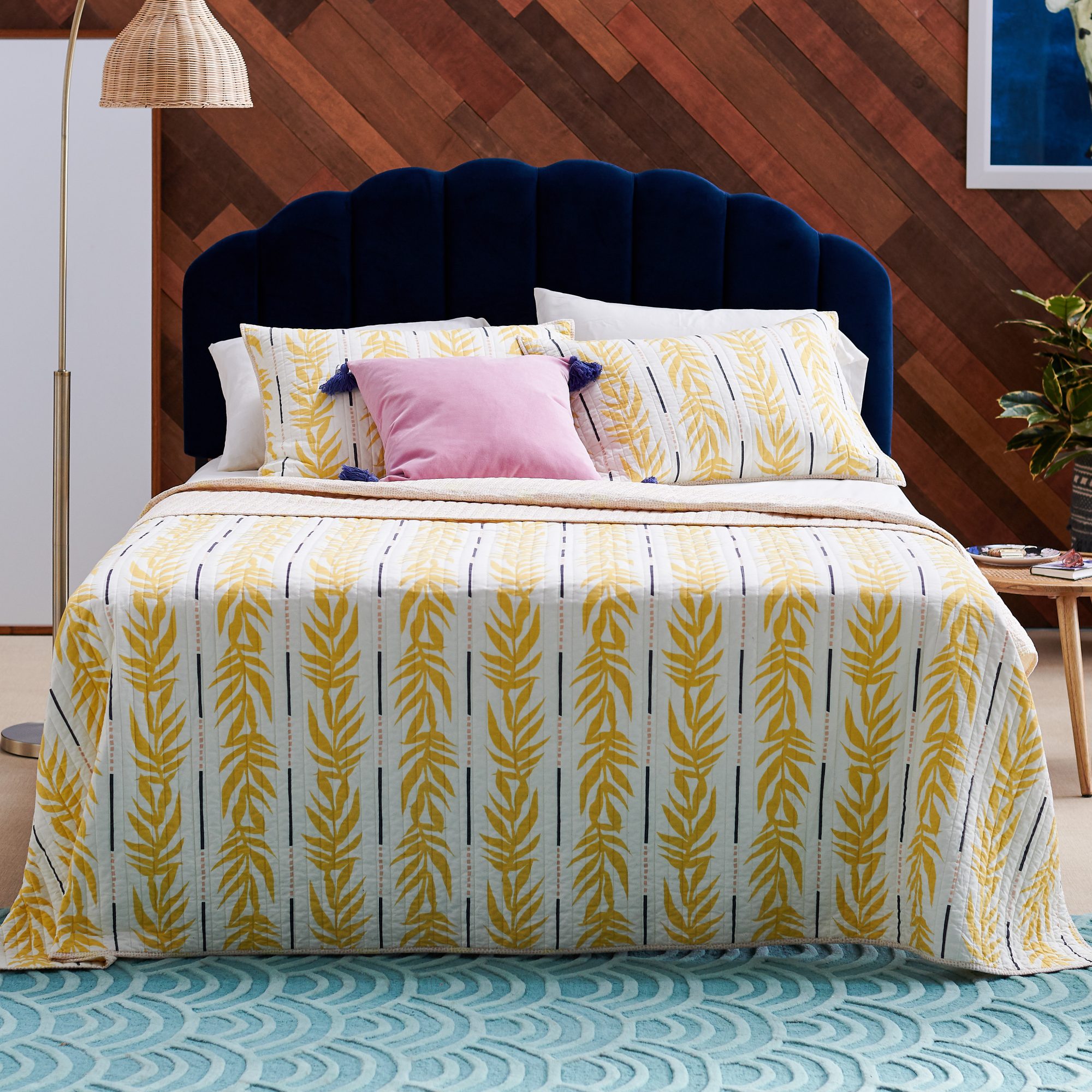 We love the price point on this stylish quilt set.
Resin Wastebasket, Light Pink
Give your bathroom a boost with this too-pretty-to-hide waste basket.
Rattan Oval Wall Mirror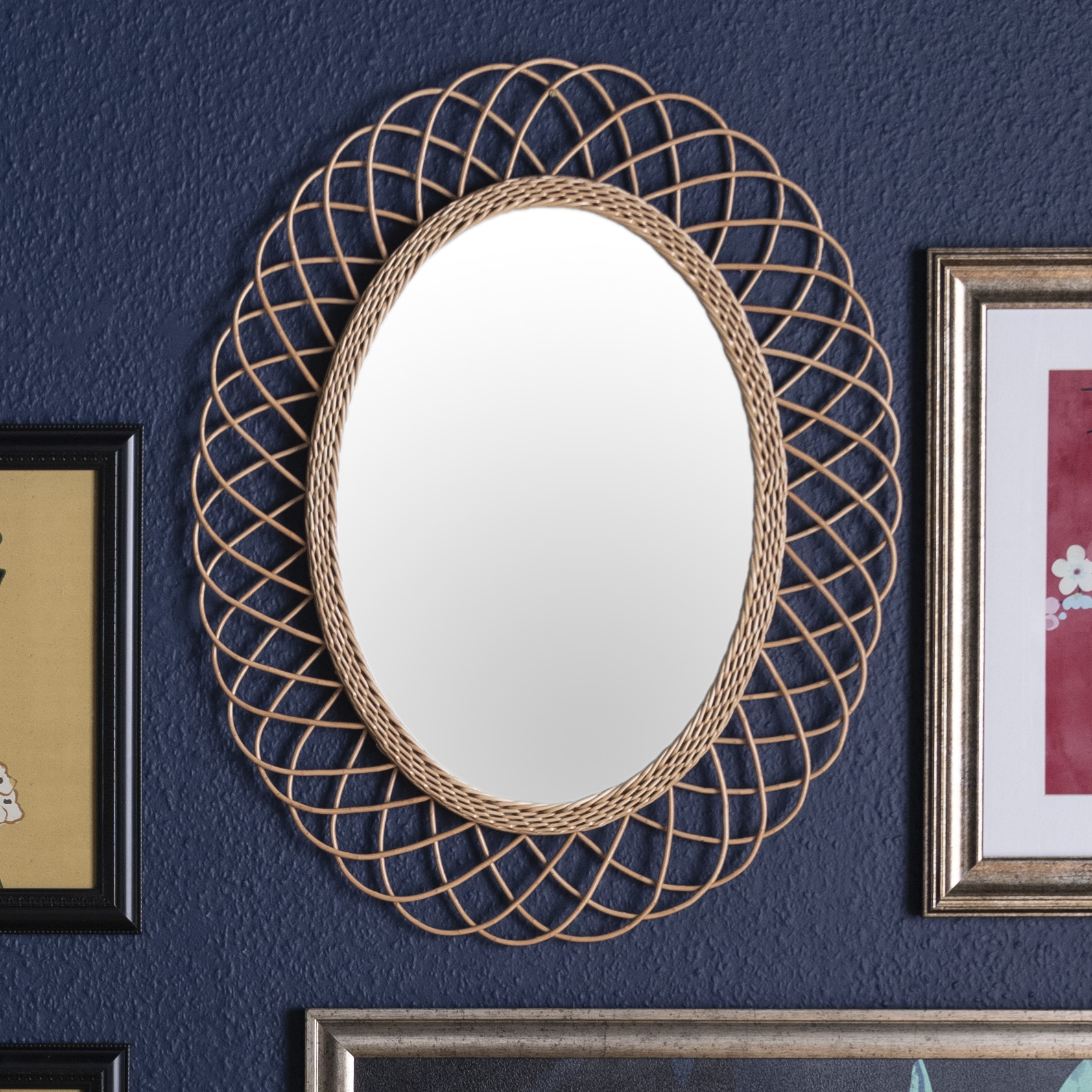 Large mirrors can be super expensive, but they make a room feel bigger. This one's a great option at a reasonable price.
Tufted Chaise Lounge, Parisian Pink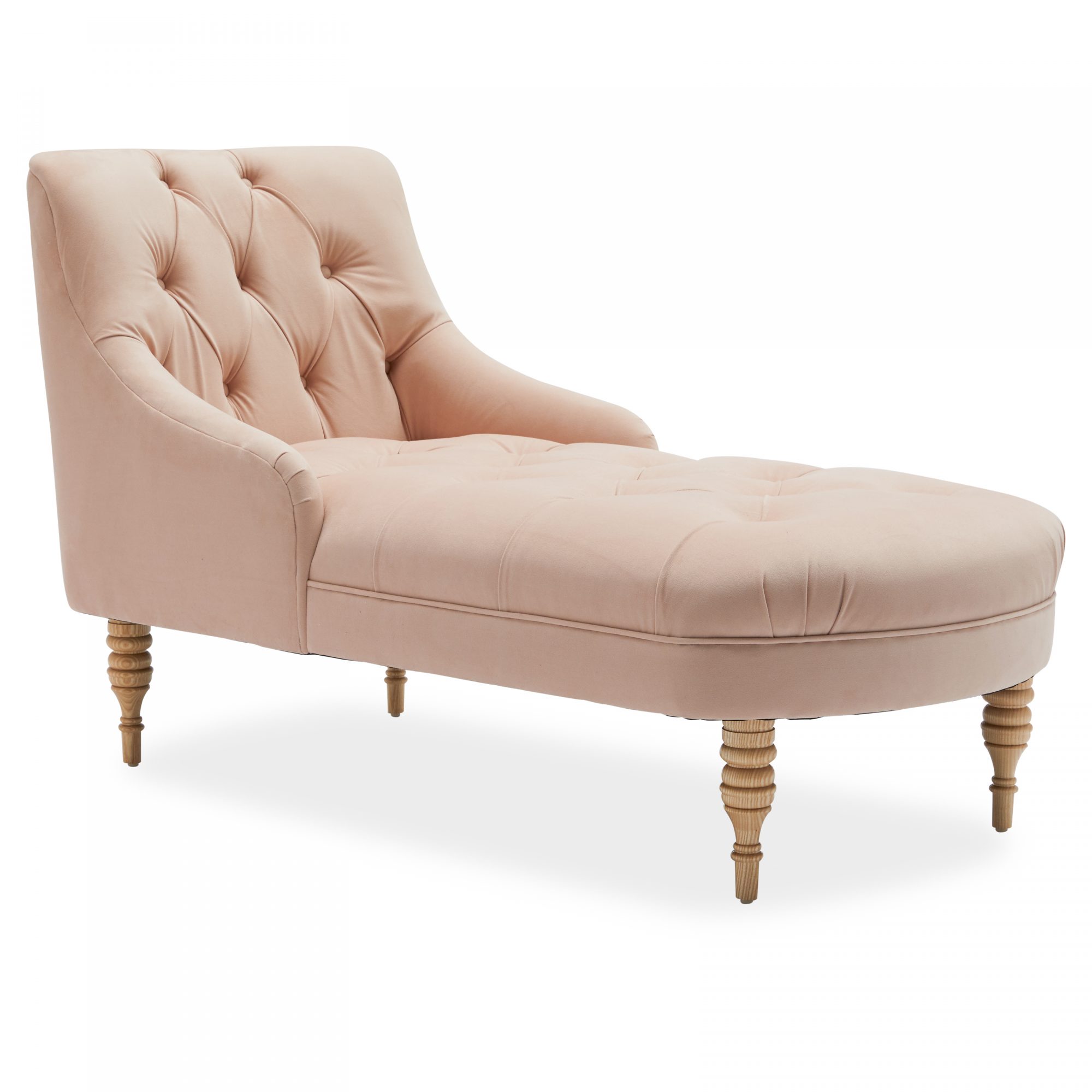 The extra bit of glamour your living room's been craving.
Day Birds Champagne 33.37″ x 43.37″ Frame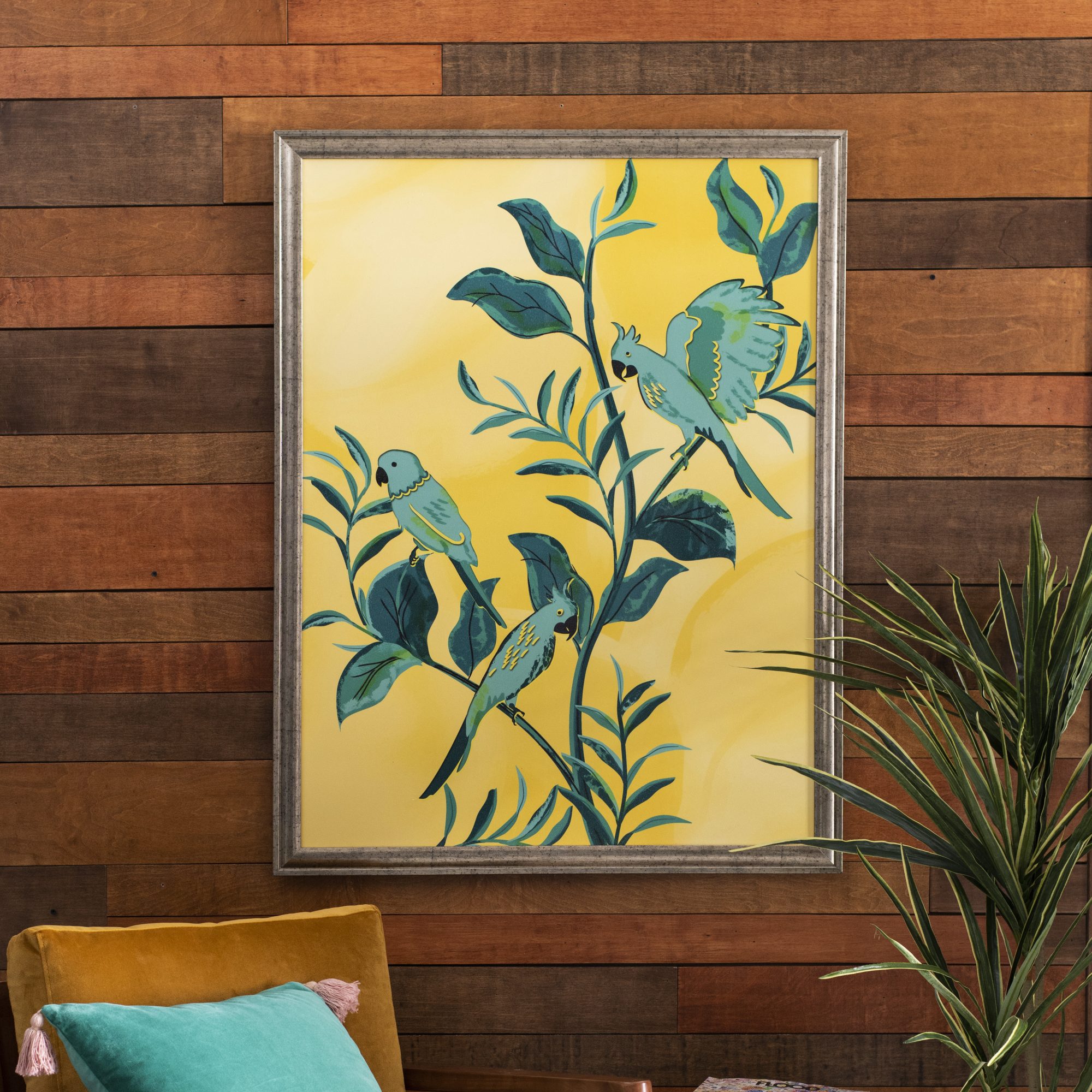 Brighten up a dark corner with this beautifully framed wall hanging.
Watercolor Succulent Loveseat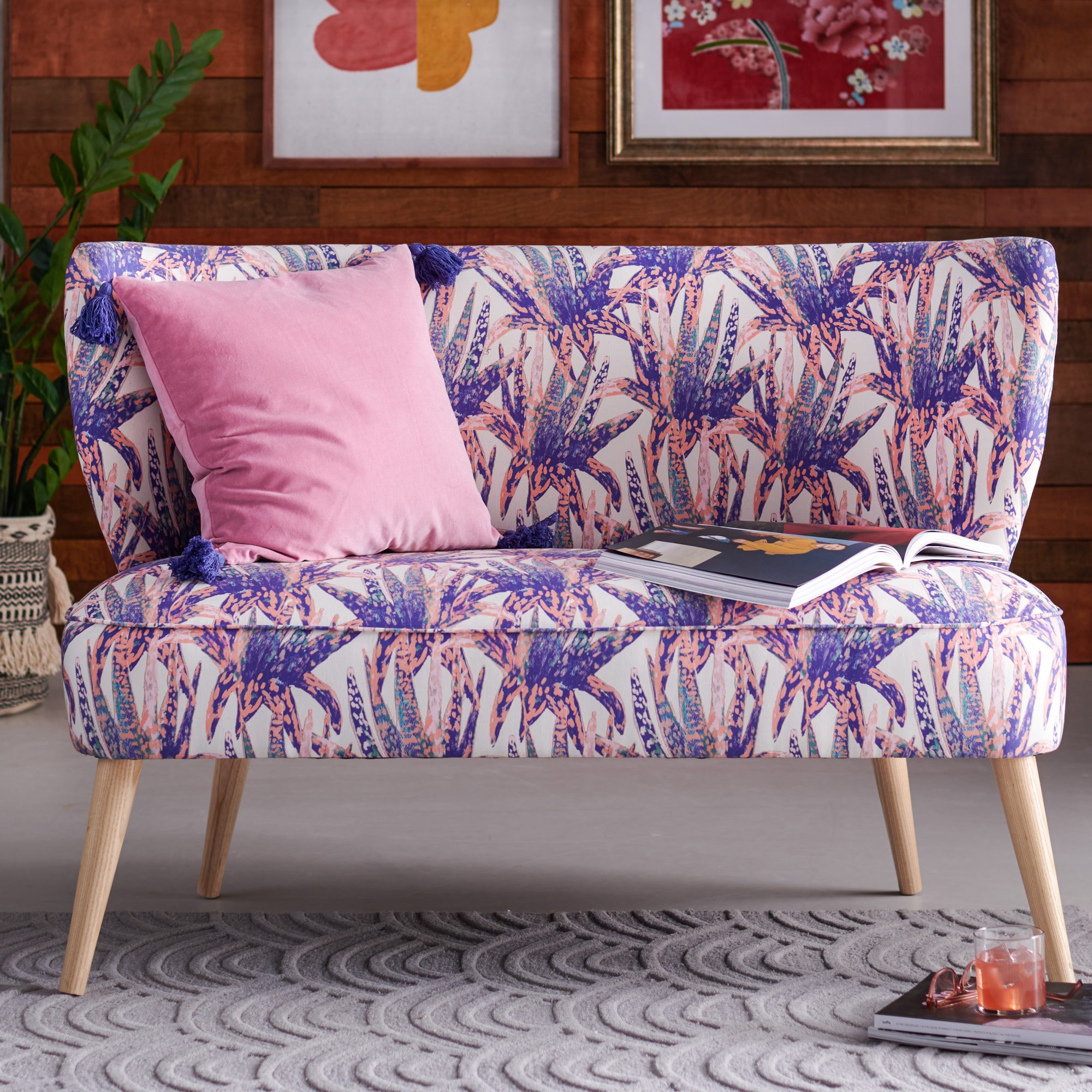 Ask your boss if you can get this sweet little loveseat for your office.
Vintage Marble 16-Piece Dinnerware Set, Jamaican Yellow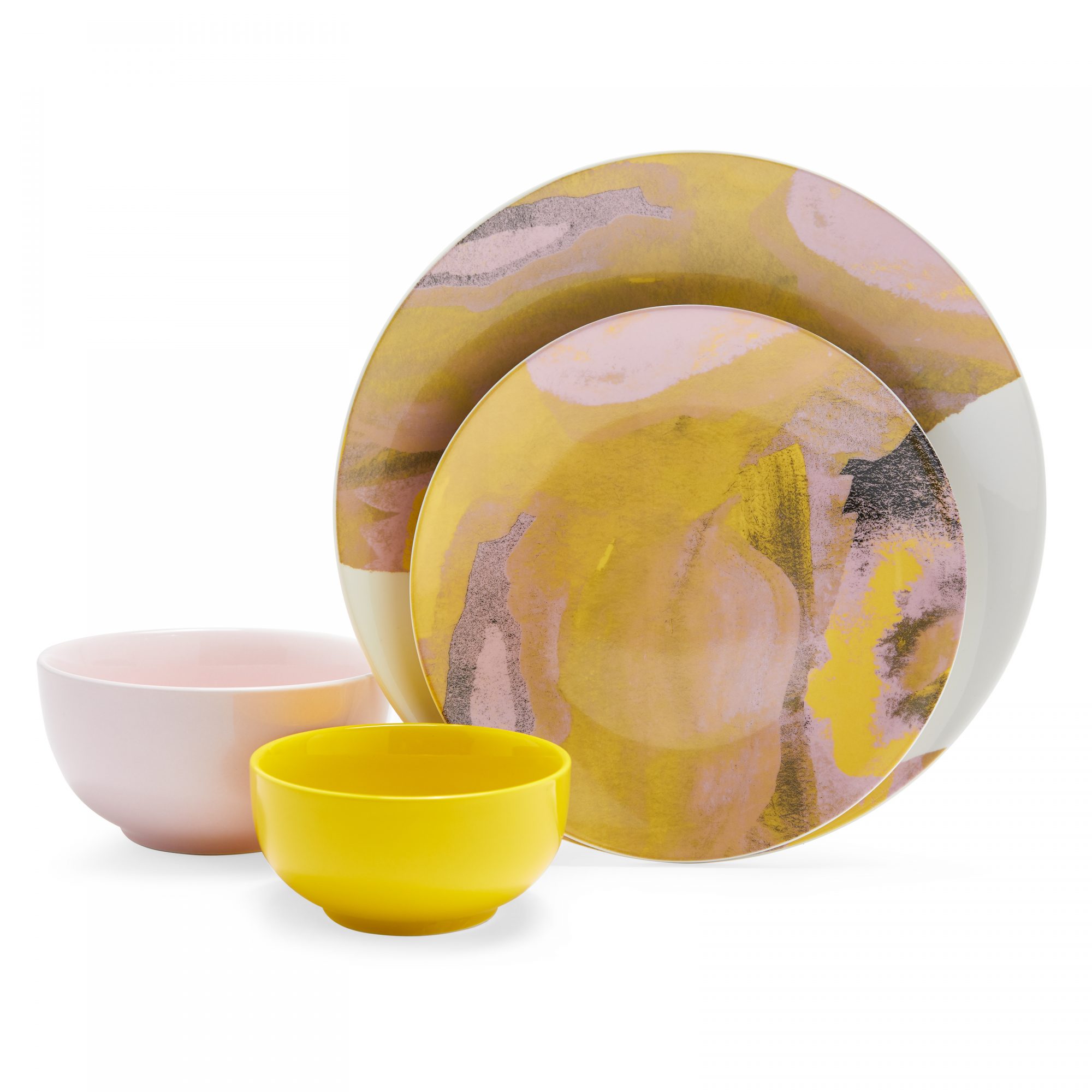 This is remarkably well-priced for a 16-piece set.
Wicker Cat Pet Bed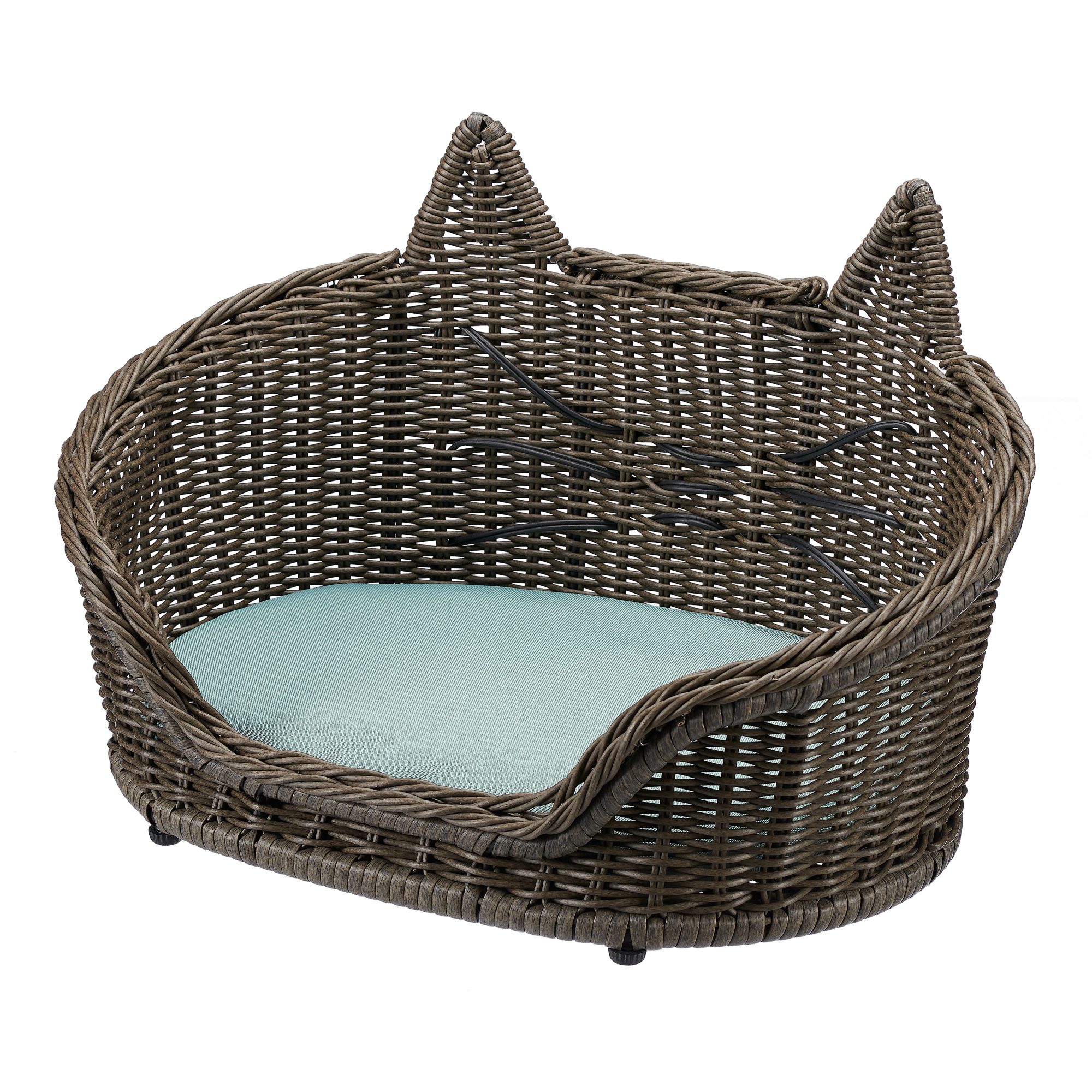 Treat your favorite feline to a chic new home.
Vintage Floral Upholstered Platform Bed
You'll be sleeping pretty in pink in this floral bed frame.
Vintage Palm Shower Curtain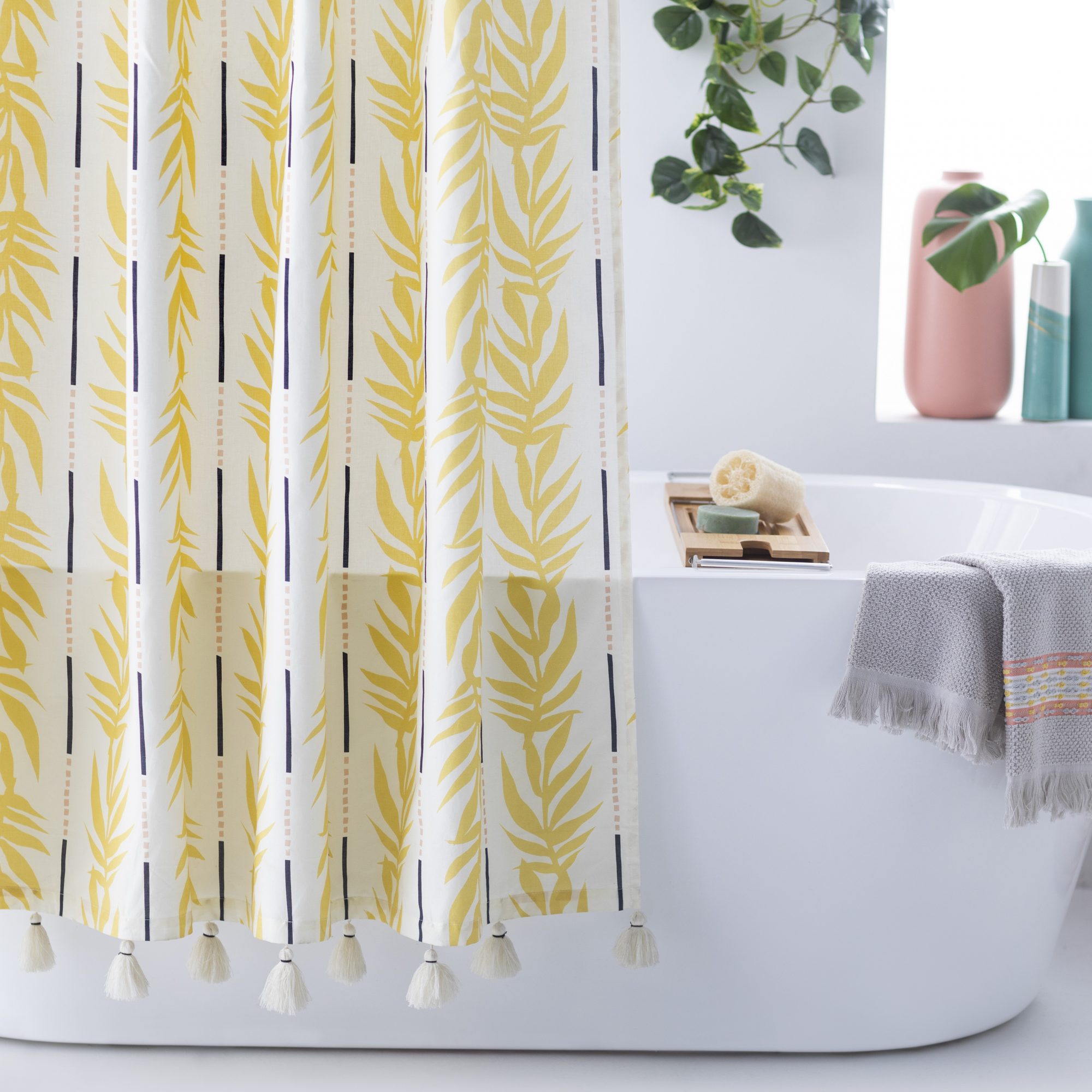 A brightness bomb for your bathroom.
Flower Women, Black 16.75″ x 16.75″ Frame, Set of 2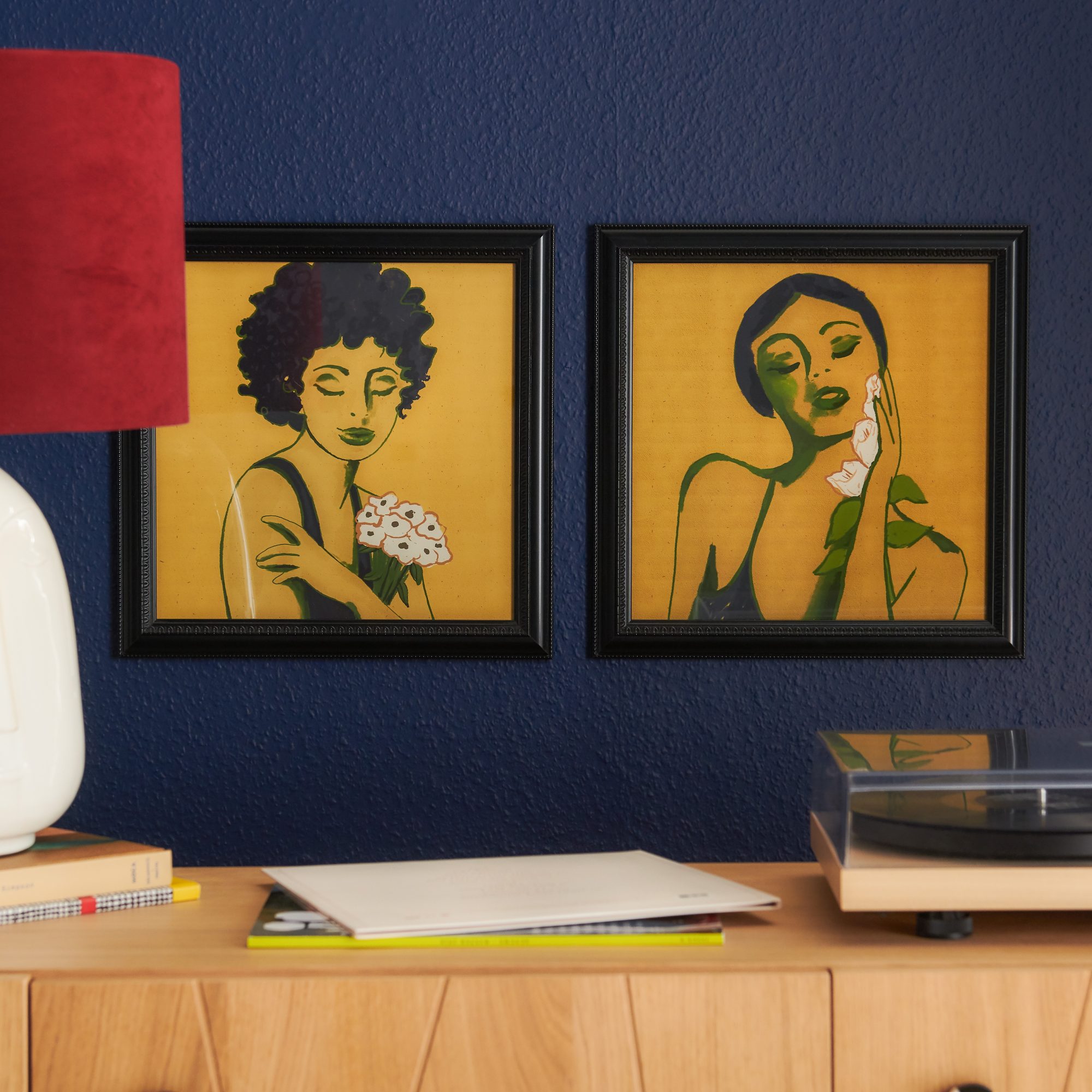 The perfect addition to your gallery wall.
Abstract Vase Set of 3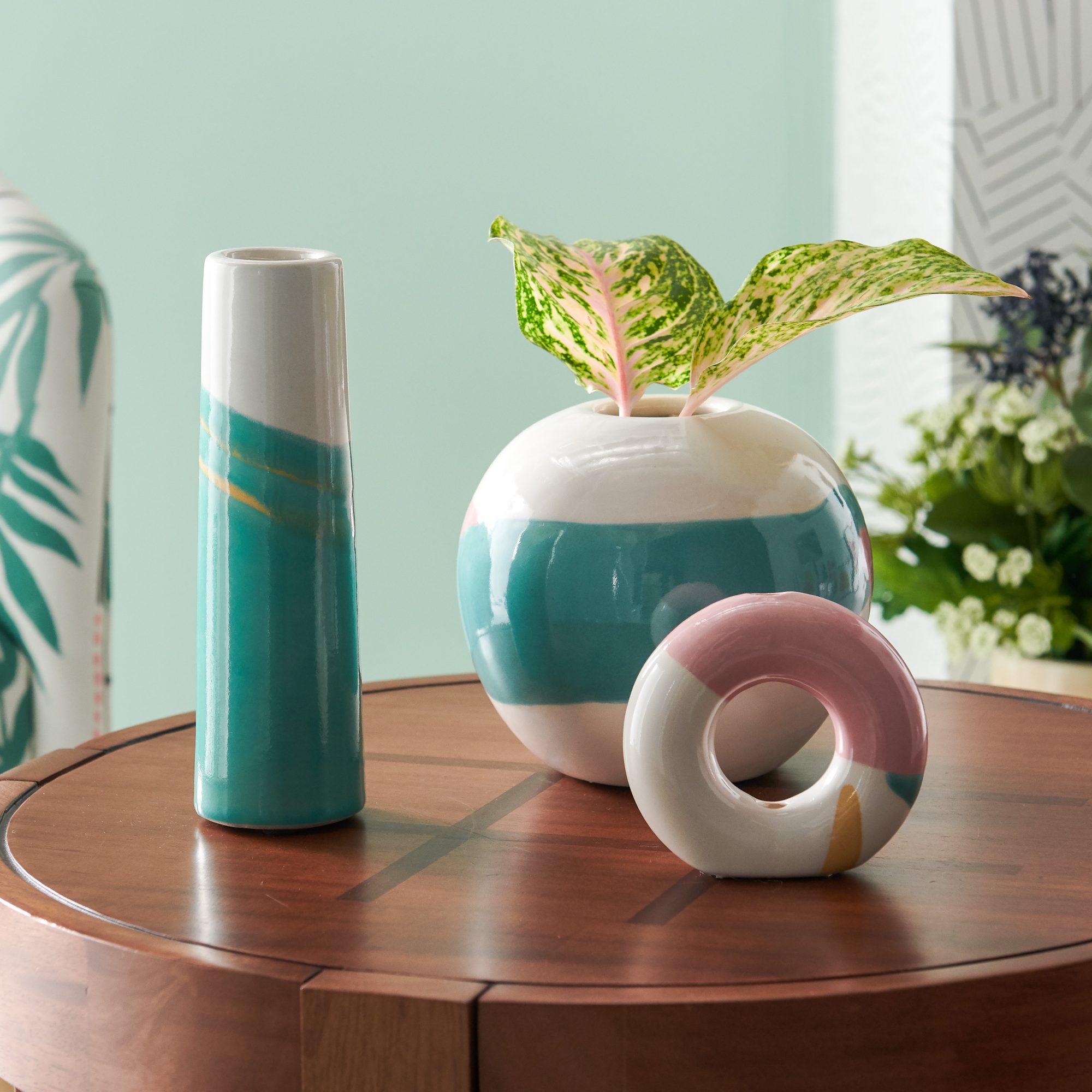 Get these for the plant mom in your life.
6-Piece Fringe Bath Towel Set
Delight your guests with these stylish fringed towels.