Drew Barrymore actually became the definition of #flowerpower and we are loving it
Drew Barrymore is killing it right now. She's balancing a robust film career filled with acting, producing, and directing credits, as well as spearheading entrepreneurial projects like her makeup line, FLOWER Beauty.
Yesterday, Drew was in NYC for Beauty Con, and she showed up in one of the most gorgeous flower crowns we've ever seen.
We know from the beauty mogul's Instagram that she's a huge fan of flowers (she even named her memoir Wildflower)…
…and if there's anything we love more than Drew, it's Drew decked out in beautiful blooms.
Without further ado, the amazing crown in question: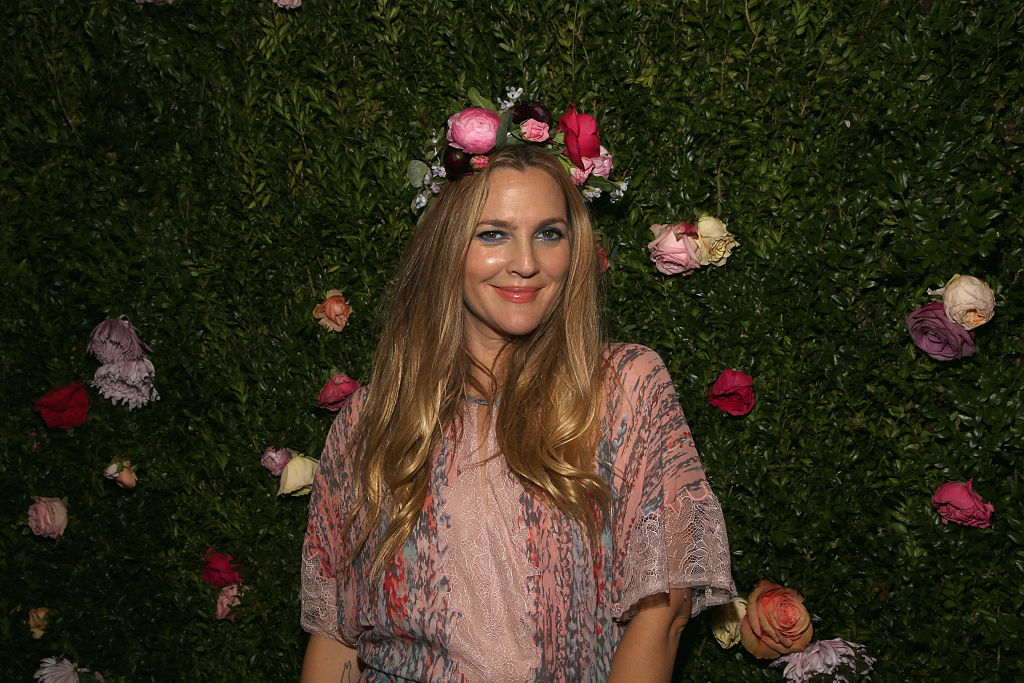 Here's Drew in the flower crown taking a selfie (can we join?):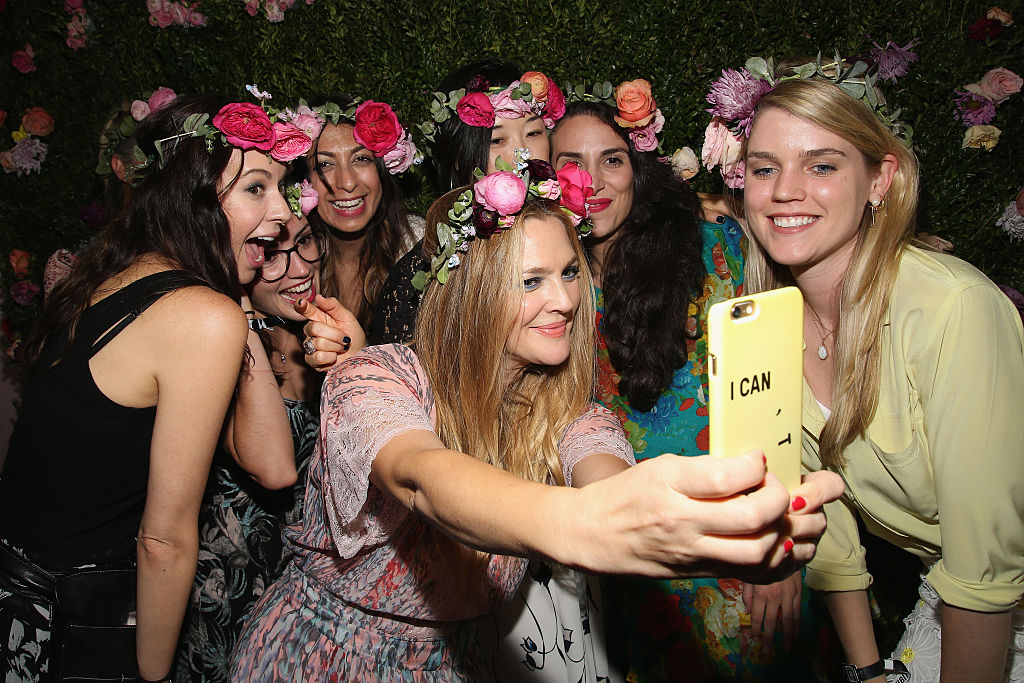 And here it is on Drew's Instagram:
We love the big, lush flowers — we'd guess they're of the garden rose variety — in pretty shades of pink. The headpiece went perfectly with her flowy pink caftan, which you can see a little better in the video below.
https://www.instagram.com/p/BLC7xrAgHXl
Um, Drew, can you make lipstick in that exact shade of hot pink???