Here's what Drew Barrymore gives her daughters for Christmas instead of toys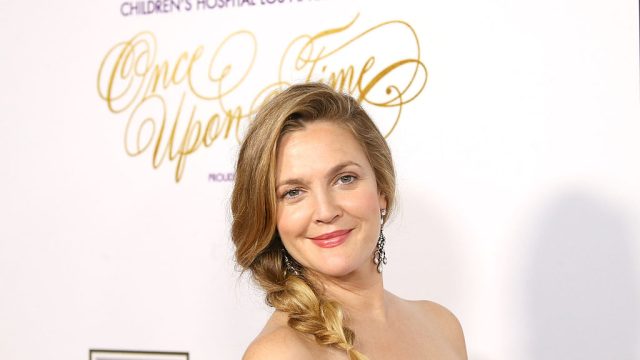 With the holiday season rapidly approaching, we need to start think about presents! Every person wants to give a loved one something special that they can cherish the rest of the year. And hearing Drew Barrymore's gift-giving advice to her daughters is definitely something we can all use.
During an interview with People, the actress said her children exercise their talents in the gift-creation process.
[tempo-video id="5197179224001″ account="416418724″]
She emphasized that adding personal style to all your gifts can make them stand out.
Drew said, "I think just giving gifts that feel personalized is really the key."
Adding a person's name to a thoughtful gift can really give the receiver all the extra warm fuzzy feelings. Despite her creativity, she claims he's not very artsy, though her young daughters, Olive and Frankie, certainly are.
"They're much craftier than I am," she admits.
So Drew takes advantage of their DIY nature and gets them gifts they'll really appreciate.
She explains, "Instead of buying them toys, because I'm obviously cautious and don't want to spoil them, I buy them lots of arts and crafts. They're more inclined to share, it's more communal, they make stuff. And I think it's very perspective-appropriate, because they're making things. A made thing is the best gift always."
That is so true. Not only do the gifts take advantage of her beautiful children's natural talents, but they also foster a more positive atmosphere in the home. What a ~spectacular~ idea.
We can all take a page from Drew's gift-giving guide and consider creating more homemade presents for people you care about this year.