Seeing Drew Barrymore cheer on ex Will Kopelman at the NYC Marathon is just so heartwarming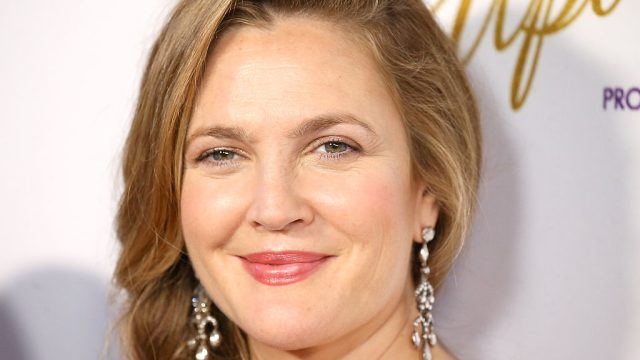 Couplehood doesn't always last forever, but parenthood? Parenthood definitely does. That's why we're so happy that Drew Barrymore cheered on Will Kopelman at the marathon this weekend, in the presence of both of their adorable children. Barrymore and Kopelman are currently divorced after four years of marriage, but regardless, they still know that they've formed a family together first.
Kopelman ran in this weekend's New York City marathon, otherwise known as the largest marathon in the world. Athletes and participants run through all five boroughs of New York City, and finishing the race is quite a monumental achievement. Kopelman was lucky to have his two daughters, Olive and Frankie, cheer him on.
And as Barrymore captioned, these two are definitely #proudofdad.
https://www.instagram.com/p/BMe_sqzDkZq
After announcing their intent to divorce, Barrymore admitted that she took the news hard, even saying it made her feel like a failure.
"It's a tough time. It's a hard thing to go through," she said during an appearance on Chelsea. "It's like you're being put on a cheese grater and every second, going, 'Ah! This wasn't the plan!'"
 Even in their statement to the media, Barrymore and Kopelman made it clear that they planned on putting their family first, so it's refreshing to know that as time has passed, they're still doing exactly that. Their divorce was finalized this August.
"Our children are our universe, and we look forward to living the rest of our lives with them as the first priority," their statement read.
 We're loving how mature the Kopelman/Barrymore bunch is, and know that no matter what, Olive and Frankie will always have two incredible parents who truly respect each other.