How to dress like your favorite literary heroines, because they're seriously stylish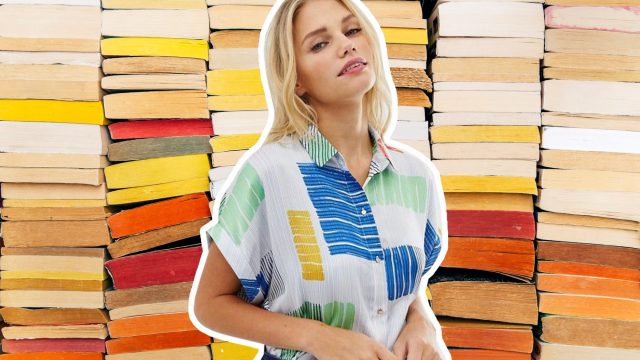 Most book lovers' attachment to literature runs deep and seeps into every aspect of their lives. From owning literary-themed mugs and tote bags to staying in literary-themed Airbnbs, there's nothing bibliophiles wouldn't do to feel closer to their favorite characters. If you're looking for another way to pay homage to your favorite literary heroines, why not dress like them?
We rounded up the best outfits that will make you look like you're straight out of your most beloved book. Whether you keep it simple like Jane Eyre or you're crazy for Claudia Kishi's bold style, here's how to dress like your favorite literary characters.
Elizabeth Bennet from Pride and Prejudice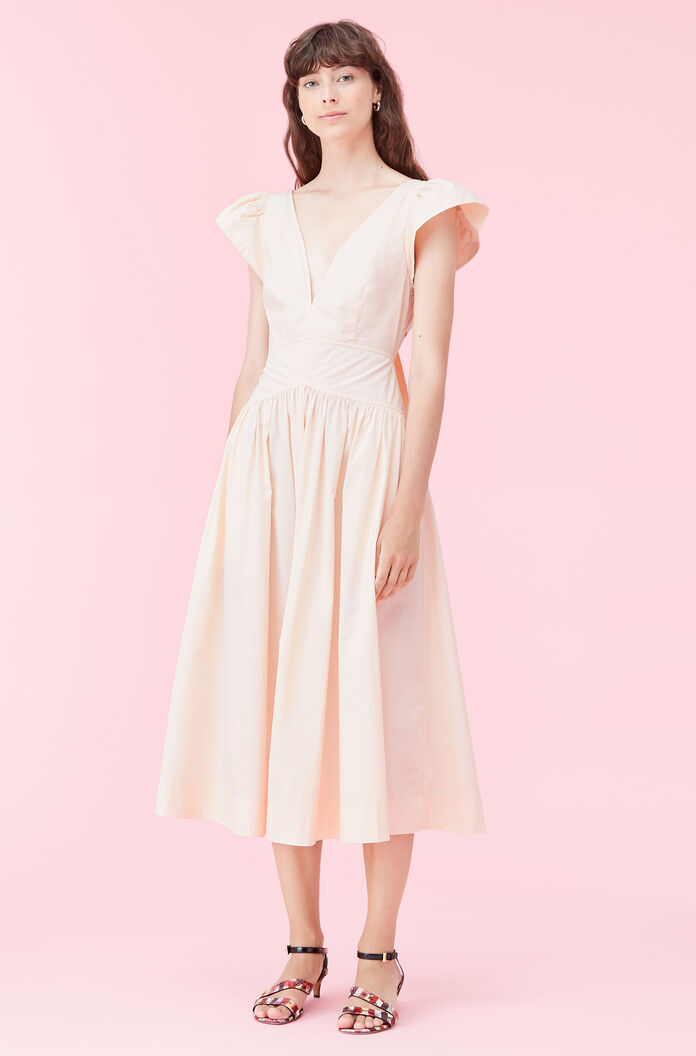 This crisp cotton poplin dress is smart and sophisticated—yet far from simple. Just like our gal Lizzy Bennet. The back has an unexpected cut-out that reveals just a hint of unexpected skin.
Anne Shirley from Anne of Green Gables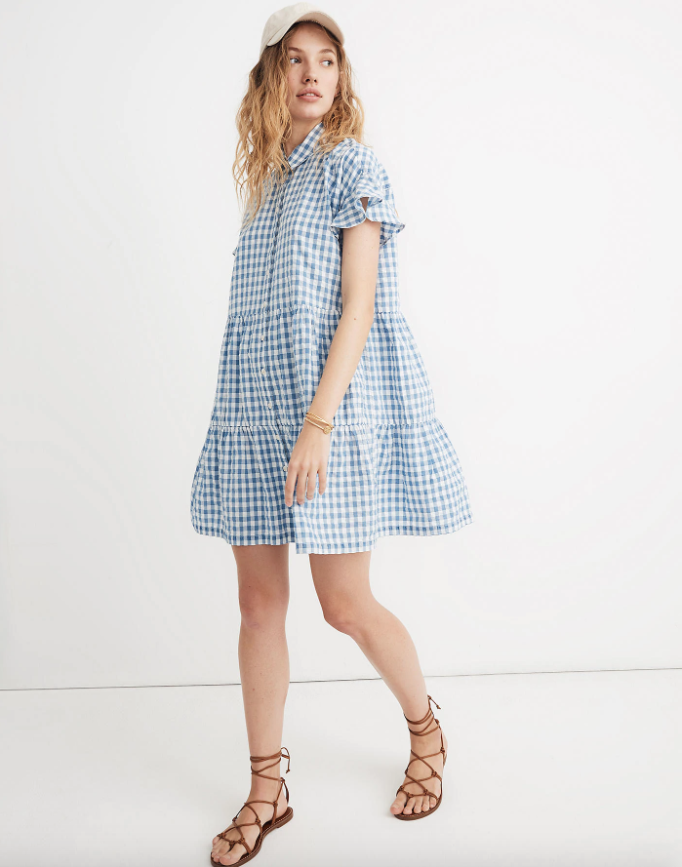 Much like Anne, this dress is girly with a hint of tomboyishness. You'll feel right at home at Green Gables in gingham.
Minny Jackson from The Help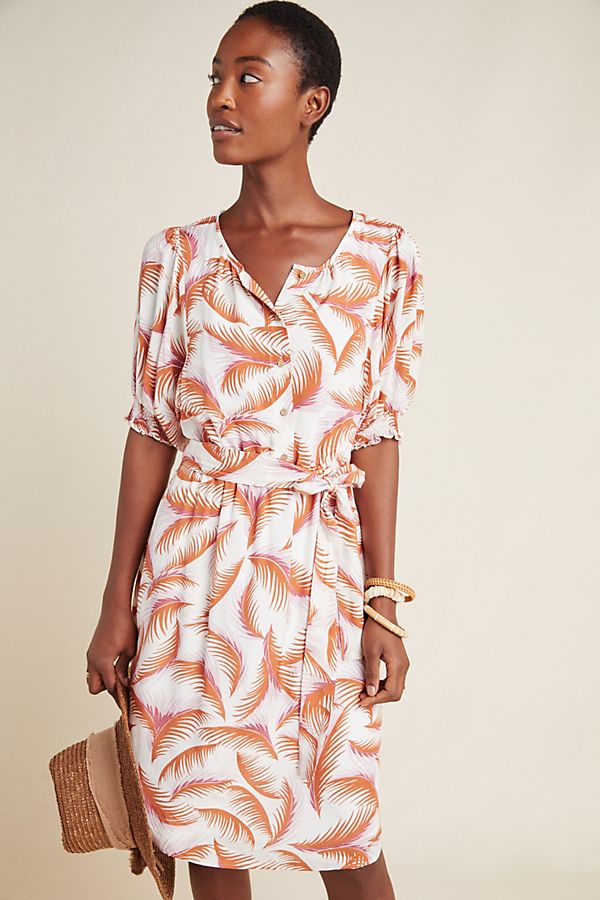 On Minny's days off, she opts for printed dresses with a sleeve like this one. We think she'd approve of that hat, too.
Hermione Granger from Harry Potter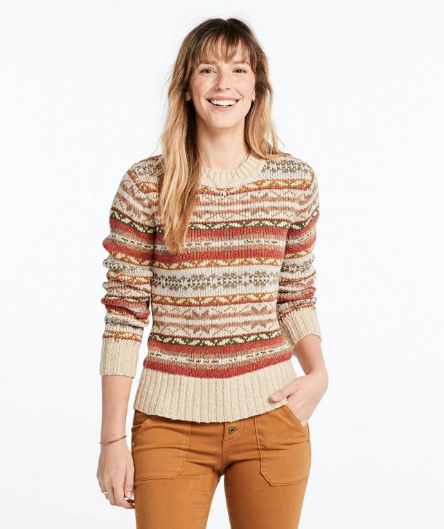 Now that she's the Minister of Magic, her wardrobe is polished and professional. But during her Hogwarts days, she was known to rock a vintage-style sweater from time to time.
Katniss Everdeen from The Hunger Games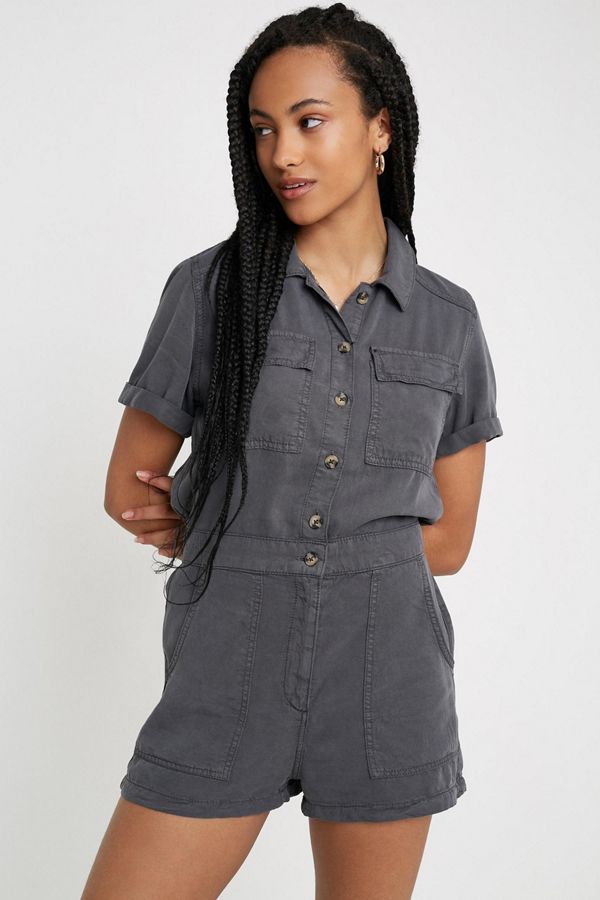 Katniss isn't the most objectively stylish character in the Hunger Games series (we'll award that title to Effie Trinket), but we could totally see her wearing this utility romper. She'd probably love that it has pockets.
Claudia Kishi from The Baby-Sitters Club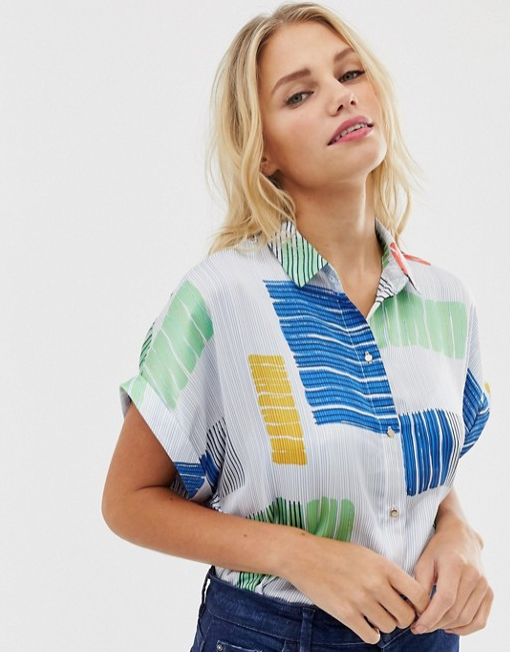 Claudia has one of the loudest wardrobes in book history, and this abstract printed blouse would fit right in with the rest of her pieces. She'd probably wear it under overalls or with a pair of wacky suspenders (or both).
Jane Eyre from Jane Eyre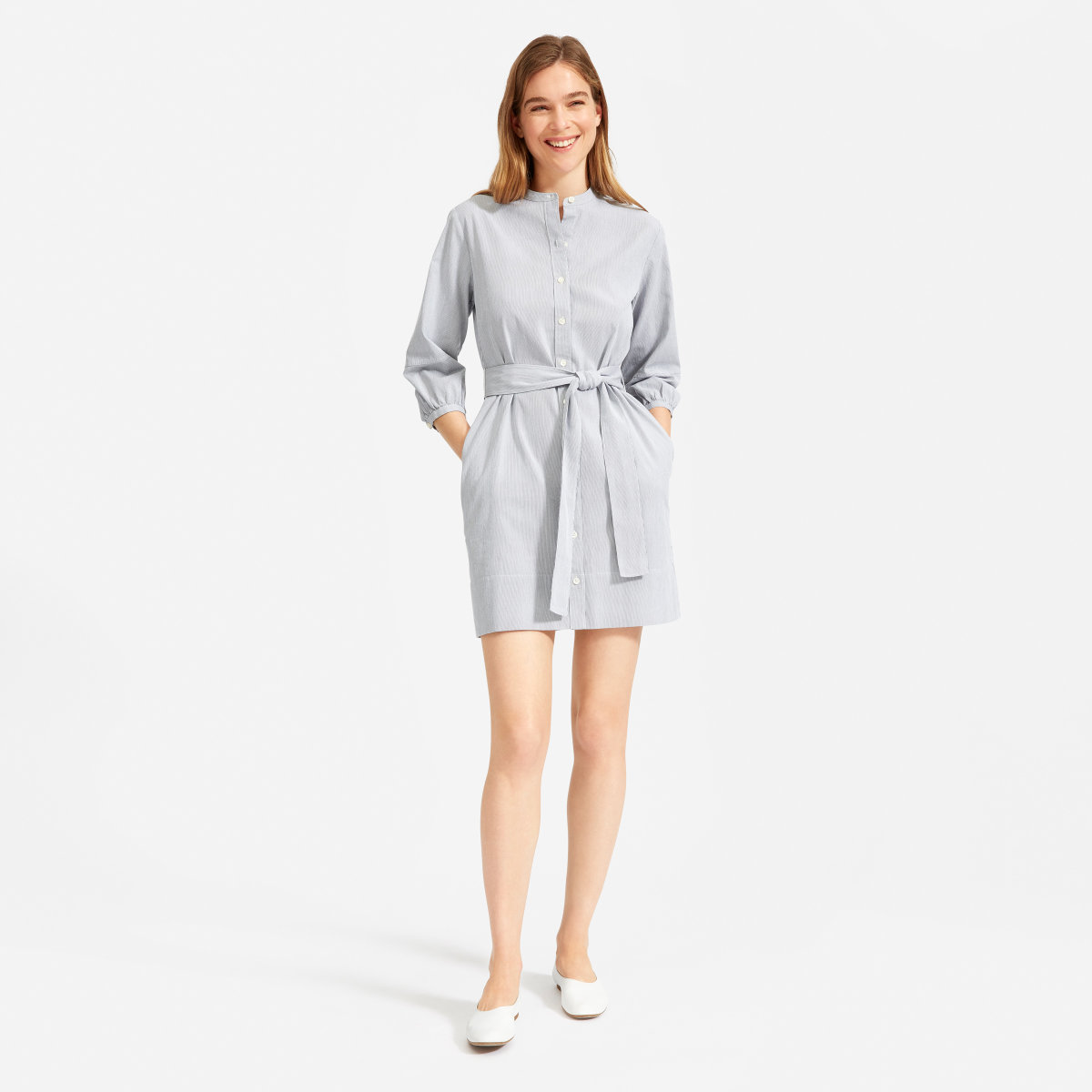 Plain Jane, but make it fashion.
Matilda Wormwood from Matilda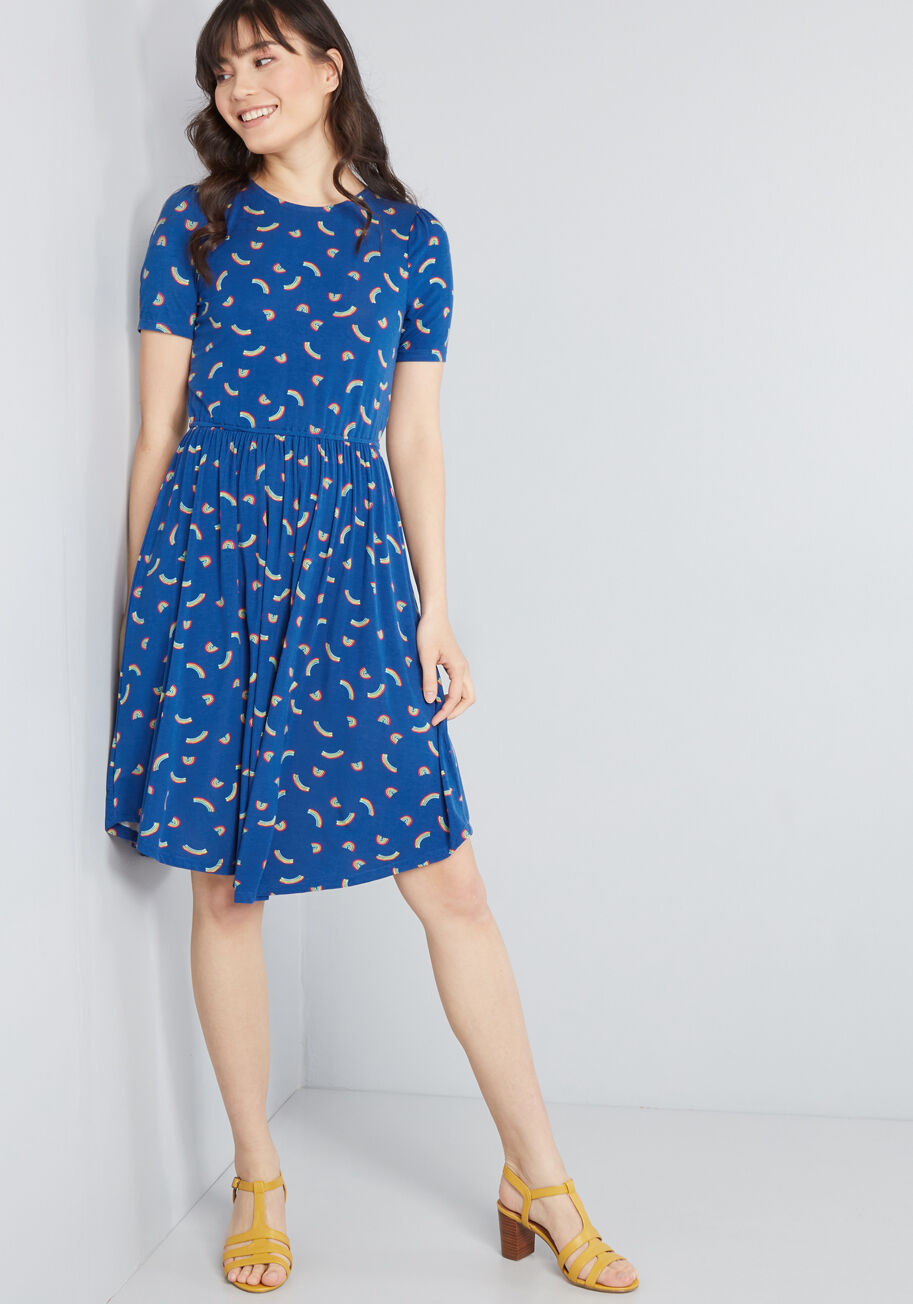 Comfortable, whimsical, and perfect for your next trip to the library. We could read all of the books in this dress.