How to dress for fall when the city you live in is still hot AF
There's literally nothing better than bundling up and layering for cool, crisp weather; however, a lot of people don't live in areas (like us in LA!) that actually let you do that until like, December when you have 2 weeks of cool temps.
So how can you incorporate those autumn vibes into your wardrobe when you can still get a tan until after Thanksgiving? We've got you covered. Check out some of the fall looks you can rock while still keeping (relatively) cool.
Pair over the knee boots with your favorite t-shirt dress.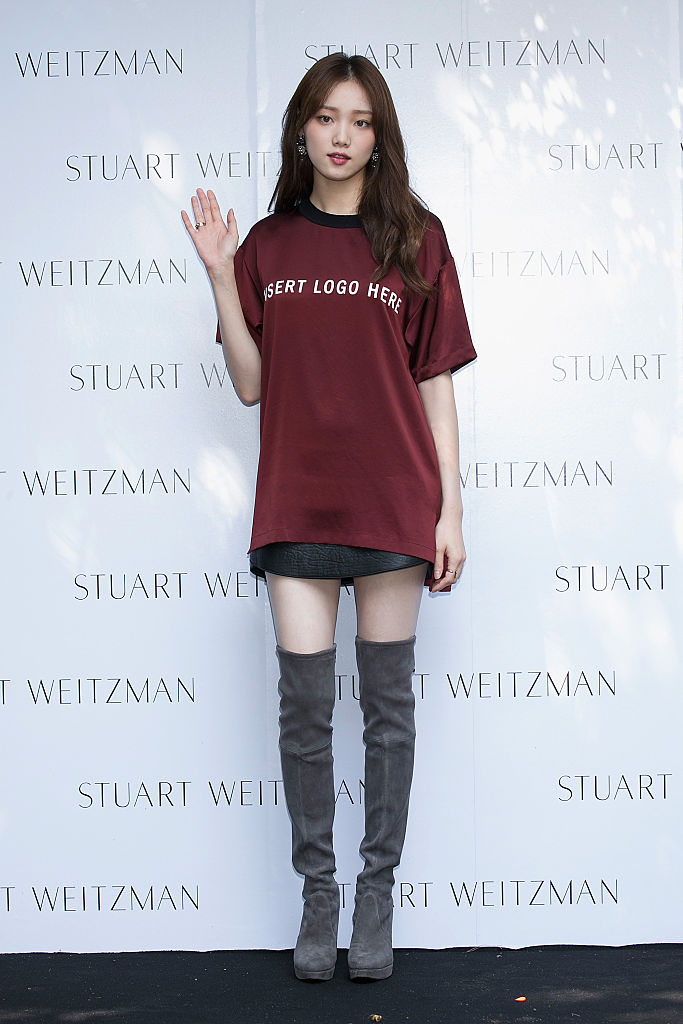 Over the knee boots make a serious fashion statement! Paired with a comfortable t-shirt dress, this look is the perfect transition from summer to fall in warmer cities!
Wear a light sweater with a jumper.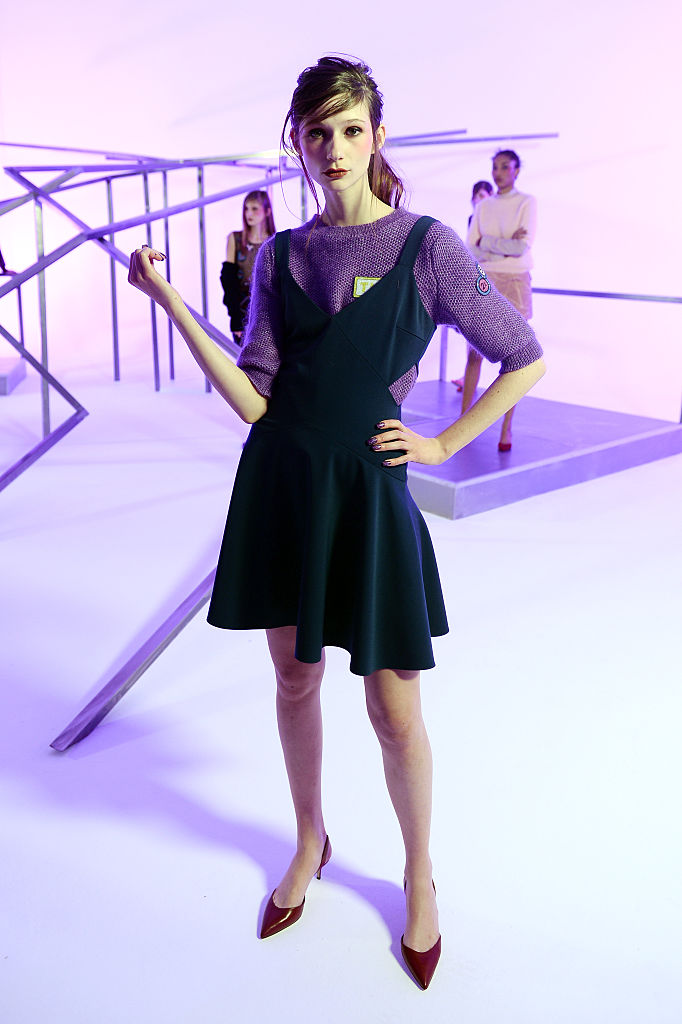 Even a thin long-sleeved shirt works here! The jumper will let you show off your legs and the long sleeves will keep the top half of you a bit more covered, creating balance and leave you feeling like you're getting cozy with the changing season.
Wear your fall jacket with shorts.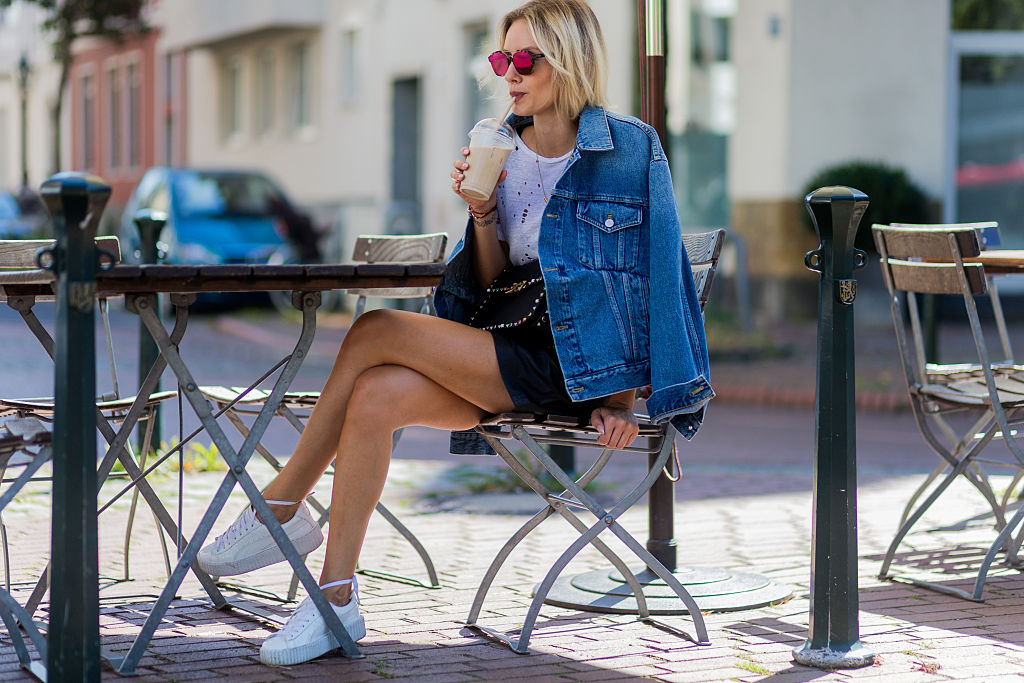 If the jacket is ultralight, it'll definitely work for the ever-so-slightly cooler fall mornings warm climates experience. When the sun goes down along with the temperature, pair your leather or jean jacket with high-waisted shorts and sneakers or booties.
Throw a long, lightweight kimono over shorts or a dress.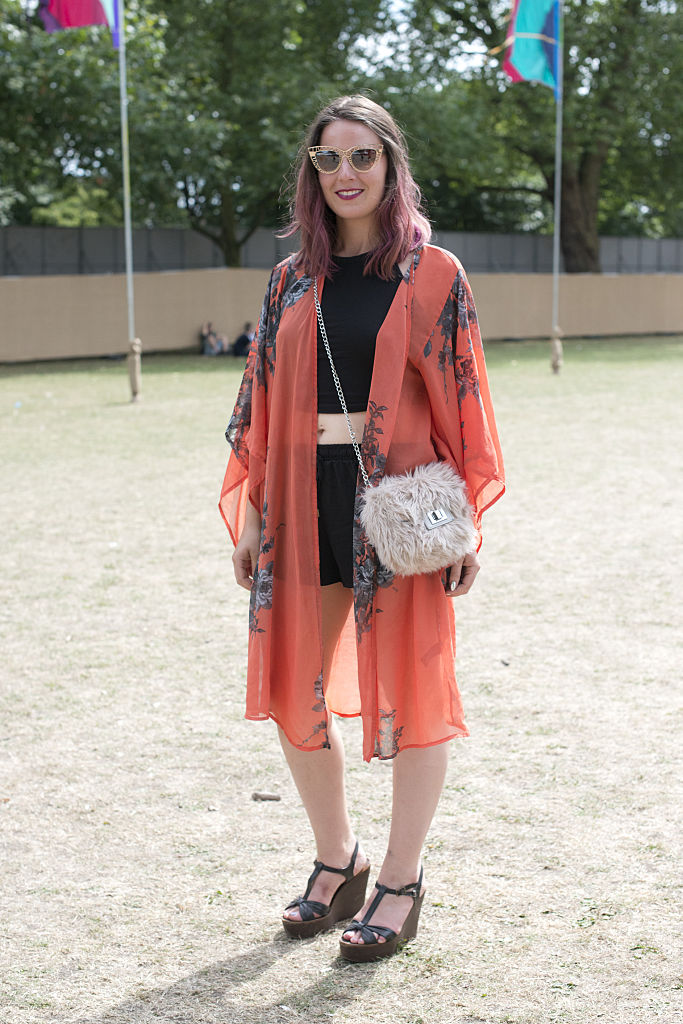 If you love a long silhouette, try a floor (or calf!) length lightweight kimono and layer over or a dress or monochrome shorts and a tee. Comfort has never looked so chic!