This 6-year-old had a Drake-themed birthday party, and it sounds incredible
Think back to your birthday party themes. Care Bears? My Little Pony? "Bowling"? You probably had them all. And while they were likely fun (I mean, if they contained goody bags, they were fun) they were nothing like the birthday party of 6-year-old Leah.
See, Leah really digs Drake. Yes, that Drake. Degrassi alum Drake, from Canada. And while loving Drake is nothing to be ashamed of — I mean, his music is incredible — he's usually not the first person who comes to mind when birthday party theme ideas are discussed.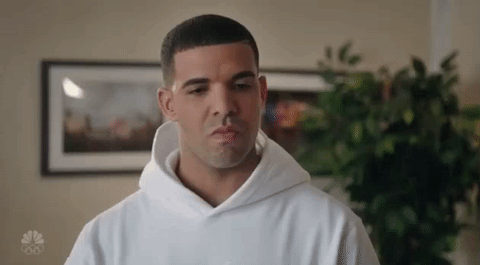 But, Leah might have changed that around.
Her Mom, Lex Saldivar, decorated the room in black and gold, and decorated the cake with a mini OVO symbol. Balloons were weighed down with mini Hennessy bottles, which seems extreme but — hey, it's true to the theme. To dress up, Leah decided against a typical dress — instead, her ensemble included a gold chain and some Timberlands.
"She loves everything about his music, Saldivar said. "She recently said she wanted to marry Drake when she's older."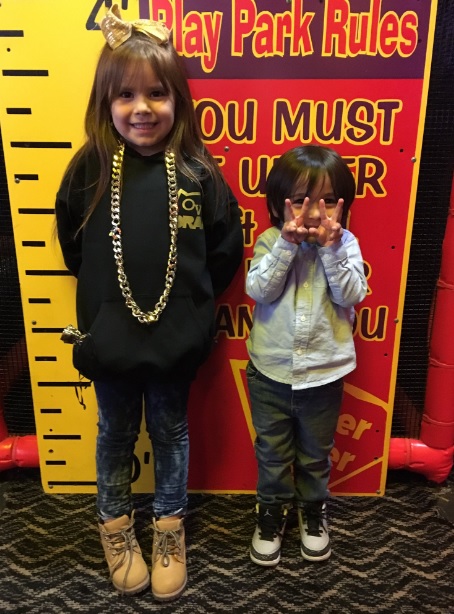 So cute!
Of course, there's one important question that still needs to be asked — what's Leah's ultimate favorite Drake song?
"Child's Play," Saldivar said, noting that Leah truly appreciates all of them.
We can't wait to see what Leah's 7th birthday bash looks like. This one might be tough to top.