Rihanna and Drake deserve MAJOR congratulations — but it's not why you think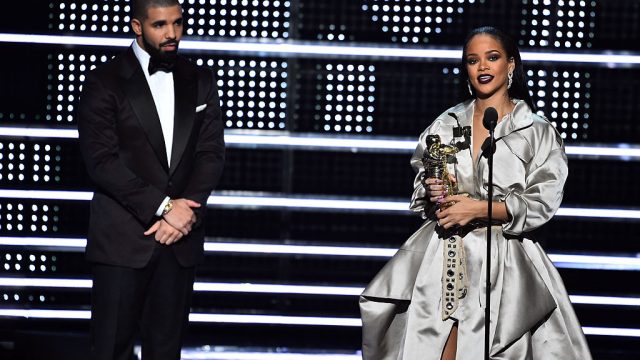 Drake and Rihanna are quickly becoming one of Hollywood's favorite power couples. With their off-the-charts chemistry and successful music careers, these two lovebirds are ruling the world.
Major congratulations are in order, but it's not what you think.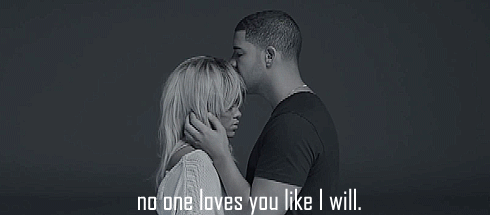 Everyone pretty much went bonkers for Drake's album Views, and when fans heard "Too Good," featuring Rihanna, everyone's minds exploded. The song rose to the top on Billboard's Rhythmic Songs chart.
Now, the pair has the most No. 1s ever on the radio airplay chart, according to Billboard. We all know when these two stars join forces, magic happens.
https://www.instagram.com/p/BHR-hp3jnbK
Rihanna always slays, even when she's featured on someone else's album. The "Needed Me" superstar is ruling the charts just as much as her man Drizzy.
Billboard explains "Too Good" earns Drake his "record-extending 17th No. 1, while Rihanna scores her 14th."
Billboard adds, "She breaks out of a tie with Usher and ranks solely in second place for the most leaders in the history of the chart."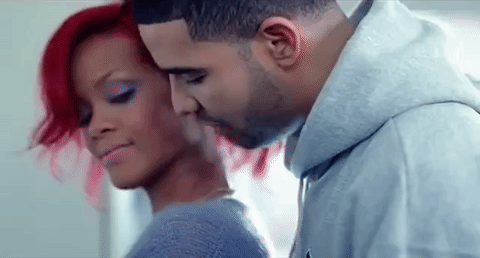 If you thought Drake was killing it in the music industry, then your intuition was on point. Billboard points out that the "One Dance" hitmaker has taken over the Rhythmic Songs chart in the last year: Seven of his tracks have hit No. 1, including "Hotline Bling."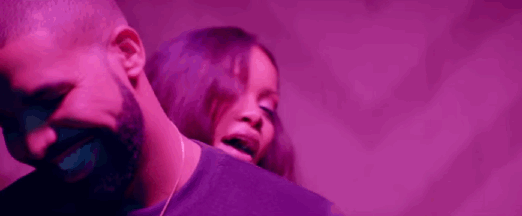 "Too Good" is also reigning at No. 1 on the Hot Rap Songs charts. Even if they are de–throned by a new radio hit, Drake and Rihanna will continue to rule our hearts as long as they're together.
Keep the matching tattoos coming, please and thank you.