Drake has to postpone several tour dates, he's "crushed," and so are we
Ever since Drake began his Summer Sixteen tour, we've been eagerly awaiting insider stories — such as the time he invited Rihanna and Lil Wayne to perform on stage with him, or the day when he snapped a photo with everyone's favorite president, Kevin Spacey.
But sadly, it looks like we'll be waiting a little while for more touring shenanigan news, because Drake left an emotional statement on this blog announcing that he's on strict bedrest after suffering an ankle injury.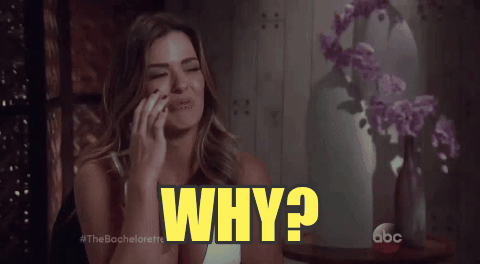 "We are over 50 shows in and I have done everything to power through my recent ankle injury and leave it all out there on the stage every night. I hate to be told I can't do something, but under doctor's orders to allow me time to recuperate, I am being forced to postpone the intense three shows in a row in cities which have only ever shown me unconditional support."
Of course, he's not letting anybody down. Taking care of ones health is an absolute priority (we saw another example of this recently with Demi Lovato taking time away from the spotlight), especially in a profession that demands such athleticism and stamina in order to rehearse, travel and perform on a regular basis.
Drake went on to reassure his fans that he'll be back – not that we had any doubts!
"I only want to give you the best show you deserve, I promise - I will make it up to you. Thank you for your understanding and I can't wait to see you all again with new music and a stronger ankle."
We wish Drake a full recovery, and can't wait till he's back on stage doing what he does best.
H/T: People