Drake wrote an open letter about Alton Sterling's death, and it's so, so important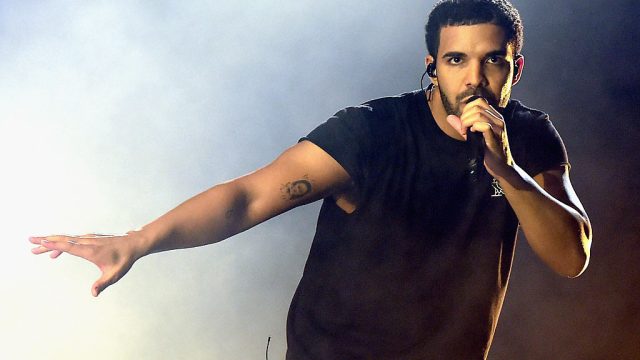 On Tuesday, July 6th, a 37-year-old black man named Alton Sterling was shot and killed by two white police officers outside a convenience store in Baton Rouge, Louisiana, where he had been selling CDs. Many have taken to social media to express their condolences, outrage, and grief in the aftermath of the shooting and YouTube star Issa Rae has even raised over $400,000 for Sterling's children. Last night, Drake added his own voice to this important conversation in a heartfelt Instagram post.
As a Canadian, Drake called America his "second home" and said that after he watched the video recording of Sterling's death, he felt "disheartened, emotional, and truly scared." He continued:
Drake added that he's concerned "for the safety of my family, my friends, and any human being that could fall victim to this pattern."
Drake's open letter comes after the outpouring of celebrity and influencer responses on social media after the deaths of Alton Sterling and Philando Castile, who was shot by police in his car in Minnesota after being pulled over for a busted taillight.
We're grateful that Drake and others are speaking up and we hope the conversations continue.