How could we ever forget that Drake was in an Anton Yelchin movie?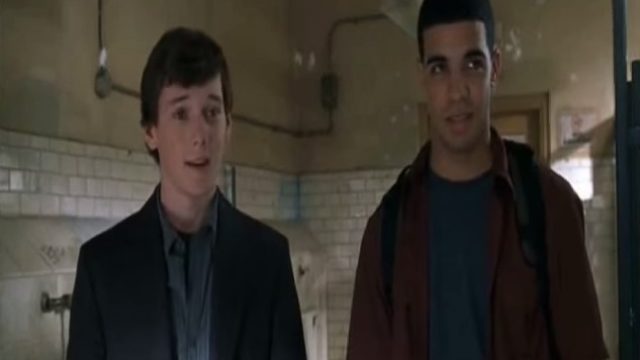 Every actor, musician, or anyone, really, has to start SOMEWHERE. Although it does happen, it's a pretty rare occurrence to see someone rise to international fame on like, their first try — so we LOVE when we see some of our favorite stars in smaller roles from their early days.
And in this case, it's everyone's favorite Canadian rapper and former Degrassi: The Next Generation star, Drake.
The 30-year old actor and musician had a small role in the movie Charlie Bartlett back in 2007, which starred the late Anton Yelchin along with Kat Dennings and Robert Downey Jr. Drake played the role of A/V Jones, a classmate who goes to Charlie (Yelchin) for advice and err, possibly drugs.
Skip ahead to the 10-second mark to catch his small scene.
https://www.youtube.com/watch?v=IDNtUtZauP8?feature=oembed
Drake isn't the only fromer Degrassi star to appear in the movie. Jake Epstein (Craig) and Lauren Collins (Paige) both appeared in the film as well!
Actually, this movie is flooded with random stars — Tyler Hilton (One Tree Hill) has a pretty big supporting role, and former Secret Life of the American Teenager star Megan Park plays his love interest!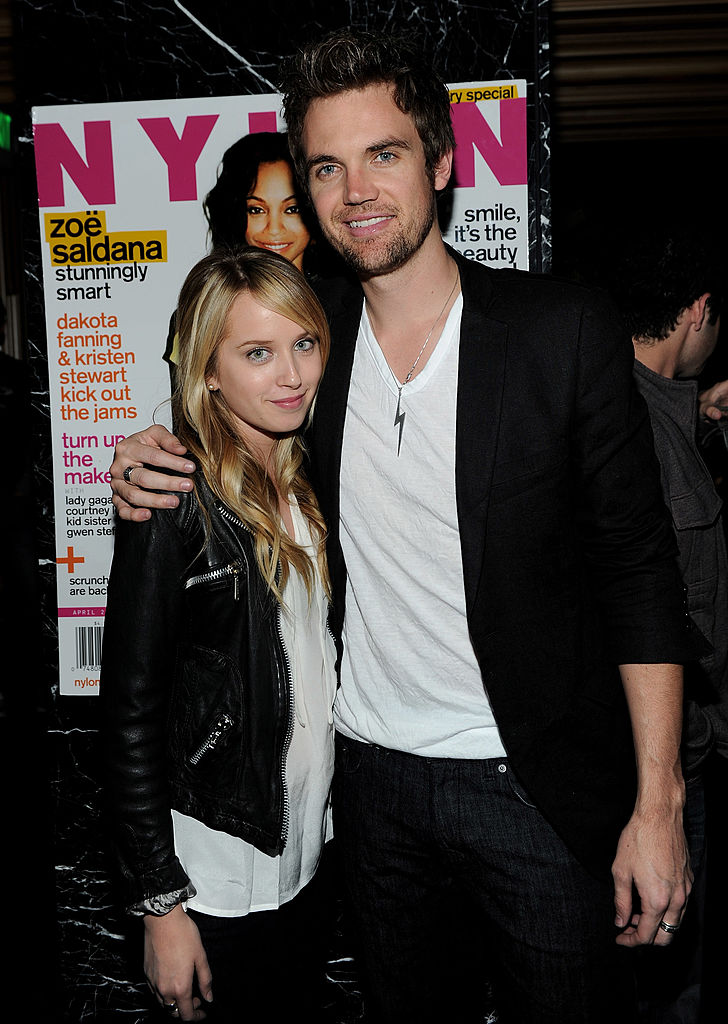 Who knew that all of these stars were connected from this *one* movie?!
Nostalgia at it's finest, we're telling you.