Drake and Eminem were onstage together, looking totally friendly, no signs of beef anywhere
For anyone who believed the hype surrounding the so-called Drake and Eminem feud, it's time to relinquish your bowl of popcorn and ringside seat because there's nothing here to see folks, unless you prefer watching them unite in peace and harmony instead of #drama. On Tuesday night, Drake and Eminem shared the stage during Drizzy's Detroit concert and honestly, things appeared to be all good between them.
"Do you think we'll be able to look back and say, 'Do you remember that one night in Detroit?'" Drake asked the crowd before inviting Eminem to join him onstage.
"Make some noise for the greatest rapper to ever get on a microphone," Drake said of Eminem, who returned the compliment, saying, "It's an honor to share the stage with this man right here."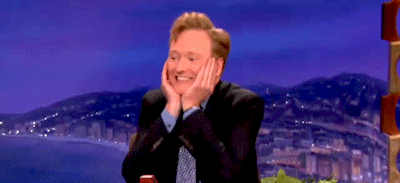 *Sighs* Oh, you guys!! In case you didn't know, it is totally appropriate to gush over two rappers supporting one another. Just because they act all tough about everything doesn't mean I have to. I'm honestly happy to see two talented artists come together, but believing that Drake and Eminem weren't exactly BFFs was kind of easy because 1) who doesn't love a good rap beef? and 2) Eminem once said he almost dissed Drake.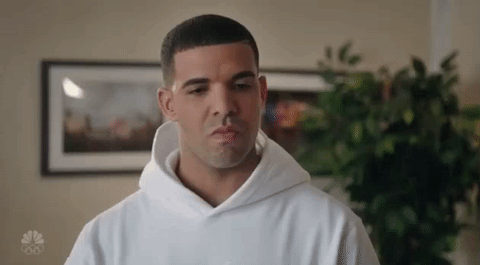 But almost doesn't count, right?! Therefore, we have to assume that any bad blood between Drizzy and Em has been put to rest. However, as any hip-hop fan will tell you, the tides turn quite quickly, so who knows if this joint Drake-Eminem appearance is the start of a budding musical friendship or not?
Either way, let's watch the beautiful moment unfold and cross our fingers for a Drake and Eminem collaboration: false