The new "RuPaul's Drag Race" trailer is here and it looks shady as hell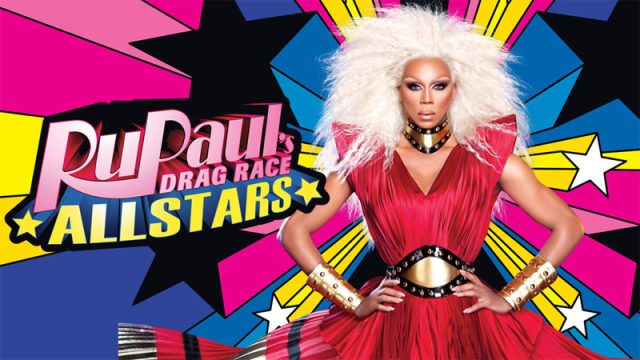 We're so excited as this year we're getting a DOUBLE DOSE of RuPaul's Drag Race and we're SO excited for it.
Earlier this year we saw Bob the Drag Queen take the season eight crown for America's Next Drag Superstar, a title we believe was totally deserved. Bob is one funny queen.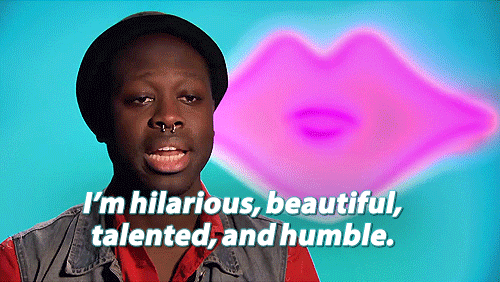 After the season eight finale, however, it was announced that there was going to be another season of RuPaul's Drag Race All Stars and basically we couldn't contain our excitement.
For those of you that might not need schooling, the library is open…We joke!
Basically, RuPaul's Drag Race All Stars sees queens from previous seasons of the show return in an attempt to become the winner. And this seasons there are some AMAZING queens returning. We've got the likes of Alaska Thunderfuck, Detox, Adore Delano, Katya Zamolodchikova, Ginger Minj, Coco Montrese, and, of course, Alyssa Edwards.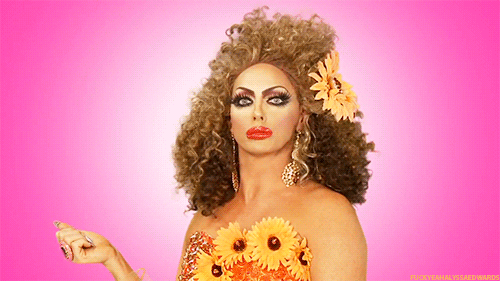 We were already excited about our favourite queens coming back, but now we've just seen the new trailer for the show and IT. LOOKS. SICKENING.
The teaser reveals that the old rules are out the window. Instead of queens lip-synching for their lives at the end of the challenge like in the old version, the two queens who come out top in the challenge will need to lip-synch for their legacy! SCREAMING.
That's not all, however, as this year rather than RuPaul making the decisions about who should stay and sashay away, the queens themselves will be voting for who they believe should leave the competition. We can tell things are gonna get super shady super quickly.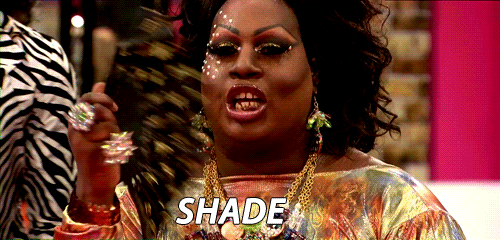 Watch the trailer for RuPaul's Drag Race Season 2below and prepare to get all the tea.
RuPaul's Drag Race Season 2 airs August 25 on Logo TV.