These antiperspirant pads are the only thing that keep underarm sweat at bay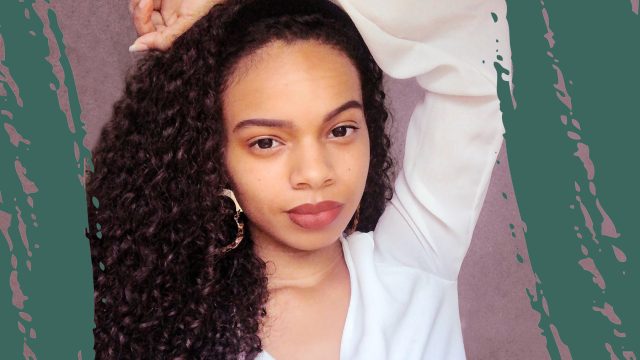 Welcome to Game Changers, a weekly series in which we reveal the holy grail beauty products we're loving now—the ones that saved our hair, cleared our skin and, in some way, changed our lives.
As someone who would much rather wear sundresses than sweaters, I always count down the days until summer. But during the warmer months, I often find myself in a losing battle against under-arm sweat stains and odor. I've tested an array of natural deodorants and several drugstore antiperspirants, but nothing kept my armpits in check from day to night until I discovered the Dr. Sweat Clinical Strength Antiperspirant Pads.
When I was first introduced to this product last year, I was equal parts skeptical and hopeful. I've used stick deodorants all my life, so a pad antiperspirant was quite a deviation from what I was used to. But the antiperspirant's claim of seven days of sweat protection sounded like an answer to my sweaty prayers.
The Dr. Sweat Clinical Strength Antiperspirant Pads deliver top-tier sweat control because of their star ingredient: aluminum chloride. Aluminum chloride is more effective than aluminum—the active ingredient found in traditional antiperspirants—because it forms a stronger barrier against sweat. The pads contain 15% aluminum chloride, which is the maximum amount allowed for an over-the-counter antiperspirant.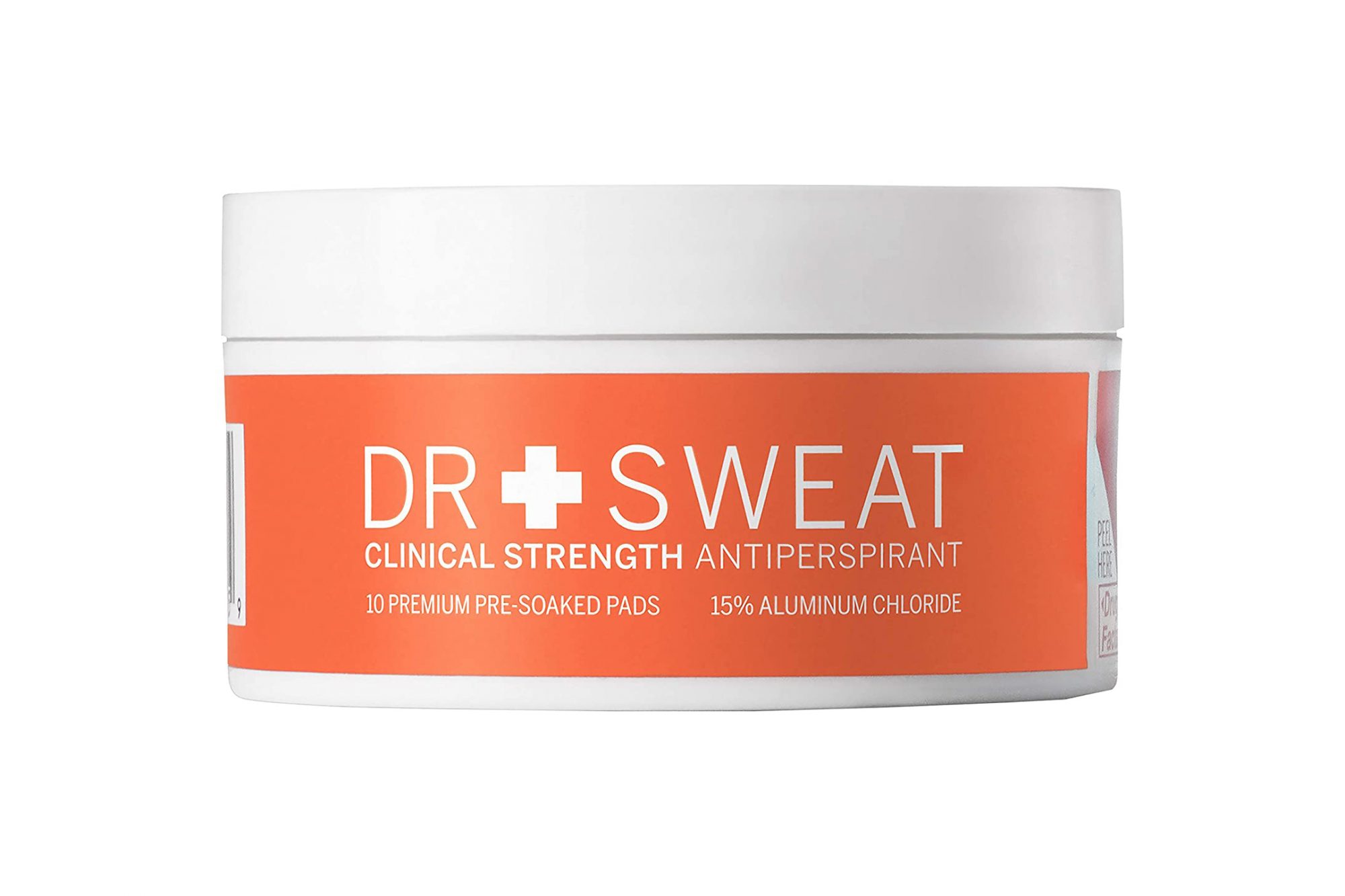 Shop It! $19.15, Amazon.com
I decided to first give this product a try during the thick of summer in New York. I knew if this antiperspirant could put an end to excessive sweating caused by my daily muggy train rides and sweltering walks to work, it was the real deal. For the best results, I followed the brand's application instructions precisely. I waited 48 hours after shaving to apply (to reduce irritation and itching) and pressed the pads onto my clean, dry underarms. Per the brand's suggestion, I repeated application two more times throughout the first week of use for maximum efficacy.
The result? After the first day of use, my pits remained impressively dry all day, and by the end of the week, I knew I had discovered a real gem. Using the Dr. Sweat Clinical Strength Antiperspirant Pads allowed me to kick my annoying habit of reapplying deodorant throughout the day. Plus, it completely curbed my excessive armpit sweating, making not-so-great smelling underarms a thing of the past.
After using the antiperspirant for nearly a year, I've since settled into a routine of applying it once a week. These days, I'm not weathering balmy commutes, but this antiperspirant continues to be my go-to for zapping sweat while I'm working from home or running brief errands in the heat. Though its $19 price tag may seem a bit steep, the jar comes with 10 pads—enough to last you two months. For me, the Dr. Sweat Clinical Strength Antiperspirant Pads are the one product that actually keeps the sweat stains and funk at bay all day, making it well worth my money.