Dr. Pimple Popper is releasing a skin care line, so our zits are going to go bye-bye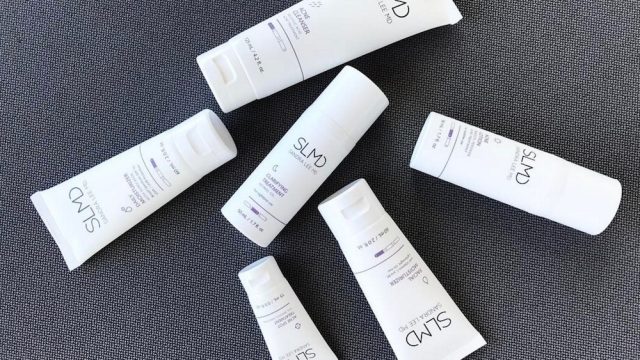 Zit-busting queen Dr. Pimple Popper is coming out with a skin care line that'll leave us with less to pop!
California dermatologist (government name Dr. Sandra Lee) has millions of followers who can't look away from the pimple popping videos that earned her the nickname. Blackheads, cysts, and other subcutaneous nasties are extracted by the deft hands of the good doctor. Dr. Lee's bedside manner and sense of humor (she once ordered cupcakes that looked and popped like real pimples) are a nice compliment to the horrifying subject of the videos. Seriously, if you're squeamish about stuff like this, you might not want to watch.
You should leave the popping to the pros, but Dr. Lee's new skin care line might help clear things up.
Dr. Pimple Popper herself with her new products.
SLMD Skincare offers six individual acne-fighting products, plus two kit options. Products include a cleanser, lotion, spot treatment, clarifying treatment, facial moisturizer, and a moisturizer with SPF 15.
The kits come in trial size (30 days) or standard (60 days). Products retail from $18 for the cleanser to $80 for the 60-day kit, relatively reasonable compared to the competition!
The kit includes four products that make a healthy skin routine easy breezy.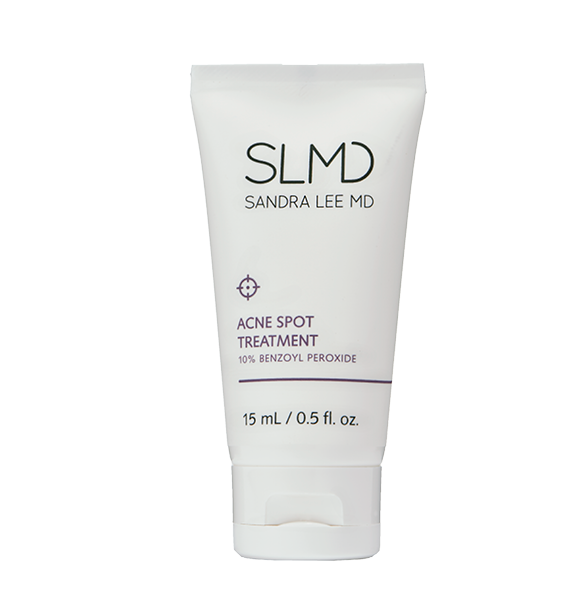 The spot treatment battles existing blemishes with maximum strength, antibacterial benzoyl peroxide.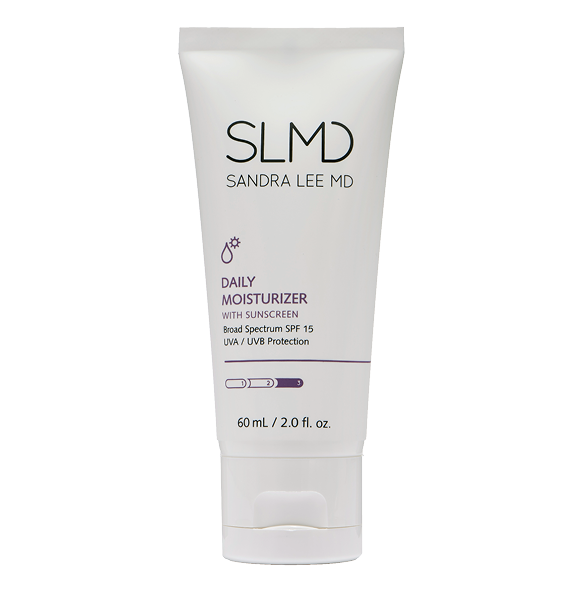 Sunscreen is important for all skin types. SPF protects against premature lines and wrinkles, which don't go well with pimples.
SLMD products ready to ship out.
The system, in Dr. Lee's own words.
Looks like these products are definitely…poppin'!
Take a peek at the SLMD Skincare products at slmdskincare.com and see if anything strikes your fancy.