These Dr. Martens Creepers Make Me Feel Like the '90s It-Girl of My Dreams
These shoes have elevated my wardrobe and my confidence.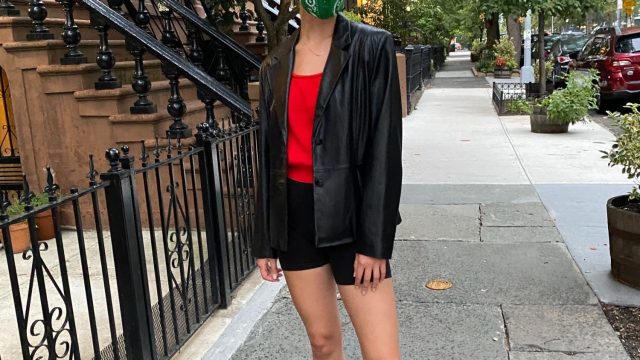 I like my shoes to have a strong stomp factor—the kind of shoes that shake the ground a little when I walk and announce my arrival. I want to take up space, make a statement, and be my confident, heavy-strided self. While flats and kitten heels have their place in my closet, I always feel most powerful in a pair of platform sandals, chunky dad sneakers, or—my all-time favorite—Dr. Martens.
My Dr. Martens Chelsea Boots have clocked a good five years of wear in my life, and, at this point, they've become a part of my personal brand. I wear them almost every day once the weather drops below 50 degrees, and whenever I'm feeling uninspired or experiencing outfit-picking fatigue, the boots instantly make me feel cooler and more confident. However, I've been wanting to add a new, non-boots pair of Dr. Martens to my shoe collection for a while now, so I decided to try the brand's recently launched Sidney Monk Strap Creeper Platform Shoes.
The Sidney creepers have buckles like Mary Janes; are fully covered on top with a tongue, like Oxfords; and have a platform sole for extra '90s appeal. Best of all, though? The stomp factor is next level. When I walk outside in these shoes, I feel unstoppable and unbothered. I feel like I could squish catcallers like roaches beneath my soles or, at least, theatrically grind a cigarette to ash in the cement. The Creepers, which come in both solid black and black with cow print, are true power shoes, and my wardrobe has been significantly elevated with them in it. To play up the '90s vibe, I like to pair the creepers with other classic of-the-decade pieces like bike shorts, a leather blazer, and a claw clip.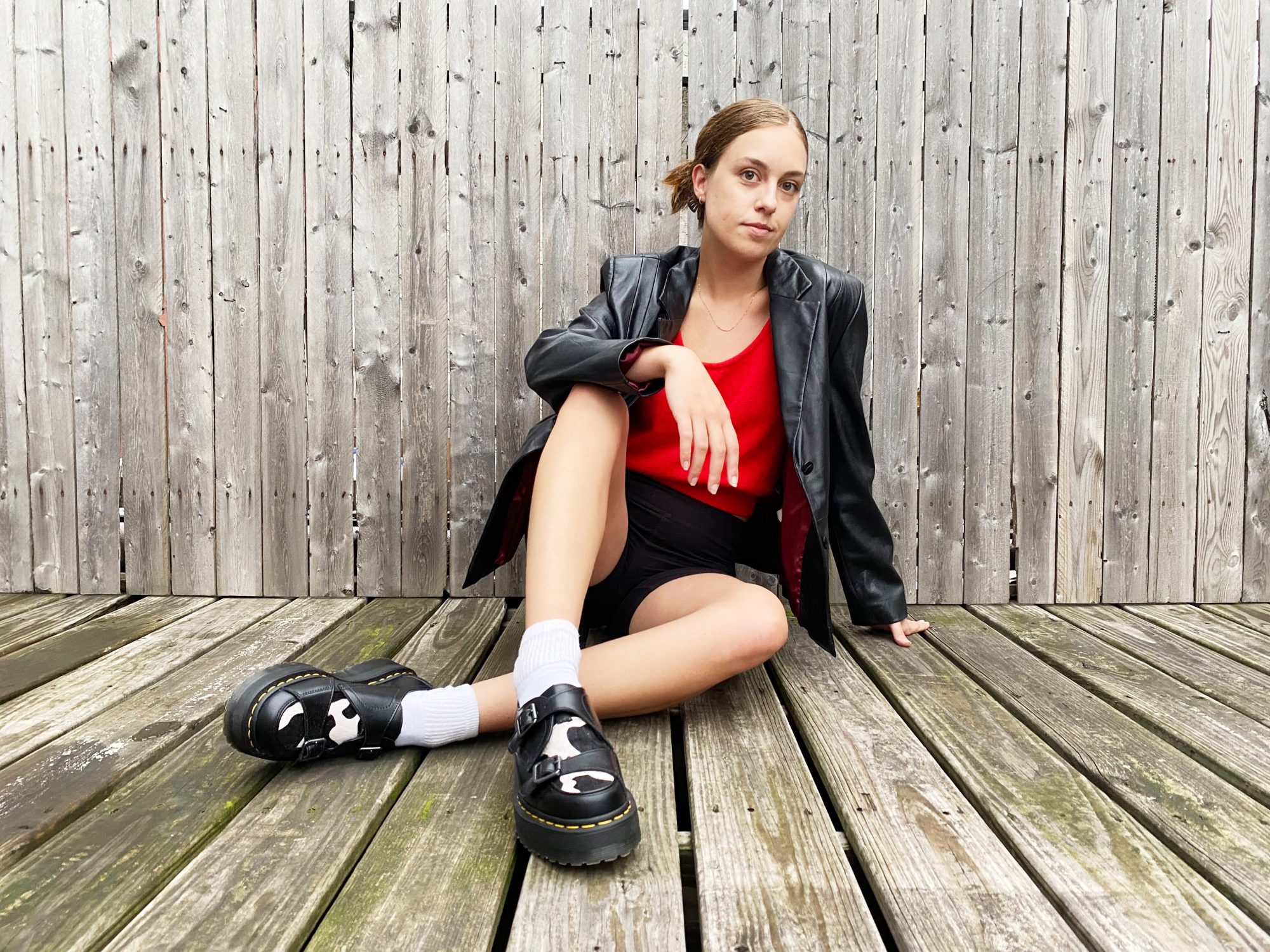 If you're a '90s wannabe and a lover of chunky-soled shoes, I highly recommend investing in a pair of these Creepers. As my trusty Docs have proved, these babies last for years and years, and, while they have an end-of-the-millenium style, they're also timelessly cool.
Even during a pandemic, when random interactions with strangers aren't only taboo but also discouraged by the CDC, I've received compliments from women on the sidewalk, shouting from a distance that they like my shoes. (This has added even more confidence to my stomp.)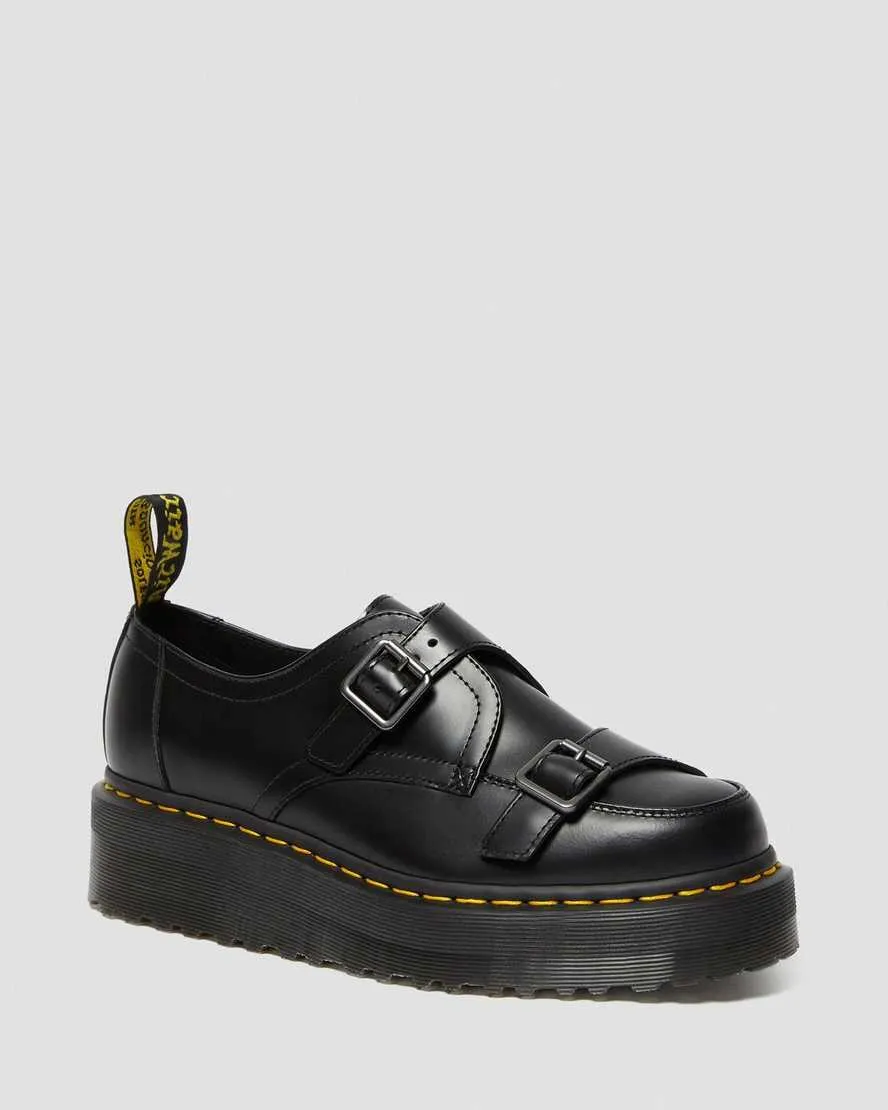 Dr. Martens Sidney Monk Strap Creeper Platform Shoes
$190
Shop it
Dr. Martens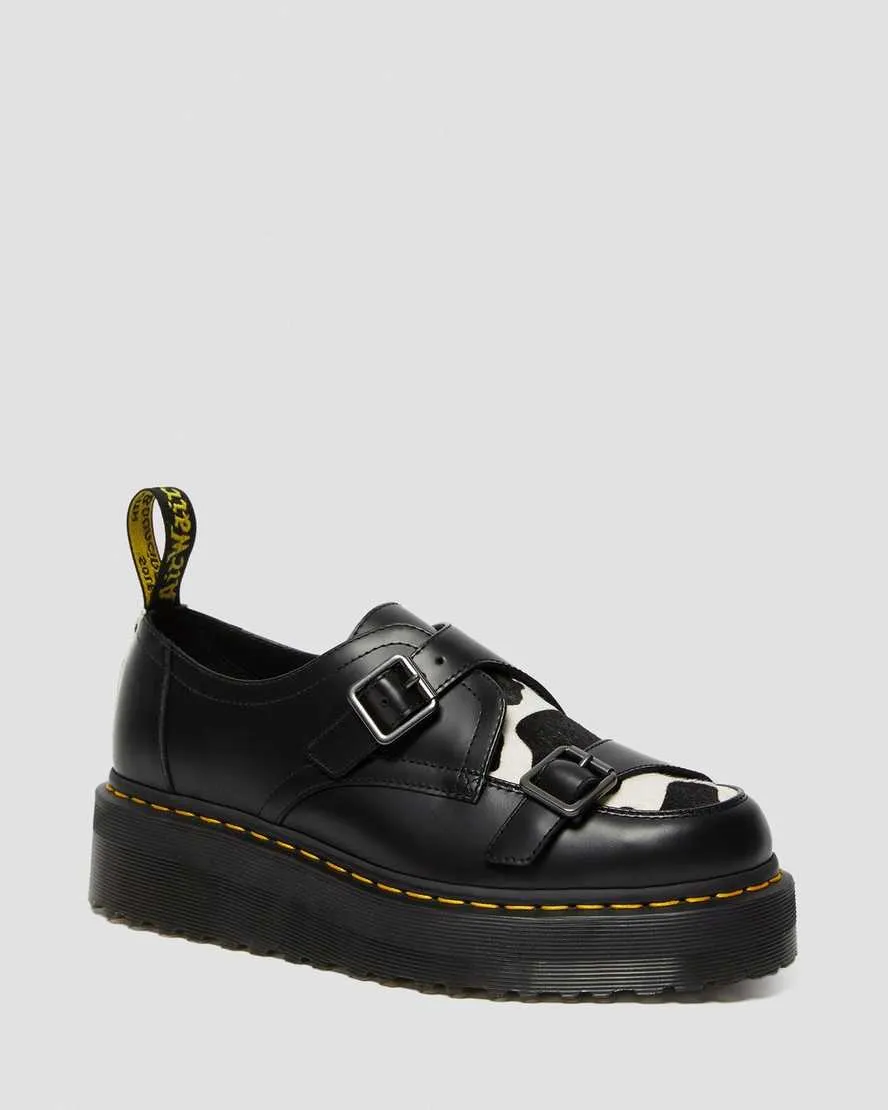 Dr. Martens Sidney Hair On Creeper Platform Shoes
$190
Shop it
Dr. Martens
A word of advice for anyone interested in shopping a pair of the Creepers for themselves, though: Take the time the wear these shoes in. I was so excited to try them out that I ignored all new-shoes protocol and wore the creepers for a multi-mile. Naturally, blisters ensued. Per the Dr. Martens website, it's recommended to start by wearing Docs around the house and then outside for only one- to two-hour intervals at a time until the leather starts softening and shaping to your foot.
Though Docs require a little labor of love at first, the payoff—in fashion opportunities, confidence, and multiple years of use—is so worth it.