Dr. Luke asked for Kesha's medical records to be released, and we're in shock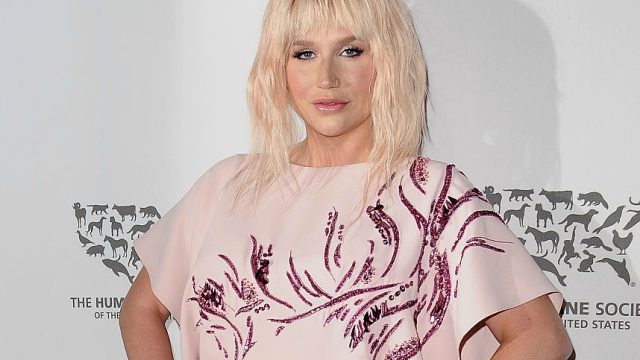 We've all been anxiously waiting for Kesha to finally see some justice after this long, drawn-out legal battle with Dr. Luke, the music producer who allegedly sexually assaulted her. Kesha accused him of "physical, emotional and sexual trauma" and battled to break her recording contract with Sony as a result. Unfortunately she was unsuccessful and the lawsuit against Sony was thrown out.
Things have taken another turn recently, proving that Dr. Luke is not taking responsibility for his actions anytime soon, and he's still putting up a fight. On Tuesday, he filed a request for Kesha's medical records to be released. He claims that her therapist-patient privileges were "unambiguously waived" when she accused him of abuse. Kesha and her camp have countered this motion, stating that releasing her medical records would be a clear violation of the privilege to protect "a person's innermost thoughts and feelings."
They're waiting on a Manhattan judge to give the final word on the issue, but this means a great deal for victims of rape and sexual assault, as the privacy of their therapy sessions could be severely compromised in the future.
During this horrendous time, Kesha has seen an outpouring of support from celebrities and fans alike. Hopefully the encouragement continues to flow in and she is able to come out on the other side of this with a fresh recording contract.
Kesha is still working hard, though. She's currently gearing up for a performance at the Billboard Music Awards, where she plans to blatantly reference what's happening with Dr. Luke in her music. She might even include pictures of him. So bold. So brave. We're on board.