In case you forgot: Dr. Drew was in a Mary-Kate and Ashley movie
Do you remember the Olsen sister cinematic gem, New York Minute?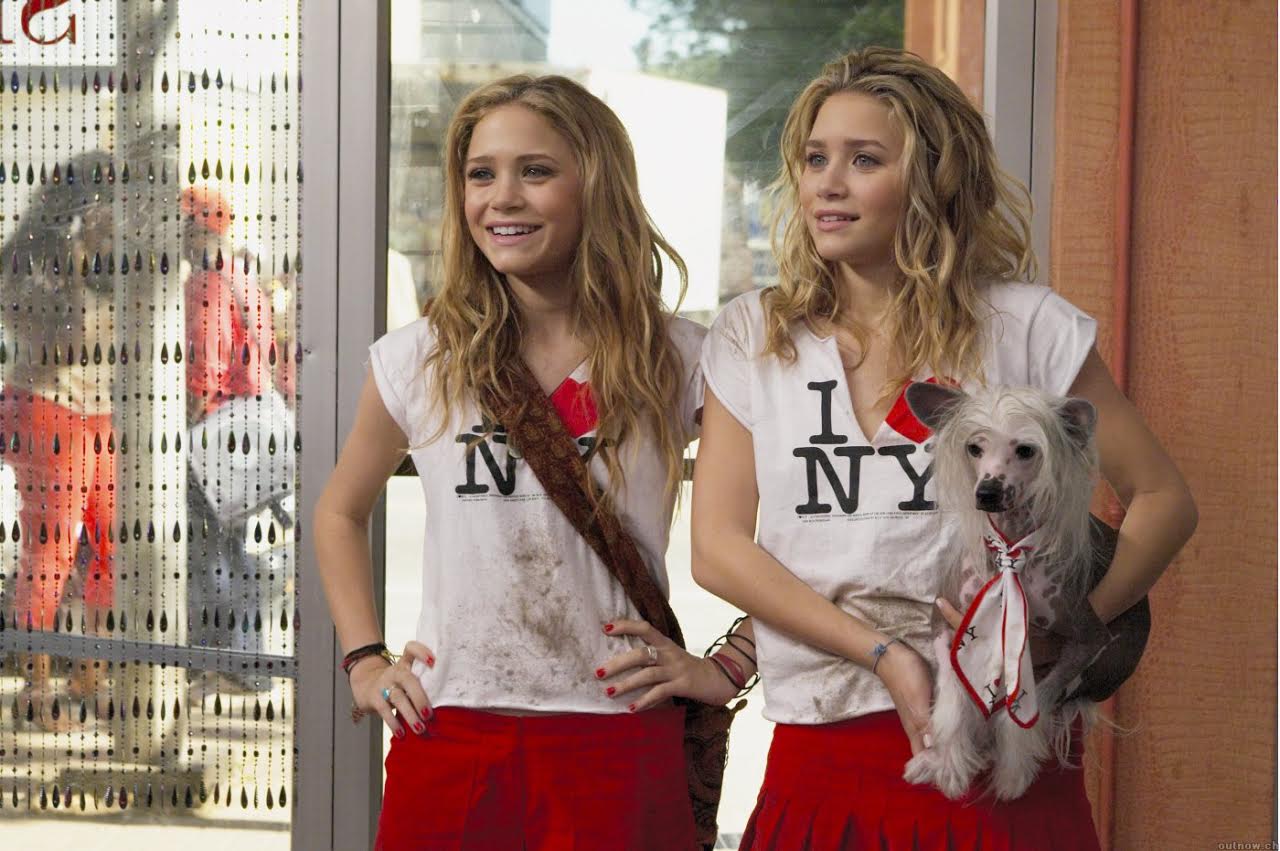 The film stars Ashley Olsen as Jane Ryan, the straight-laced, academic sibling, and Mary-Kate Olsen as Roxy Ryan, the edgy ~punk rock~ sister. Look, Roxy wears funky hats to prove it!
In the 2004 movie, Jane just wants to give a speech in hopes of winning a scholarship, but that crazy Roxy apparently has to head to NYC to find her favorite rock band. SISTERS.
https://www.youtube.com/watch?v=xgwKWArLTpU?feature=oembed
The ~classic odd couple~ ends up going with Roxy's plan, and they are chased by a wacky truant officer (Eugene Levy!!!!) throughout their adventure.
https://www.youtube.com/watch?v=n0ry_gn6nL4?feature=oembed
Now, are you also familiar with Dr. Drew Pinsky?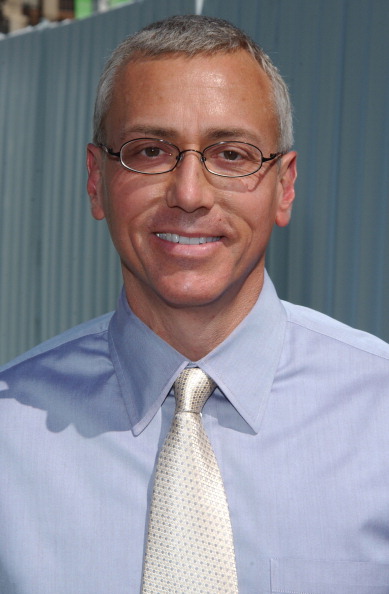 Dr. Drew is the premier reality show addiction medicine specialist, via Celebrity Rehab, and host of the widely loved and often risque advice radio show, Loveline.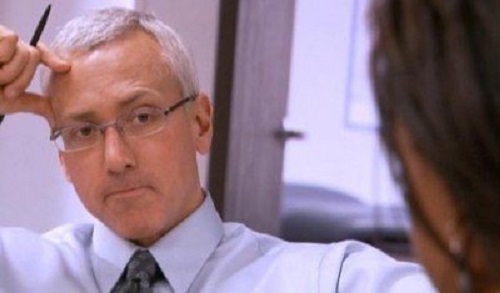 Why did I completely blank on Dr. Drew's stint as Mary-Kate and Ashley's co-star in New York Minute?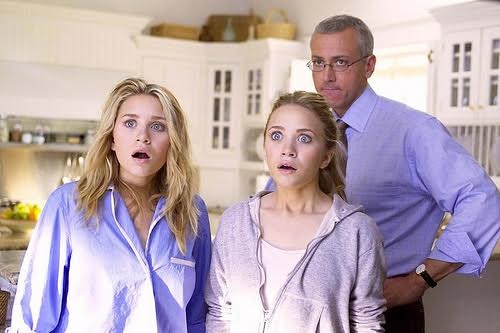 Dr. Drew portrayed their father who worked in the medical field (naturally), Dr. Ryan.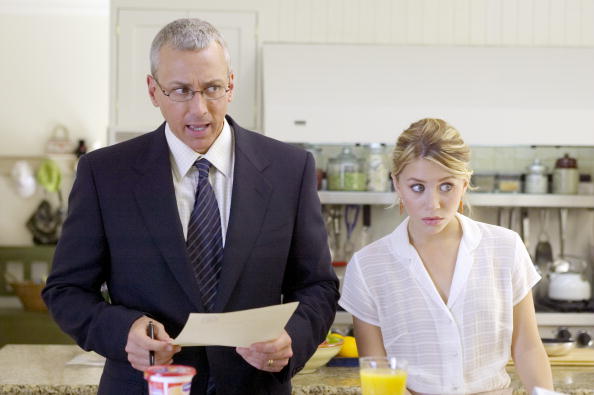 Here they are looking familial at the film's premiere.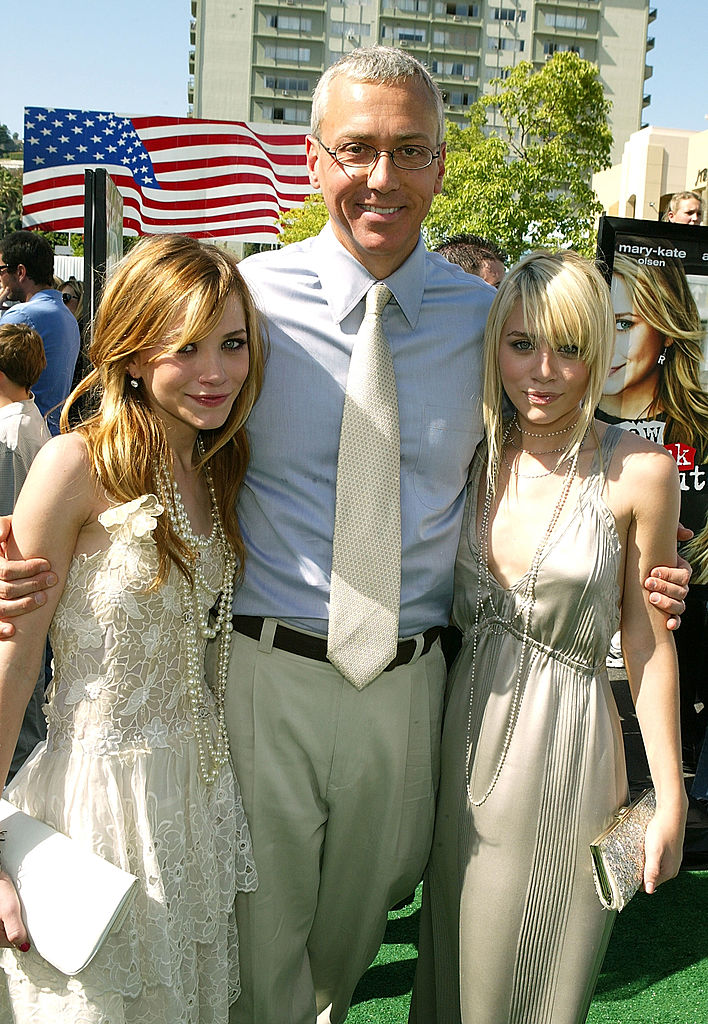 New York Minute was Dr. Drew's first film role. What a debut!
Just in case you needed a reason to binge-watch a few Dualstar productions, or if you get a Mary-Kate and Ashley question during your next round of bar trivia, I figured I should remind you too…