Downton Abbey fans: Here's what happened to Lady Mary after the show finished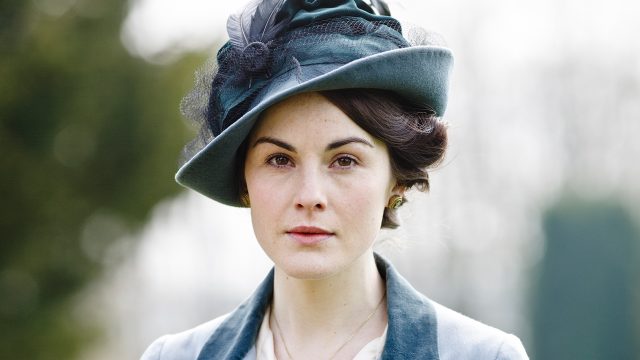 Not a day goes by that we don't wish that Downton Abbey would come back. It was a bitter sweet moment when the show ended this year, and we're constantly dreaming up scenarios for what happened to the characters after the show finished.
Earlier this month, Michelle Dockery, the actor who played Lady Mary, gave an interview with People where she said that she'd totally be up for a movie continuation of the popular period drama. This was all speculation, however, and completely toyed with our emotions, tbh.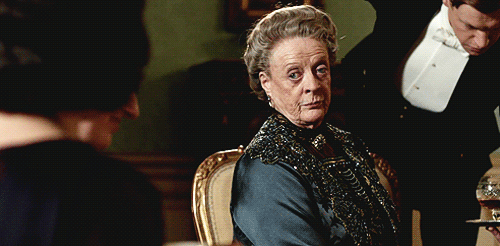 It seems, though, that people aren't content with teasing us with Downton titbits.
In a recent interview with Deadline, the show's writer and creator Julian Fellowes has teased what he envisioned for Lady Mary in the future.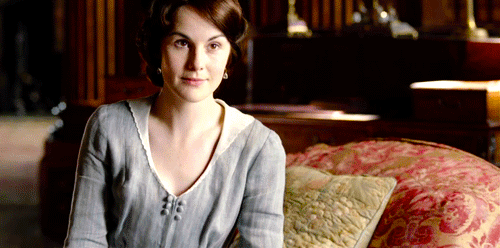 "My own belief is that Mary, whether you like her or dislike her, is a hard worker, and she's practical," he said to Deadline speaking about what Lady Mary would have done. "She would probably have opened the house to the public in the 1960s, as so many of them did, and she'd have retreated to a wing, and maybe only occupied the whole house during the winters."
We're pretty sure we could see the stoic Lady Mary doing just this, actually.
Continuing, Fellowes said that he felt that he had to give Lady Edith a happy ending on the show, and even went on to say what he believed happened to Lady Mary's son, George.
"George [Mary's son] would have gone to the Second World War, and of course the fear is that he would be killed," he said. "We know that Mary is pregnant, so there's going to be another child. As for the title, I don't know where it would go beyond George, but let's hope he gets through the war and has children of his own."
We hope this, too!
Okay, this is kinda satisfied our craving for more Downton Abbey, but we're still going to spend the rest of the afternoon researching Downton cosplay…
[H/T Refinery 29]