It took 60 years of research for Dove to come out with this life-changing shampoo formula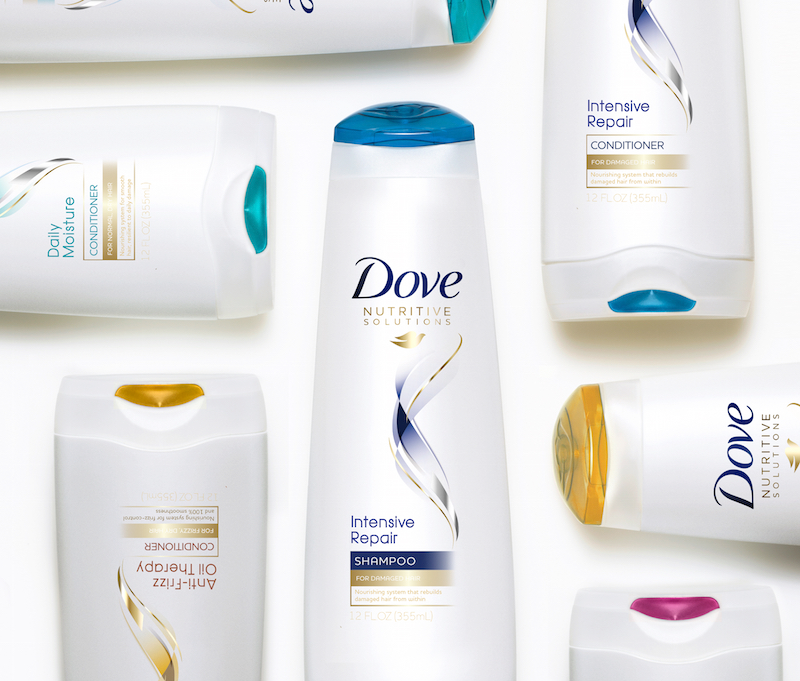 We don't know about you, but we are ALWAYS looking for ways to keep our hair strong and healthy — especially when we inadvertently damage it through heat styling and color processing. It can feel really daunting to stay on top of our hair's health, but with Dove's new and improved Intensive Repair Shampoo and Conditioner, you'll not only be able to heal your hair — you'll prevent future damage too.
Dove's new hair care line, created after 60 years of research, stops 90% of hair damage before it even happens. This is music to our ears (and damaged hair).
The new Dove Intensive Repair will be available in stores this coming July.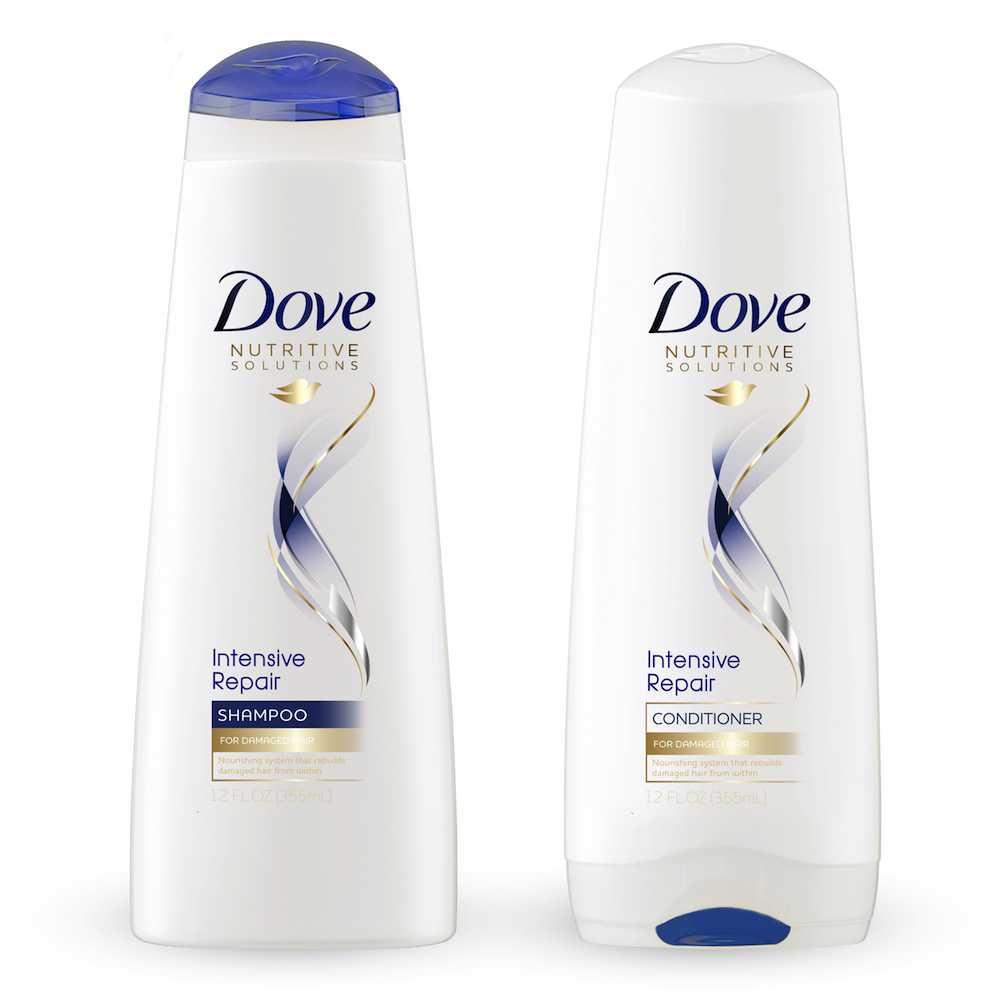 The shampoo and conditioner will be sold in 12-ounce bottles for $3.99 each.
It can be easy to forget just how much chemistry goes into creating the products we use, but when you really think about it, it's amazing that we have the technology to care for our hair in this way.
Both the Dove Intensive Repair Shampoo and Conditioner contain keratin, which works within your hair to repair damaged protein structures.
This helps smooth and strengthen your hair, protecting it against future damage, like dreaded split ends.
Often when we use treating shampoos, our hair feels instantly greasy. But Dove's formula conditions without weighing your hair down with excess residue.
Be on the lookout come July when the redesign of the Dove Intensive Repair line comes out, because you're definitely going to want to give it a shot. Your hair will thank you, especially when the summer sun starts taking its toll.