Dove Cameron's latest look is the most unique take on the athleisure trend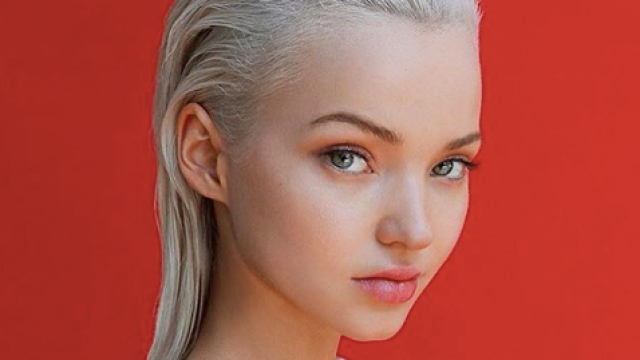 We have an image in our mind of what athleisure fashion looks like. It's workout clothes that you wear to non-workout places.
We've got your athleisure staples in place. Yoga pants? Check Sports bra? Check. But then she paired it with a sheer black button down, pumps, and a Venti iced coffee from Starbucks as the accessory. SLAY.
She can take off the sheer blouse and the pumps and be ready for yoga. Or she can keep it all together and walk into a record label's office without anyone batting an eye. This is truly a take on athleisure we're not used to. Bonus points that she wore this at LAX, because who wants to sit on a plane in a crop top and heels?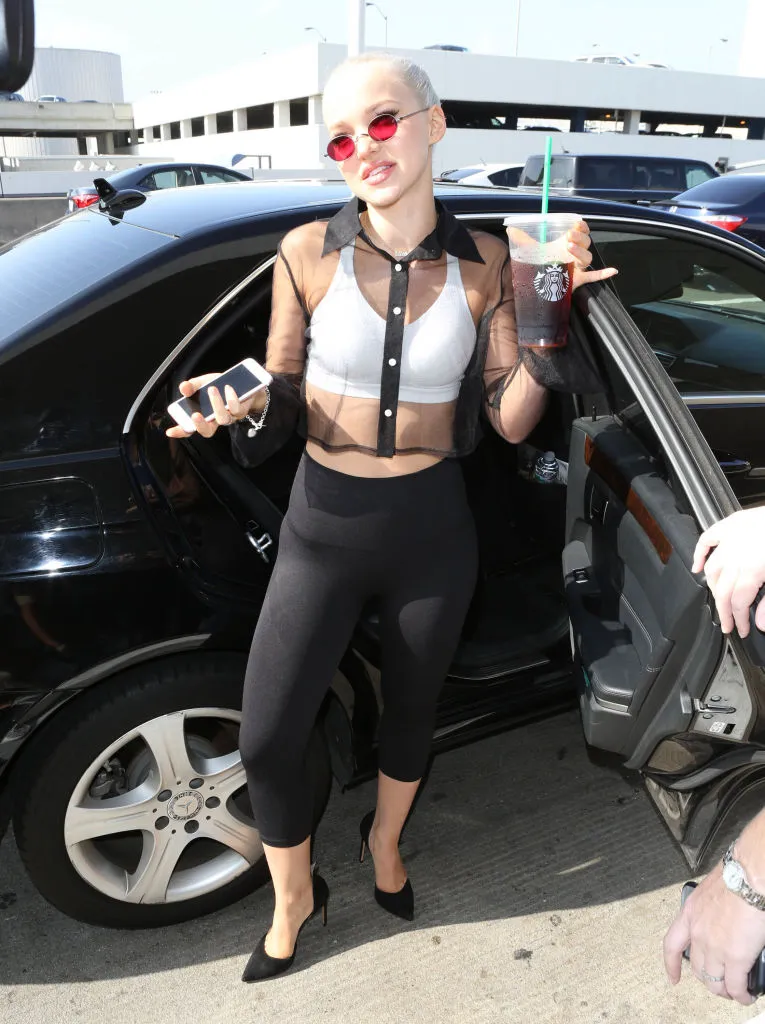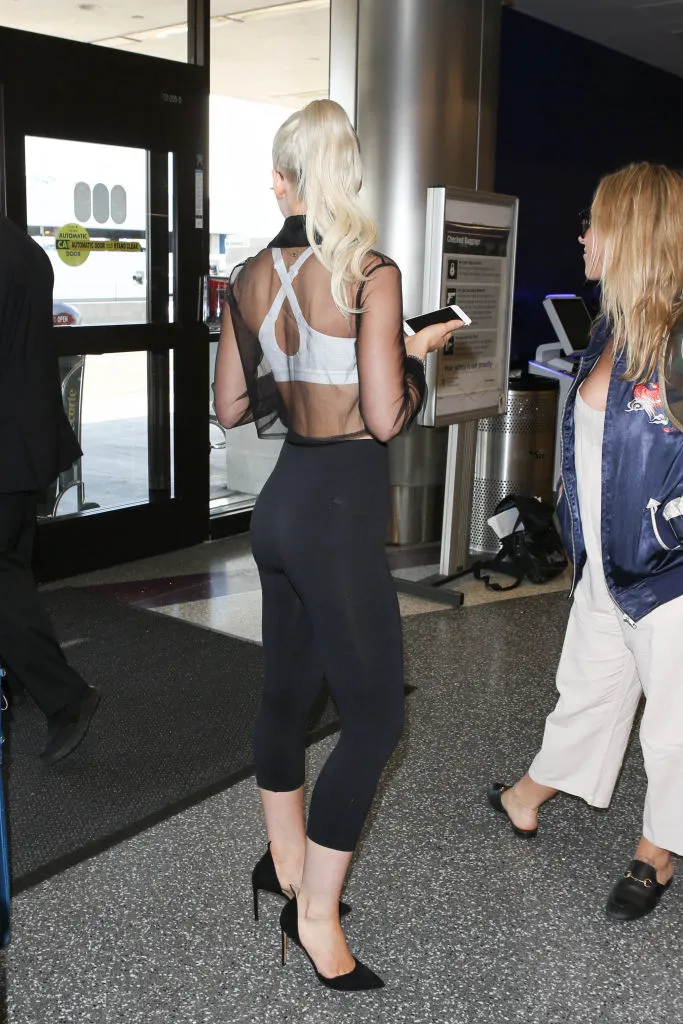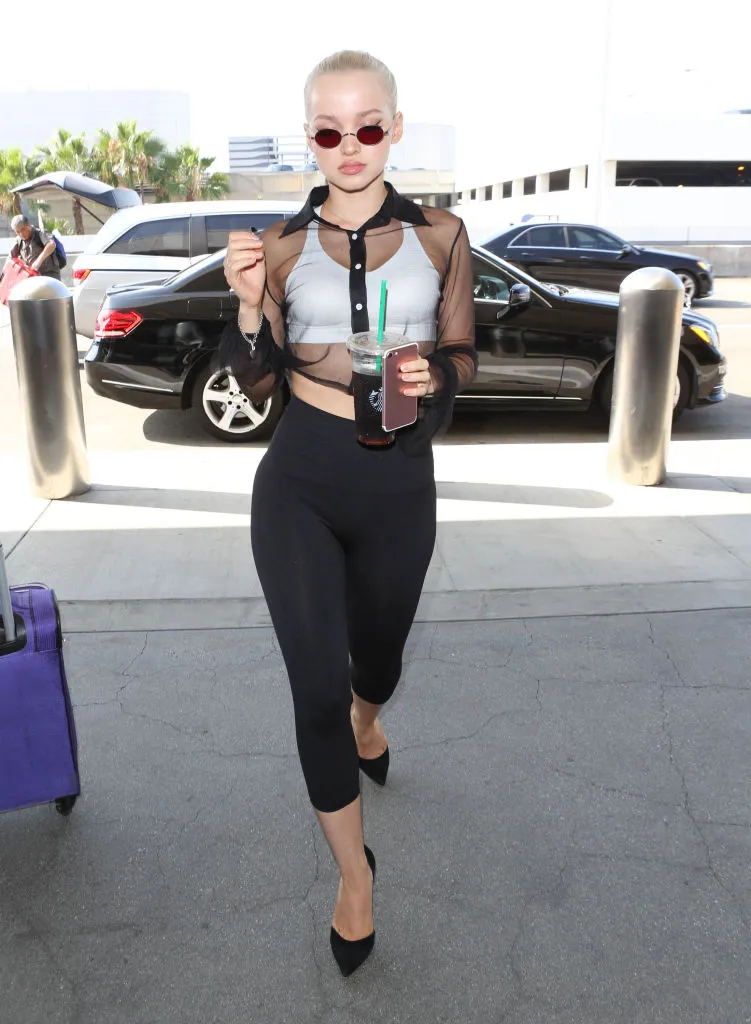 Cameron's look is no accident. The actress and singer says if she weren't in her current career, she'd be a fashion designer.
"I almost went to FIDM [Fashion Institute of Design & Merchandising] because I wanted to be a clothing designer," she revealed in a Disney Channel interview. "I still sketch all the time."
We love this twist on athleisure because when we see others' rocking the athleisure trend, it is simply that. Athletic clothing you can wear in your leisure time.
Kylie Jenner is an athleisure enthusiast.
https://www.instagram.com/p/BWMK6-wF4ox
So is Rita Ora.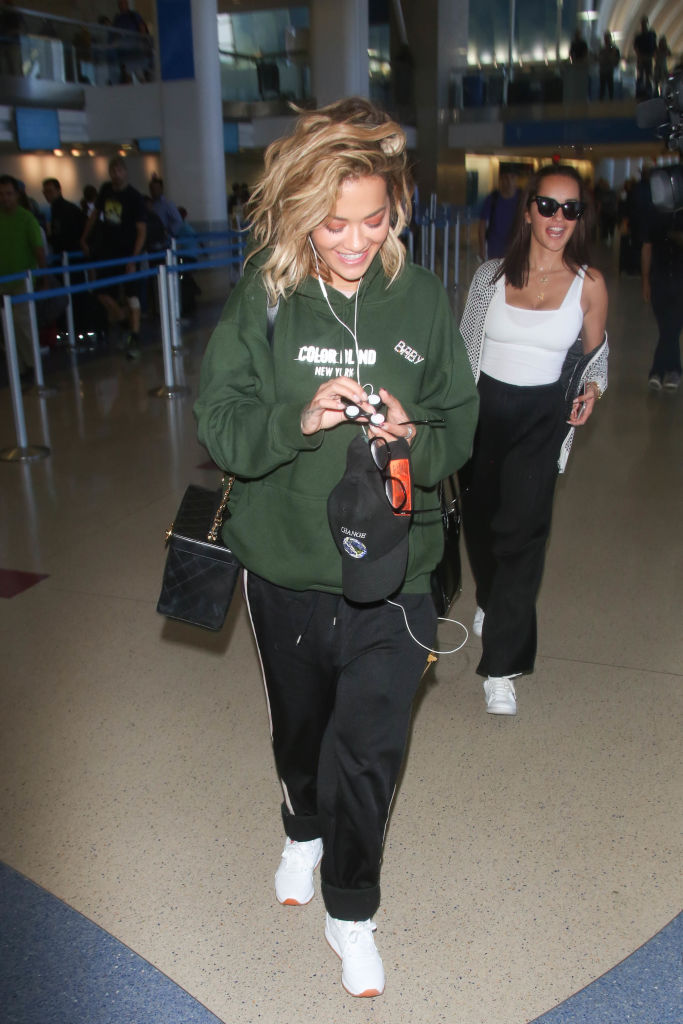 Dove Cameron's chic business-casual take on the look CAN GET IT!