We just saw the new "Doubt" trailer with Katherine Heigl and Laverne Cox, and we're into it
It feels like we've been talking about the new legal drama Doubt for a million years, because we're just so excited that Laverne Cox is a series regular alongside star Katherine Heigl! And goods: The trailer has now been released, and it looks as awesome as we hoped in our wildest dreams. 
From what we can tell, it looks like Heigl plays a defense attorney who falls for a man on trial for a murder he may or may not have committed, and she does it alongside a team of fellow kickass, sassy lawyers.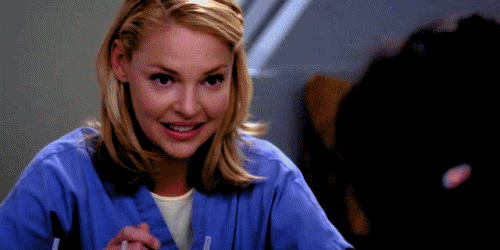 The show has all the seeds for success — talented actors who continuously push the envelope with everything they do, an intriguing premise, and two of the original producers of Grey's Anatomy.
Of course, like with anything TV-related, there's always a chance it could be majorly meh. But then there's also the chance it could totally be Grey's Anatomy 2.0with lawyers!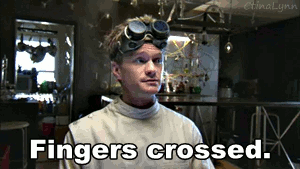 So far there's no specific date for when the show will air (beyond "midseason"), but rest assured we'll be sure to spread the word as soon as we know. And you can view the full trailer for yourself here.
In the meantime, just keep watching that trailer on repeat. With characters like, "The Rebel," "The Boss," "The Rookie," and "The Wannabe," it sounds like there will be no shortage of drama.