These double-ended lipsticks from Bite Beauty just turned our beauty game upside down
In the five years since Bite Beauty launched, they've yet to deviate from their first original product: lipstick. This is almost unheard of for a new brand, most of whom quickly (if not immediately) have multiple products in their lineup so they can appeal to as wide an audience as possible. Instead, Bite Beauty has focused on perfecting their natural lipsticks, ensuring the absolute highest quality possible while using the cleanest ingredients available. Their lipsticks are without a doubt some of the best natural lip products on the market today!
Their latest, The Amuse Bouche Lipstick Duo, is a total game-changer!
https://www.instagram.com/p/BLcApYlBMEe
Available for $14 each, these gorgeous lipsticks can be worn individually, or layered on top of each other for a special sheen that is just perfect for that extra holiday pizzazz!
They're part of Bite Beauty's upcoming holiday collection, which looks like it's gonna be absolutely stunning!
https://www.instagram.com/p/BLcUEVVBdbs
Luckily, we don't have to wait for the Lipstick Duos because we need them now! Which of these four duos do you need to get your hands on?
Opal & Jam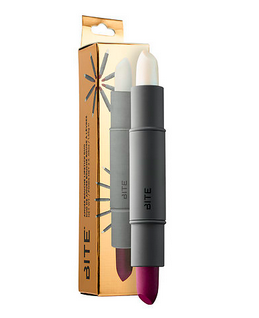 Gold & Sour Cherry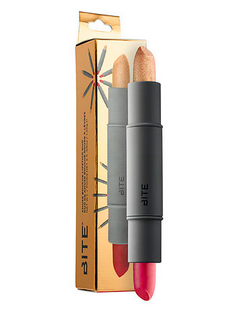 Rose Gold & Fig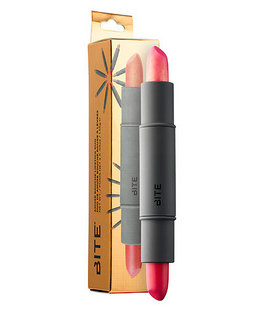 Bronze & Pepper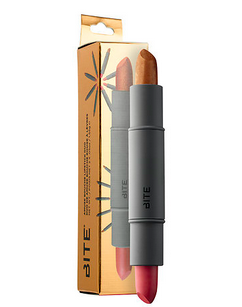 We are loving that we get so many options out of one lipstick! It's too good to be true. They'll get us through the holidays just fine, we think. And hey, if you can hold out, what better stocking stuffer could there possibly be?
Pick up yours at your friendly neighborhood Sephora or online for $14.