Don't throw out your old mascara wands — donate them to an animal sanctuary instead!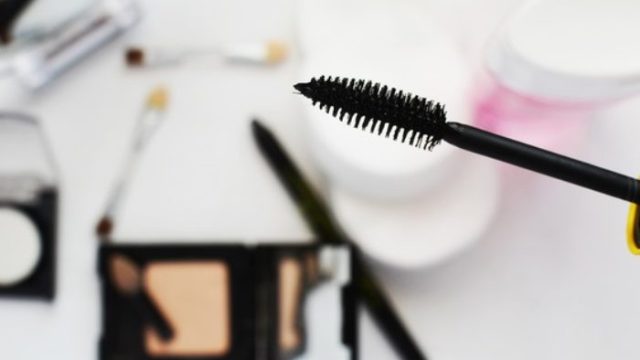 Cleaning out your makeup box is decidedly one of the most boring chores ever, but here's something that'll make you more enthused about it — you can donate old mascara wands to help animals. Instead of tossing them in the garbage, send your wands to the Appalachian Wildlife Refuge, a nonprofit that coordinates wildlife rehabilitation. Savannah Trantham, the organization's co-founder, explained in a Facebook post how the makeup tool helps animals in need:
"Did you know something as simple as an old mascara wand can help wildlife?!? We use mascara brushes to help remove fly eggs and larva from the fur of animals. They work great because the bristles are so close together!!" she wrote.
Just four days later, Trantham's post has been shared by over 52,000 people — so it's safe to say a lot of old mascara wands will arrive at the Appalachian Wildlife Refuge very soon.
"We are stunned at the outpouring of support," co-founder Kimberly Brewster said in a press release. "I was brought to tears by the messages thanking us for saving wild animals."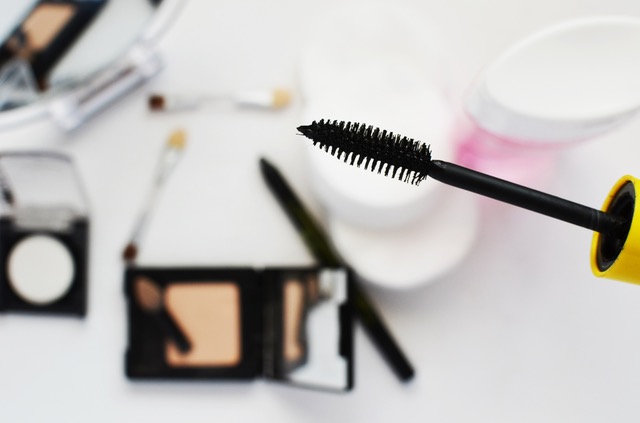 So gather up those old mascara wands, wash them with soap and water, and mail them to:
Appalachian Wildlife Refuge
P.O. Box 121
Skyland, NC 28776
Not the makeup type, but still want to help out? The organization has a wishlist of products that are needed.
A day when you can get rid of stuff you don't need, get yourself some new mascara, and help save the animals sounds like a day well-spent to us.