Don't fall for this scary WiFi scam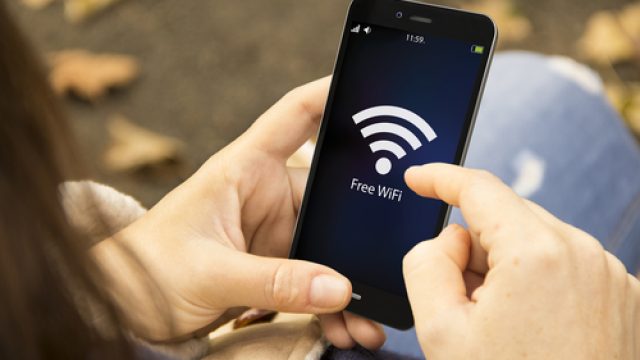 WiFi is just one of life's necessities. You basically need it to survive. So when you're at a coffee shop, or the gym, or even at work, you connect to whatever's available and you don't really think twice about what it could do to your phone. But maybe you should.
With their latest experiment for the Mobile World Congress event, the antivirus software company Avast visited Barcelona Airport. Here, they set up several WiFi networks and gave them seemingly legitimate names like "Airport_Free_Wifi_AENA" and "Starbucks." Overall, the company wanted to see exactly how many people would be fooled by these unprotected hotspots.
The end result: Over the course of only a few hours, over 2,000 people connected to these risky networks. (In their defense, even the best of us would fall for "Starbucks.")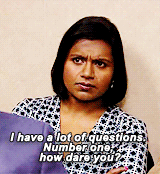 During the experiment, according to Good Housekeeping, Avast easily accessed two-thirds of the devices that were connected to their unsafe hotspots. They found that 61.7% of people used the Google search engine or checked their messages on G-mail. They were able to observe who was on Twitter, Facebook, and Spotify. Most importantly, Avast could also see the identity of 63.5% of the devices and users. (Now, just take a moment to imagine what hackers would do in their position.)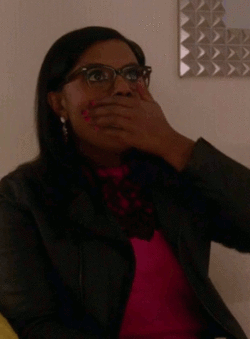 With this information in mind, Carrie-Ann Skinner, Good Housekeeping's Tech Expert, has some advice: "You can use insecure, free Wi-Fi, but I always recommend doing this only for basic surfing. Never access emails, password based accounts (Facebook), or Internet banking. Hackers can be lurking to steal your information."
The takeaway: Beware of public WiFi because your security is way more important than taking the time to check an email or two. Plus, it may also be a good idea to ask employees (if you're in an airport or eatery, for instance) to confirm the name of their WiFi network – just to be safe.