Donald Trump will not attend the White House Correspondents' dinner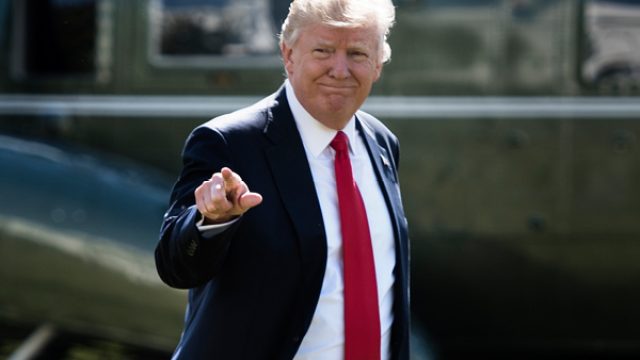 In a news update: Donald Trump will not attend the White House Correspondents' dinner. According to the president himself, this year's dinner will not be on his calendar.
Traditionally the event is attended by the president, as well as some of Hollywood's biggest names. It is hosted by the White House Correspondents' Association, and has a roast portion of the night, which focuses on the president and is done by a comedian.
Plus, all the proceeds go to charity, so it's a fun night and an even better payoff.
He tweeted the decision, wishing all the attendees well.
https://twitter.com/udfredirect/status/835608648625836032
The black-tie dinner uses the night to raise money for journalism scholarships, and is usually attended by numerous publications. According to CNN, there are a lot of news organizations that have already pulled out of this year's event.
Even Vanity Fair and Bloomberg, who host an after party each year, have canceled their shindig. Despite the fact that the event is usually light hearted, it's already taken a dark and more serious tone this time around.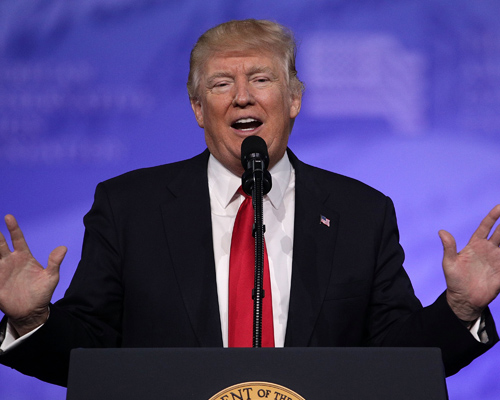 And now that the president is not attending, it'll be interesting to see who does RSVP to come and if any news outlets change their minds.
Last year, however, the dinner was upbeat and light-hearted as usual. In fact, the former President Barack Obama joked about the event, which has been dubbed "nerd prom."
"Of course the White House Correspondents' Dinner is known [as] the prom of Washington, D.C., a term coined by political reporters who clearly never had the chance to go to an actual prom," Obama said to reporters in the past.
Trump will be the first president in 36 years to not attend the dinner. It's an interesting decision, to say the least.