There's a Donald Trump makeup tutorial on YouTube, because of course there is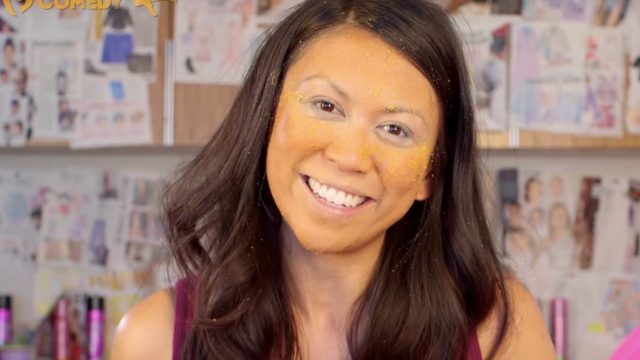 You may not think election season has anything to do with beauty, but Tess Paras just proved us wrong. The Crazy Ex-Girlfriend actress took to YouTube to give us the Donald Trump makeup tutorial we've been waiting for and it's amazing.
With a few simple steps and products you probably already have in your own home (and pantry), anyone can get the look of the infamous TV personality/politician who's been dominating our social media feeds.
First step? Concealer. The shade "Veiled White Supremacy" should do. First, dab it around your eyes.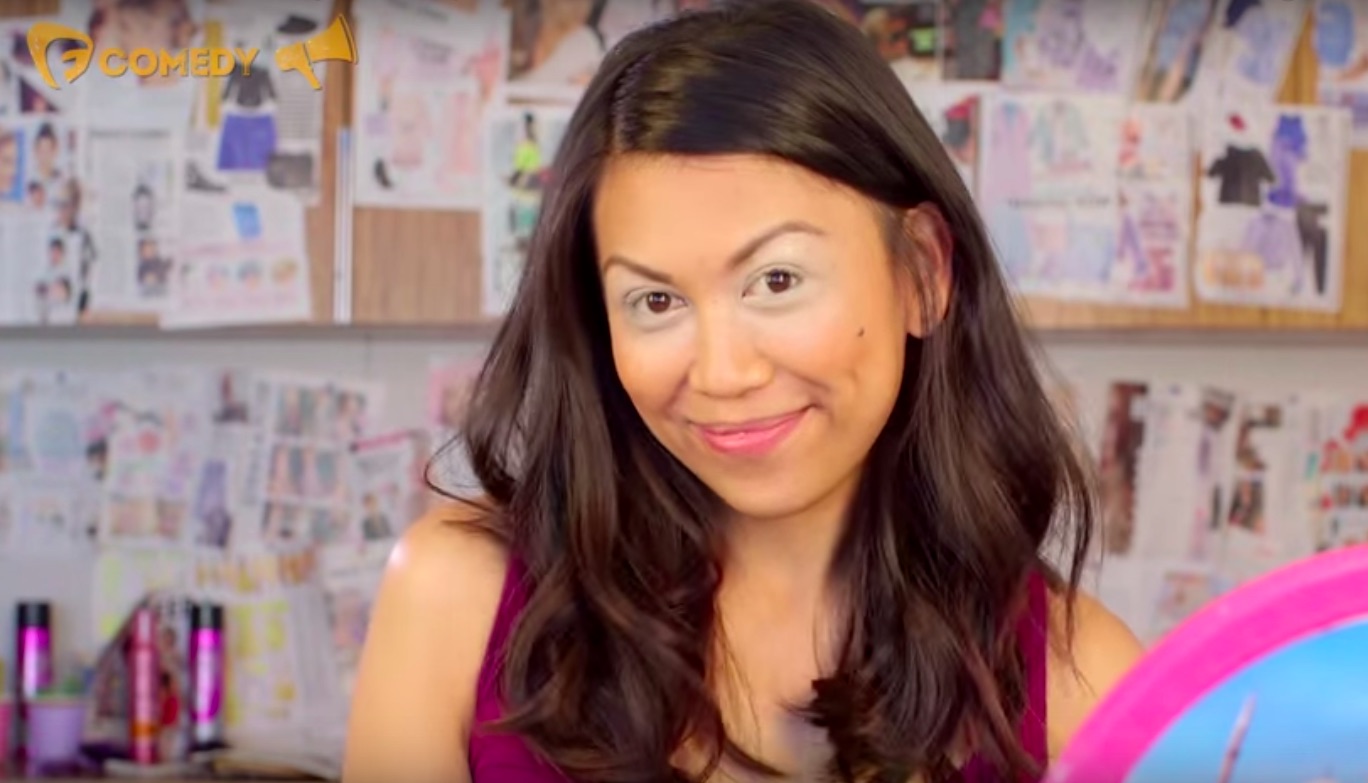 And then all over your lips.
Bronzer is the most important step—the more orange, the better!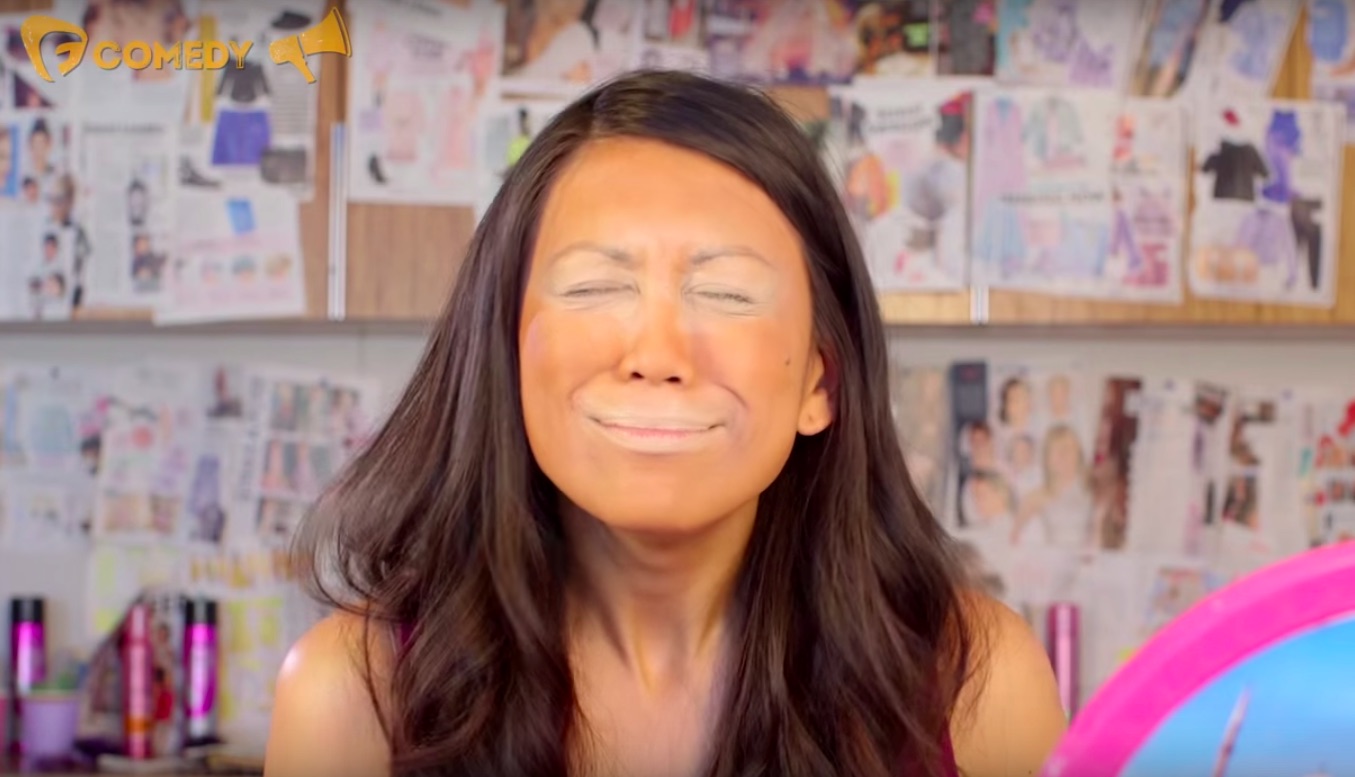 It helps to make that classic Trump face to really set the makeup.
The final touch is a beauty secret you'd never expect …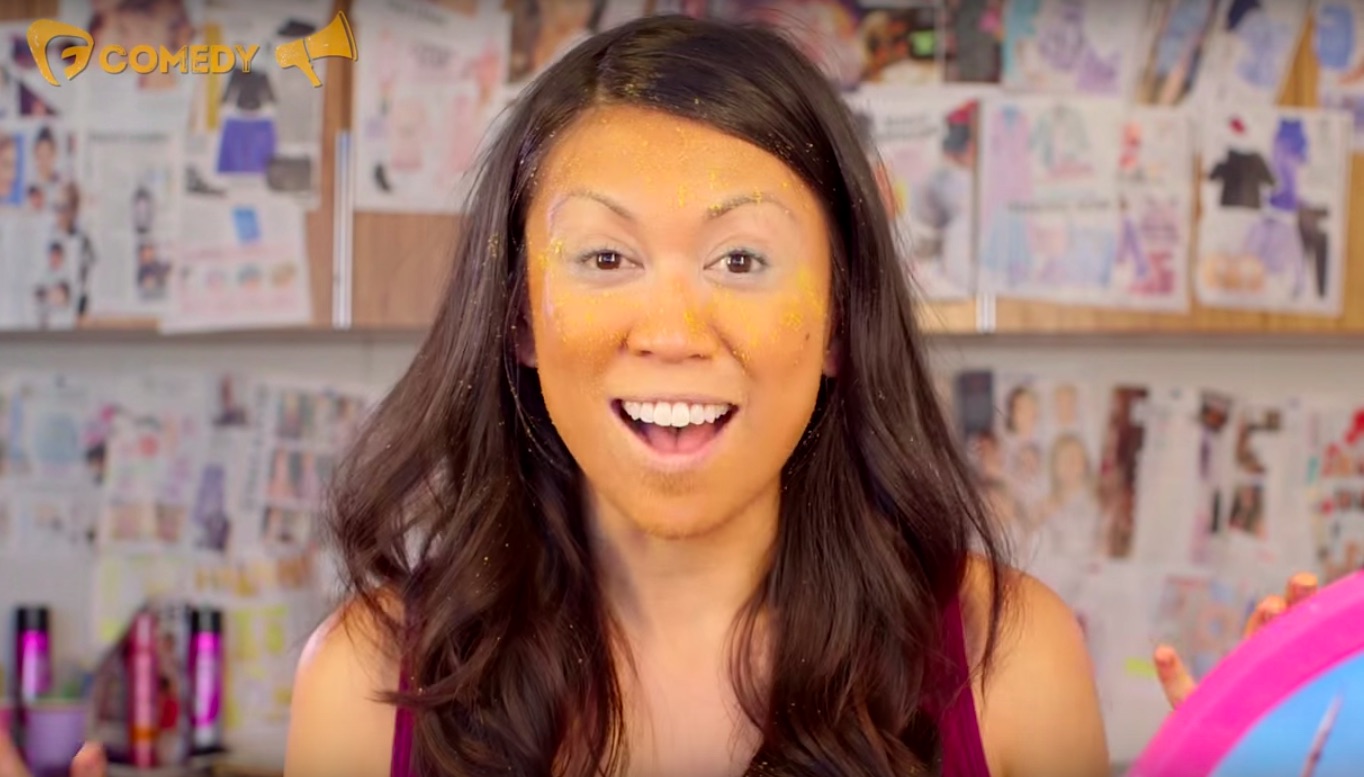 Yes, that is Cheeto dust. For this look, smash a bag of puffed Cheetos until you've got finely-milled crumbs and apply them all over your face to really accent the orange.
Then you're done and ready to take over the world! (But please, don't.)