Donald Glover is joining the "Spider-Man" movie and all "Community" fans just collectively YASSS'D
It might not be six seasons and a movie, but oh boy, it sure is closer. At this rate, soon all former Community cast members will have spots in the Marvel Cinematic Universe.
The lucky Greendale alum joining the MCU today is Donald Glover, and he's joining Spider-Man: Homecoming. BEFORE YOU GET ALL EXCITED about the idea of Glover playing Spider-Man, remember Spider-Man has already been cast. Spider-Man is Tom Holland, remember? Remember, we saw him in Civil War and we really, really liked him?
Sadly, the long foretold prophecy with Glover becoming Spider-Man is (probably) never going to happen, because it's too good for this world. Long ago, back in 2010, the idea was actually, accidentally, started by Glover himself just before the second (of three) Spider-Man reboots. He thought it was a funny joke, so he posted about it, and as he then commented in his Comedy Central stand-up routine, "The world went crazy." https://www.youtube.com/watch?v=ULdm2NLrN4E?t=1m4s
We're going crazy now with this casting announcement. According to The Hollywood Reporter, Glover is in talks to join the third reboot of Peter Parker, however his character is being kept under wraps.
So fine, yes, there's like a .03% chance he's, surprise, going to be Spider-Man, but don't hold your breath.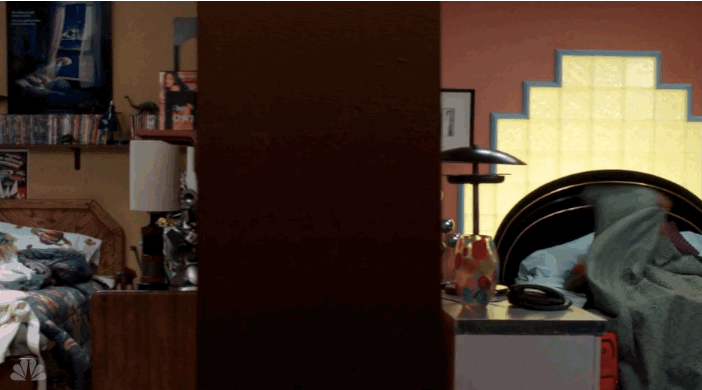 This also makes the third Study Group member to join the MCU. The first was Abed (Dany Pudi) when he showed up in Winter Soldier as a S.H.I.E.L.D. technician. The second was Dean Pelton (Jim Rash) as the overzealous MIT dean trying to get in some face time with Tony Stark in Civil War.
Someone needs to find a Marvel counterpart for Shirley, and STAT.