This chance encounter between Donald Glover and a young comedian is giving Twitter all the feels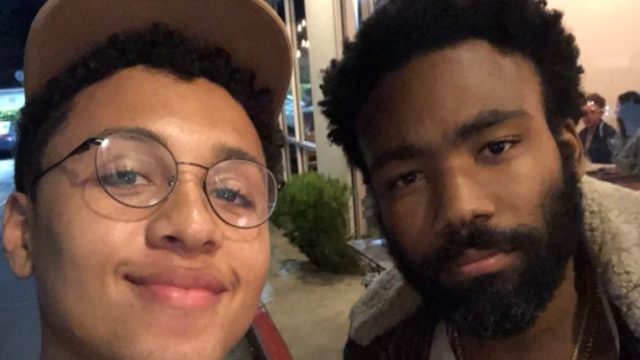 We all know that representation matters. These days, conversations about diversity are everywhere, and we're *beyond* here for it. Between Ryan Coogler's Black Panther continuing to smash box-office records with a majority-black cast and Ava DuVernay's A Wrinkle in Time giving black girls the chance to see themselves as onscreen heroes, we love seeing countless young men and women of all backgrounds inspired. And now, in a chance encounter, one young comedian thanked Donald Glover for inspiring him to pursue his dreams.
We're honestly a little misty-eyed over this one.
Jaboukie Young-White, a screenwriter and comedian, randomly ran into his hero, Donald Glover, and shared about it on Twitter.
"I told him that when I found out he wrote for 30 Rock I realized black people could write TV, and now I'm a screenwriter and he said he recognized me from Twitter. I'm astral projecting, Young-White wrote. He followed it up with, "He said I was funny & now I have enough validation to last me the rest of 2k18.
TBH, Donald Glover is basically magic. The award-winning actor, musician, writer, director, and comedian — whose accolades include Grammy, Golden Globe, and Emmy awards, among others — first inspired Young-White with his job writing for 30 Rock.
Twitter loved this fan's reminder about the importance of representation, and we're basking in the feel-good vibes.
false
Thanks, Donald Glover, for inspiring all of us to chase our dreams.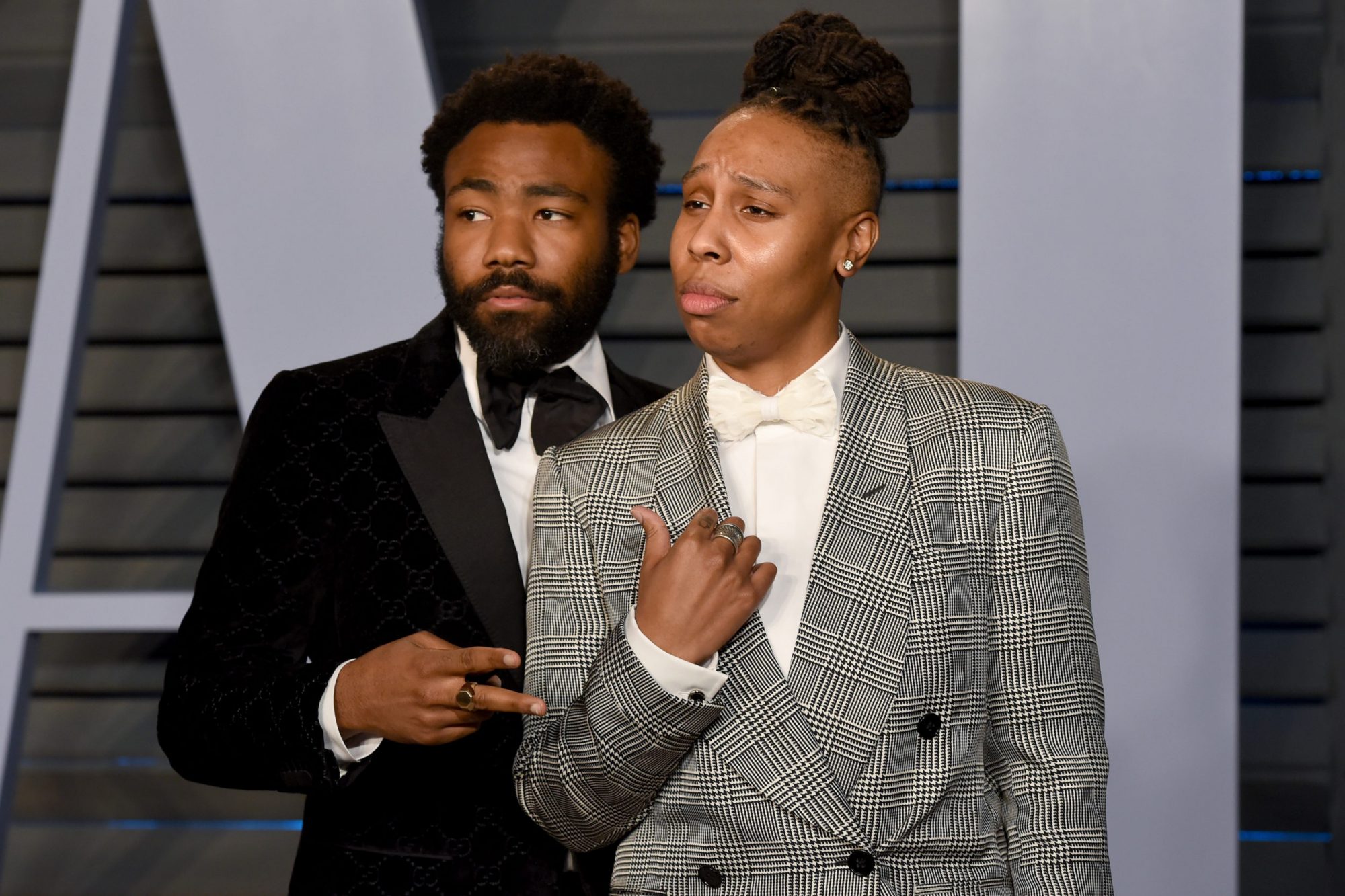 We love seeing stories like this because representation *does* matter — in fact, it can be life-changing. Truthfully, we're beyond proud of those who are leading the charge. Change takes time, but it's totally worth it. Let's all do our part to help create a diverse future where everyone has space to be celebrated equally!