This important new law will require hairstylists to learn how to spot signs of domestic violence among their clients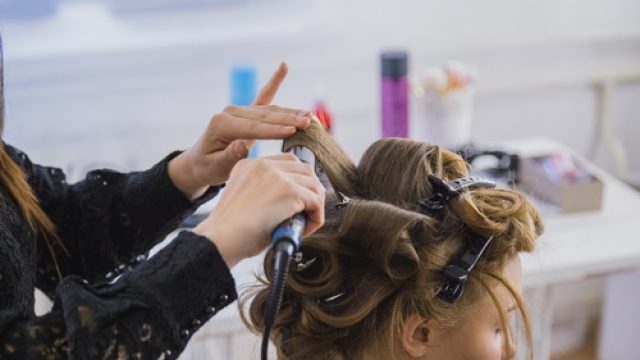 An Illinois law will require hairstylists to learn how to recognize signs of abuse in their clients beginning in 2017.
The legislation, advocated by Chicago Says No More — a group focused on ending domestic violence — and signed into law by Governor Bruce Rauner (R), is the first of it's kind in the nation. It will require all licensed beauty professionals (and anyone seeking licensure as a cosmetologist, esthetician, hair braider, nail tech, or barber) to undergo training on domestic violence and sexual assault.
The hour-long training, taken every two years, will teach beauty professionals how to refer those clients to domestic violence support services. 
"The more the public recognizes what domestic violence and sexual assault looks like, the more we are all likely to be able to say, 'This is not your fault, there is help you can get, you don't have to live like this.' It's a form of prevention," said advocate Vickie Smith, with the Illinois Coalition Against Domestic Violence.
Considering that hairstylists and their clients often have close, communicative relationships, equipping them with these skills seems especially effective. Lawmakers hope the initiative will offer survivors access to critical information about help that is available to them, potentially saving lives.
We think that's incredible – and so, so important.